Professional

2019.06.24
Embodying Today's Needs in Designs
Exploring the potential ofcoating paint films with color and design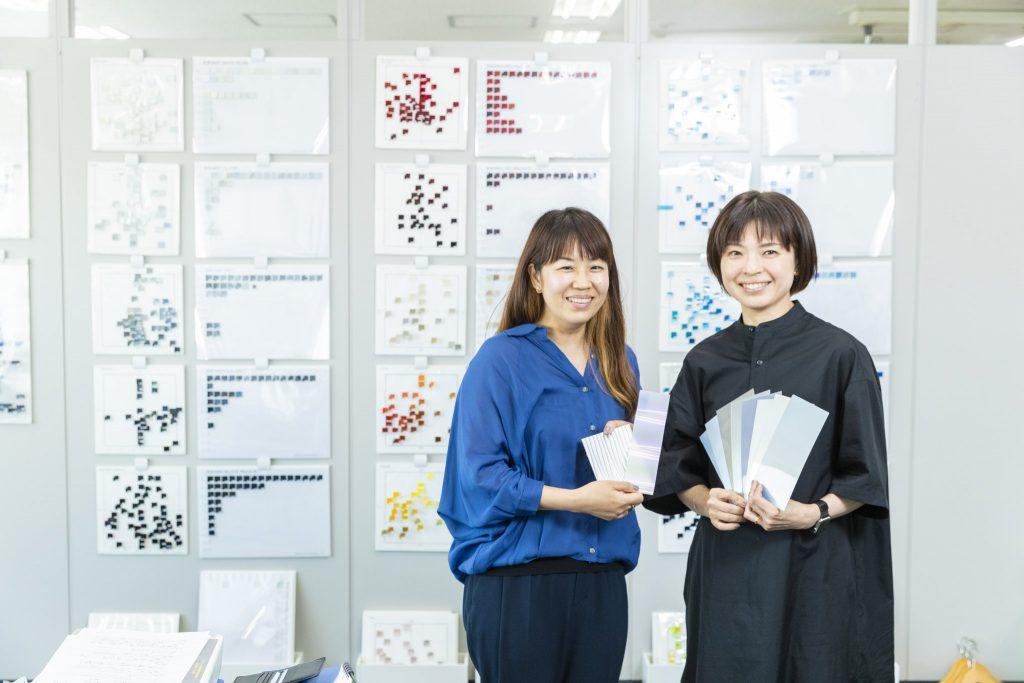 Predict future trends from people's lives.
The Design LOG Designing Team plans and consults colors and textures of vehicle interior and exterior designs. We always keep our eyes open for the latest trends in people's lives and watch the "present" world with a broad view—what is in fashion and why? We predict future trends from matters such as politics or fashion, which seem unrelated to cars, and then express images of themes derived from these by using paint and coating technologies.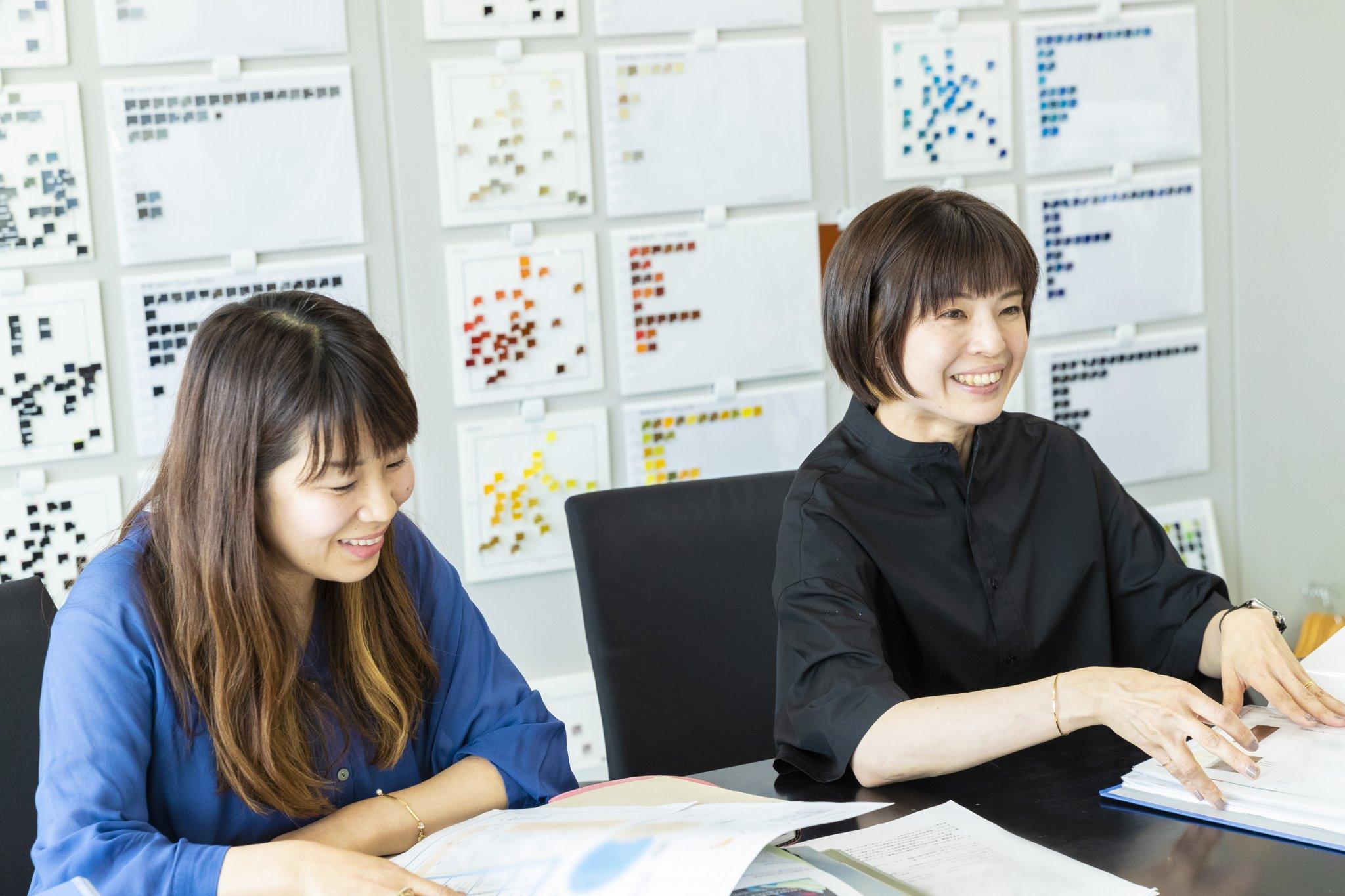 Striving for superb creativity, and color and textures that touch customers' hearts.
In the past, many of the automotive exterior colors and textures we proposed were merely created by newly developed materials. For example, we had often proposed a variety of colors created from a single material as we were able to depend on new materials to create new colors. In recent years, however, it has become difficult to differentiate colors simply by developing new materials. Customers now demand colors and functions with more technical and innovative features in addition to values provided by colors in their daily lives, such as effects on their feelings or scenes people would imagine from the colors. In short, the ideas and concepts behind colors is becoming increasingly important. Creating concepts from scratch is not an easy task, but we are receiving more and more favorable responses from customers—in one case, a customer understood our concept behind a color created with a particular intention, and in another case, we received a comment from a happy customer saying, "Your team has the courage to play with color.". We aim to make creative proposals that stir the interests among car manufacturers and designers.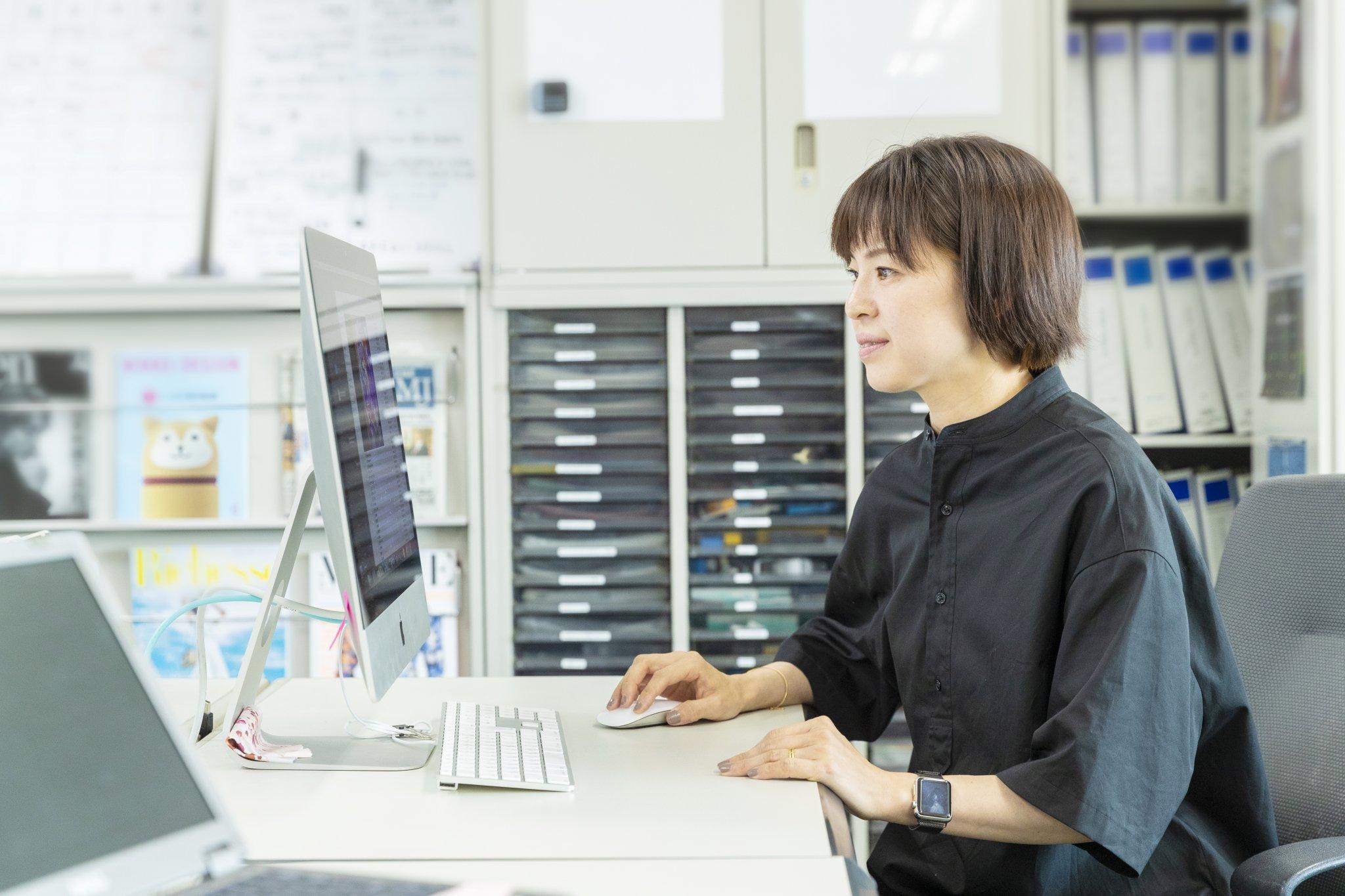 Aiming to take the lead in this once-in-a-century time of transformation with quality designs.
The strengths of the Design LOG Designing Team are creativity, concept planning capacity, sensitivity to colors and textures, and the ability to boost impressiveness. We apply various technologies developed by Nippon Paint Automotive Coatings to actual products. During this process, our team of professionals has important roles of providing additional value to the color and design, considering the best design to take advantage of the technologies and expressing the technologies in a straightforward way. For example, when there is a blurred border between different colors due to technical issues, the blurred area is corrected by utilizing existing technologies and the graphic design is changed to one more recognizable. Today, the automotive industry is experiencing a period of drastic transformation which is said to come only once in a century. We aim to lead the industry during this time with our quality designs and create new values by enhancing collaboration between technical and design teams.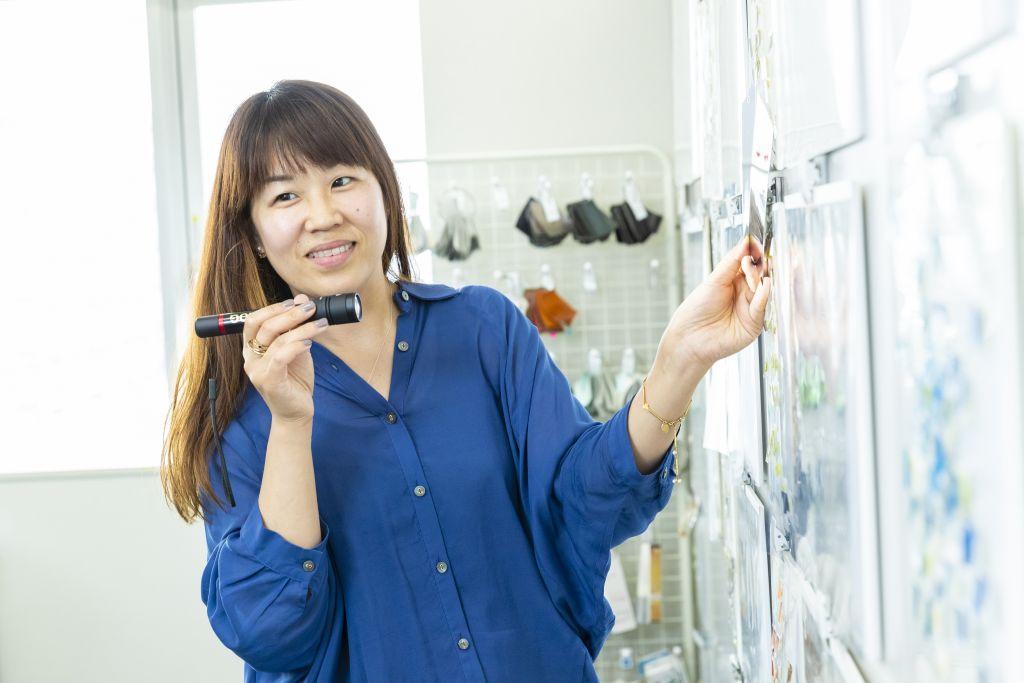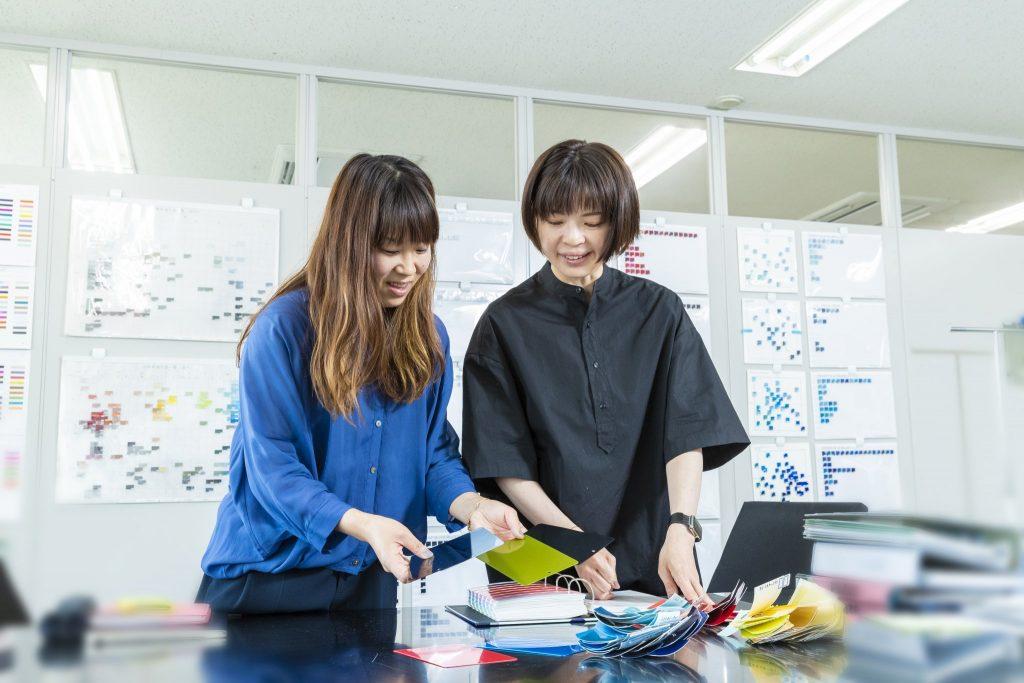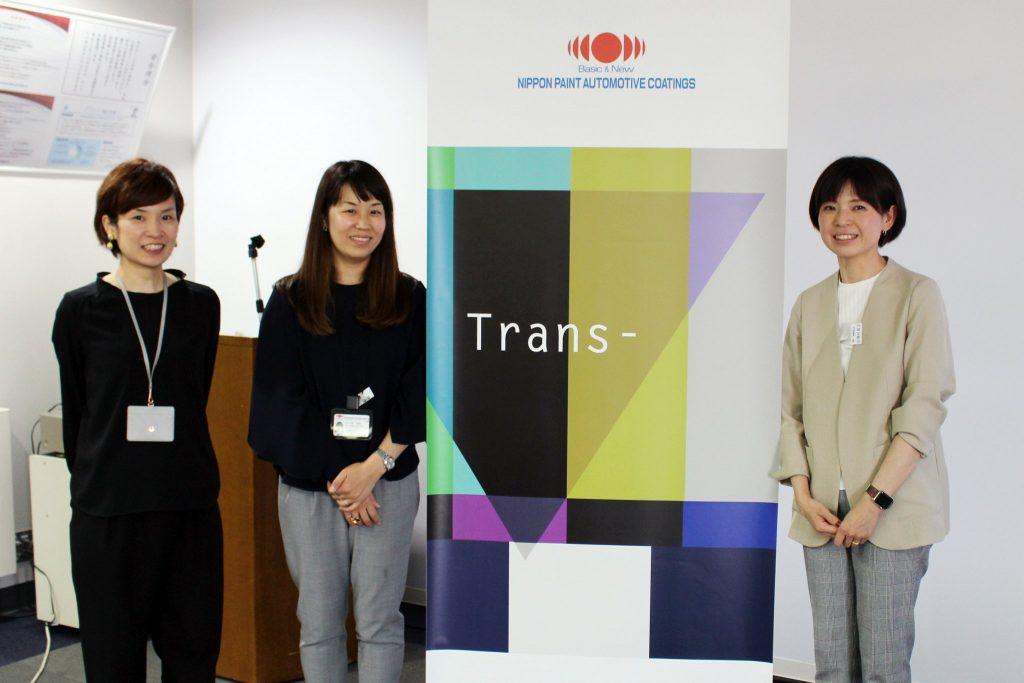 ---