Professional

2019.06.25
Experienced salesman with 36 years' experience
The key is holding the attitude to always listen to customers A devoted career as a salesman
#Paints for architectural structures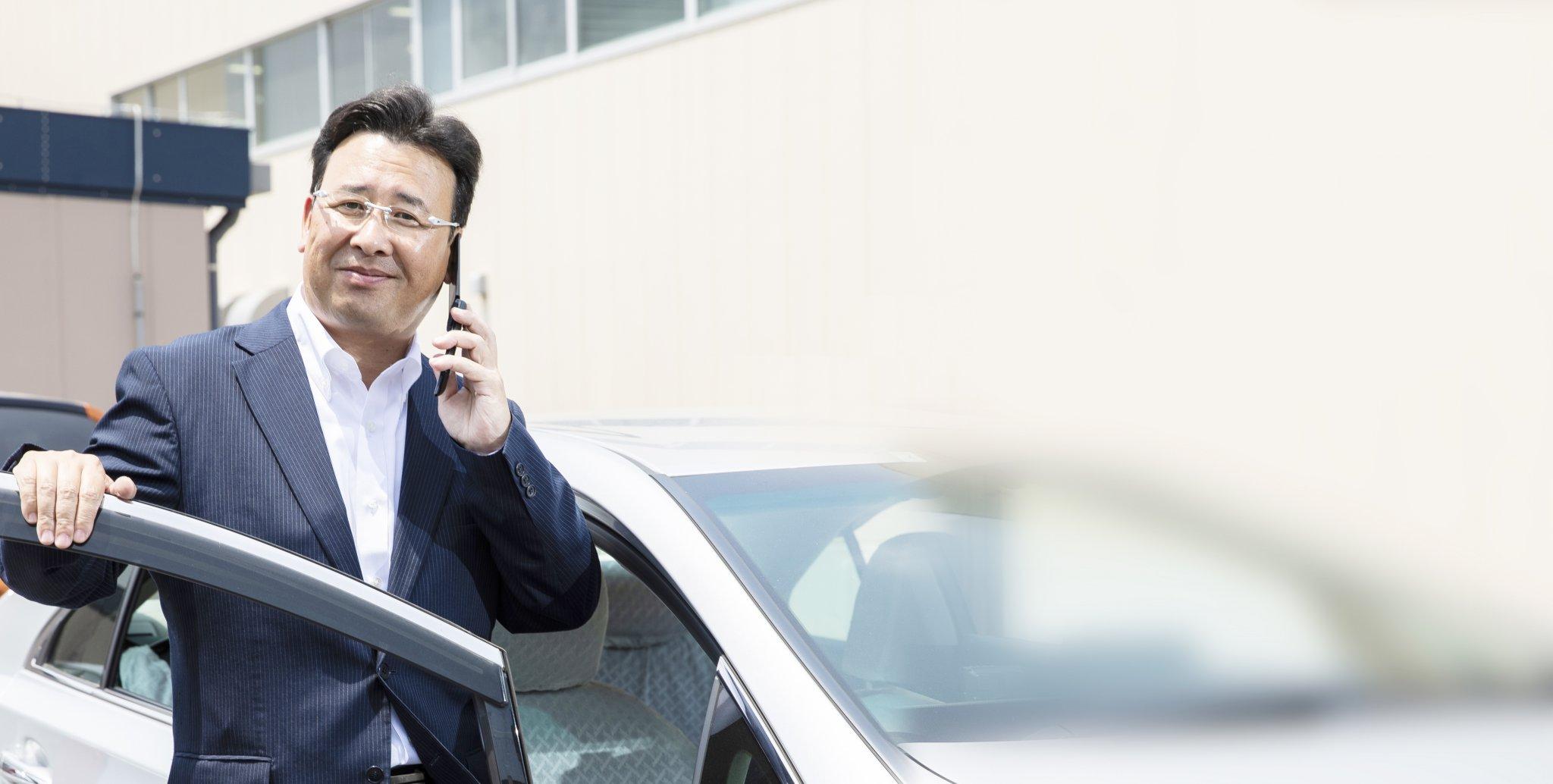 Started his career as a salesman of general-purpose paint at the age of 18
After graduating from a commercial high school in Kagawa Prefecture and wanting to stay in my home prefecture, I started my career as a salesman at Shikoku Nippe Sales Co., Ltd.. Due to consolidation of sales companies, I started working away from my wife and children at the age of 40. After being transferred and working in Kanagawa, Nagoya and Tokyo, I have been in my current management position for over a year. I have discovered that unlike paint for industrial and automotive use, general-purpose paint has fewer differences in performance and functions between products. Therefore, once our products are rejected by a key person in a company, we lose business with them. Needless to say, the quality of products is important, but building relationships of trust with customers becomes the key when gaining contracts. In addition, when dealing with paint, the slightest difference in procedures can lead to complaints and issues, such as failure to form a desired paint film. In such cases, I put myself in the customer's shoes, listen to them attentively, and propose solutions. This attitude enhances trust in relationships and leads to future businesses.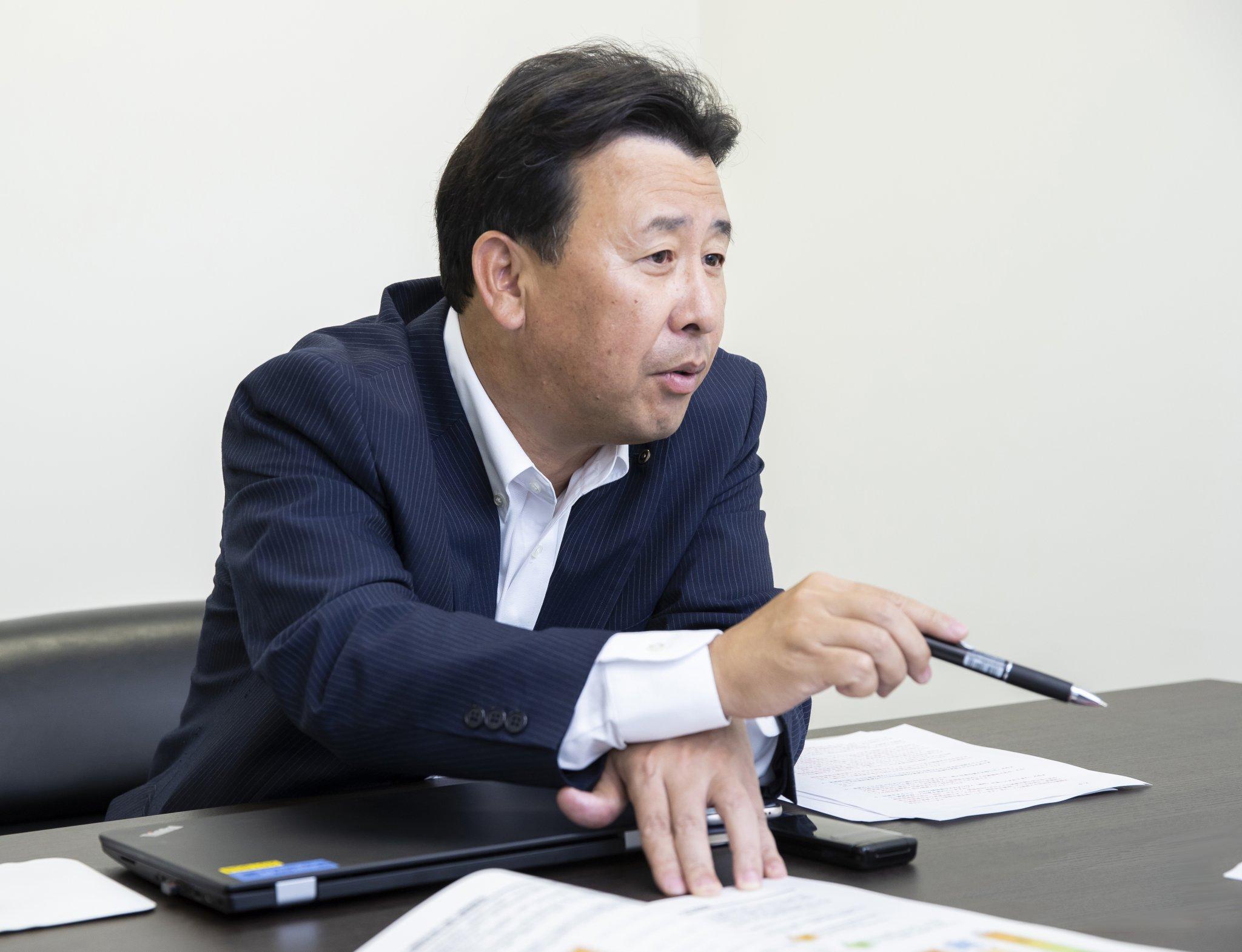 Sincere response to a complaint leading to opportunity.
When I was in charge of sales to a ceramic*1 building materials manufacturer in my eighth year at Nippon Paint, there was a major complaint. I frequently visited the site (a private home) with the manufacturer's staff for four years until repainting was completed. Although it was very hard to deal with this issue and my heart was close to breaking, my boss at the time entrusted me to deal with the manufacturer and accepted the results of the negotiations. After this issue, Nippon Paint gradually regained the manufacturer's trust, and they are one of the greatest supporters of our products today. I learned that sincere response to complaints and the consistent attitude to listen to customers or end-users eventually lead to new opportunities.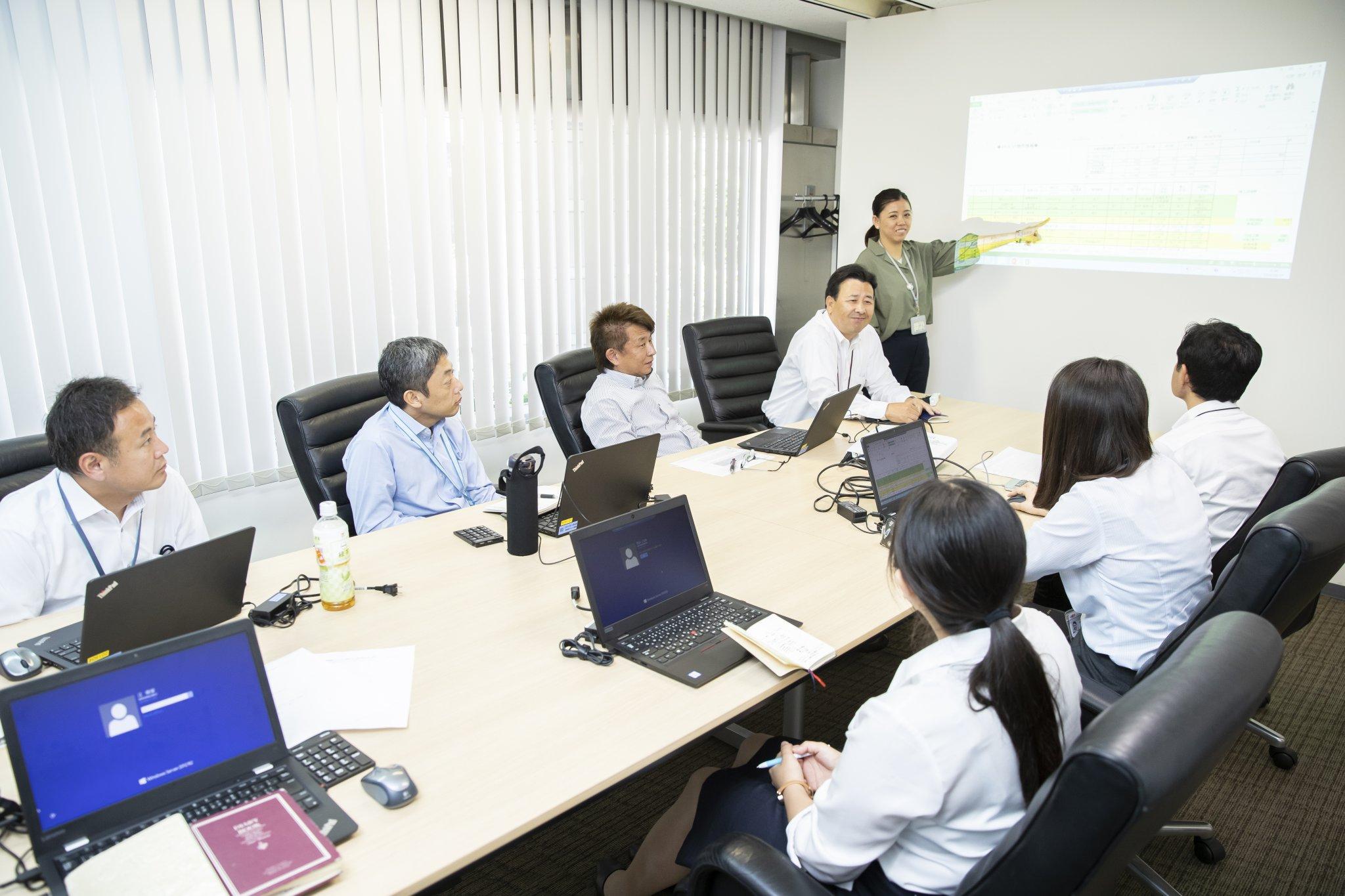 Treasuring personal connections developed through sales activities.
Sales of general-purpose paint depend upon understanding the perspectives of customers in various categories, such as sales agents, builders, owners, designers, general construction companies and building management companies through daily business communication and building personal connections. Even when working on big domestic event projects, strategies are built first from sharing personal connections of each salesman. , These are utilized in every process, such as in the process of gathering information, approaching key persons and delivering products. The sales team keeps on developing new connections even after contracts are complete. Currently, the Customer Promotion Department consists of approximately 40 members. My job as a manager is to help create an environment that enables my team to challenge their own goals according to each of their discretion. I also enhance teamwork and take the lead in responding when issues or complaints arise. I constantly keep in mind that personal connections develop from sincere communications that start from listening attentively to customers Even after many years, it is still difficult to do this perfectly, but I hope to contribute to society by showing this attitude.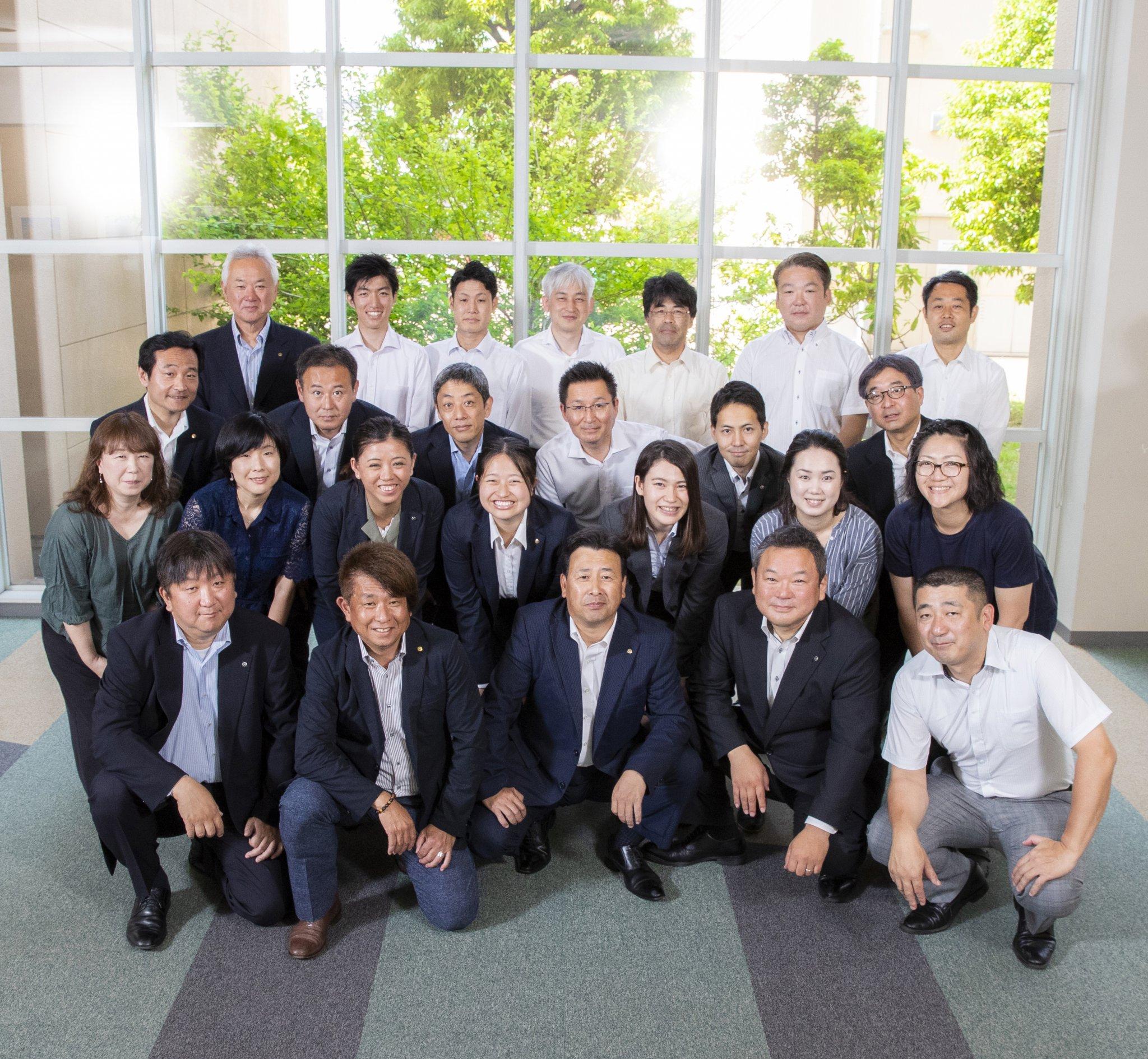 ---
Note: Contents and job titles are as of when the articles were released.