We will introduce our compliance system and initiatives.
Compliance system and initiatives
Considering compliance as one of the top priority issues in management, the Company has established the Compliance Committee, chaired by the Executive Officer and General Counsel. Consisting of persons in charge of compliance at partner companies and the heads of related departments of the Company, the Compliance Committee deliberates on and monitors compliance-related matters in the Group.
Through the Compliance Committee, the Company has improved the compliance system in the Group through PDCA activities related to compliance throughout the Group, provision of various compliance education programs, enhancement of compliance consultation services (an internal reporting system), and establishment of internal rules. In FY2020, it has implemented measures to raise employee awareness of compliance. It has also adopted themes, such as the appropriate management of working hours and the prevention of harassment, set in consideration of social conditions as the activity themes of the Compliance Committee, thus improving and monitoring the compliance system.
Compliance education
Since 2017, the Company has distributed the Nippon Paint Holdings Compliance Guidebook (electronic version) to employees to raise the compliance awareness of Group executives and employees. This guidebook introduces laws and rules that employees should pay special attention to when engaged in operations and describes typical cases related to compliance, including actions to be taken by a business person when having difficulty making a decision. In FY2020, it updated the 2017 Guidebook and added new topics to provide newer and easier-to-understand information to Group employees.
For important themes, including the prevention of insider trading, the Company provides e-learning and group training to promote compliance awareness.
It also publishes Compliance e-Mail Newsletters for all employees at domestic Group companies to inform them of news and points that they should know in terms of compliance. This e-mail newsletter is regularly published once a month to share information in a timely manner and raise employee awareness of compliance.
It conducts the Compliance Comprehension Test online to confirm the effectiveness of these measures for raising compliance awareness.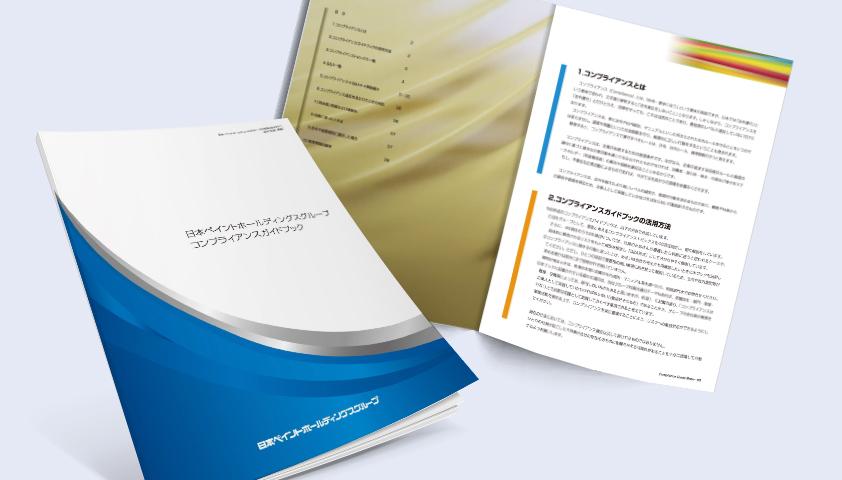 Distribution of "Compliance Guidebook" (electronic version)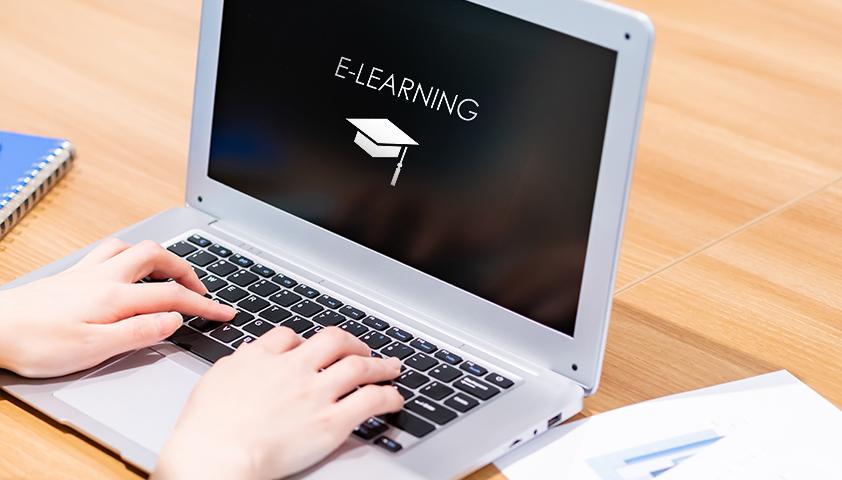 providing e-learning for important themes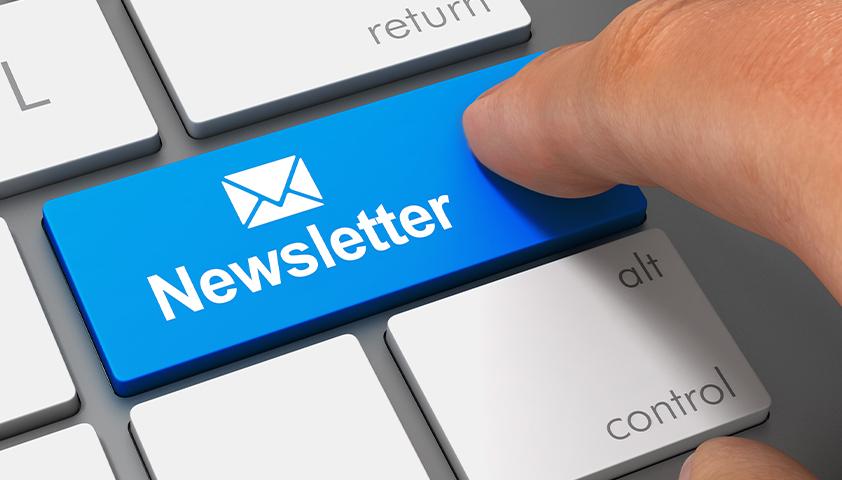 Publish an email newsletter about compliance once a month
Outline of internal reporting system (whistleblowing)
We have established an internal reporting hotline with the contact points within the Group and outside the Group (outside law firm) in order that the confidentiality of internal reporting information is ensured to make it easier for employees to use the hotline. We have also established a system that enables employees to report directly to or consult with the Audit Committee. In addition to e-mail consultations, all contact points also accept reports by telephone or post. When a report is received at each contact point, we will investigate the situation with utmost care not to identify the informant. If an investigation reveals a problem, we will promptly take corrective action.
In 2020, to enhance the Group's internal reporting system (whistleblowing), we revised the Group's internal regulations and further strengthened the system and renamed it "NPHD Group Hotline". As a result, our group's efforts were recognized as achieving the purpose of the "Guidelines for Private Enterprises Regarding the Development and Operation of Internal Reporting Systems based on the Whistleblower Protection Act", and we acquired WCMS (Whistleblowing Compliance Management System) certification under the jurisdiction of the Consumer Affairs Agency in December 2020. In 2020, the number of internal reports made by our group companies in Japan is shown below.
Number of internal reports in 2020 (in Japan)
| | |
| --- | --- |
| Harassment | 10 |
| Business improprieties and violations of rules | 5 |
| Labor management | 3 |
| Other | 1 |
| Total | 19 cases |
In addition to the internal reporting system (whistleblowing), we have established a permanent "Harassment Desk" to provide employees with consultation on harassment in order to create an environment in which they do not have to face harassment issues on their own. In 2020, we provided 10 cases of consultation at the Harassment Desk.
Establishing internal rules regarding compliance
The Company has established rules related to information management, personal information protection, insider trading prevention, crisis management, and compliance, and it has been engaged in corporate activities based on these rules. For instance, in FY2020, it set up detailed rules, including those on what procedures to be followed when its employees are entertained and give or receive gifts in Japan. It is expected that this will help to build healthy and good business relationships with its business partners.
Establishing internal rules regarding compliance
The Company uses an e-learning system to regularly provide education on anti-corruption regulations at each Group company across the world and works to foster an anti-corruption mindset among Group company employees.