Management Message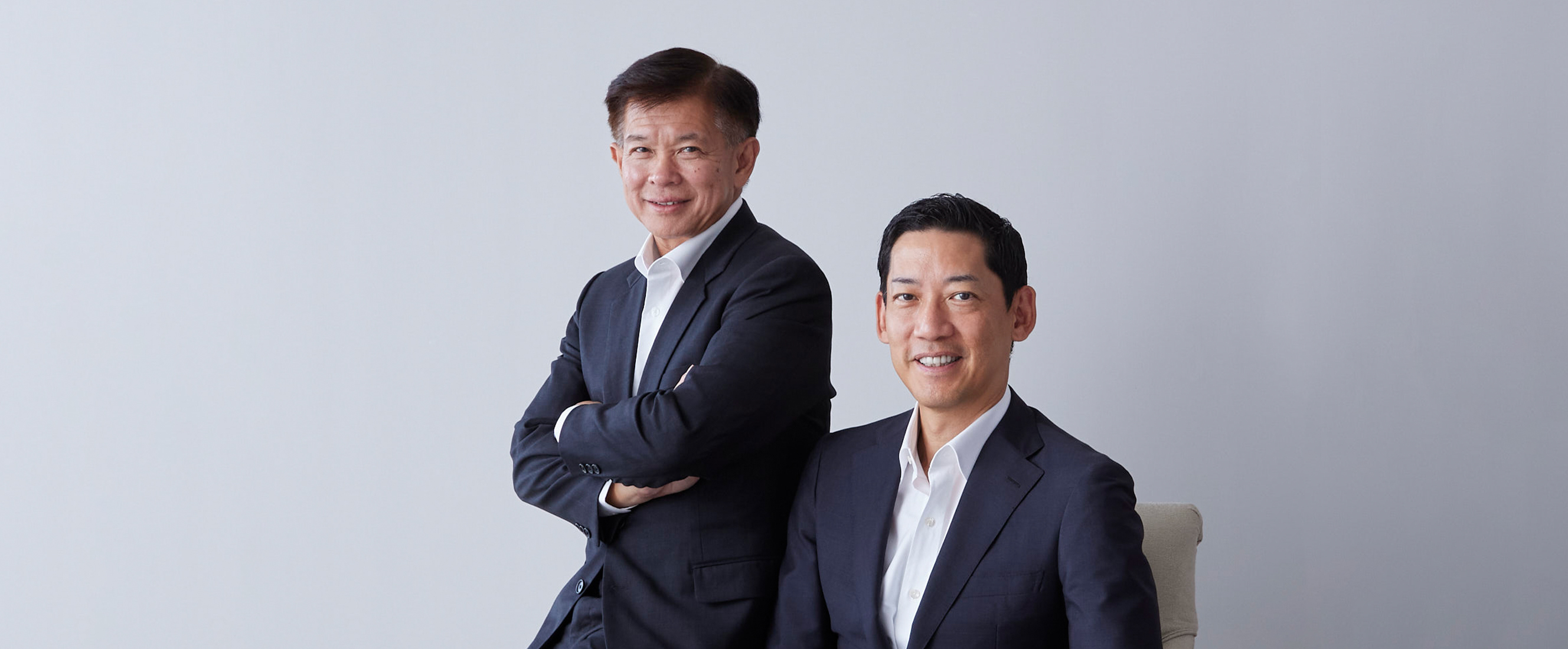 Nippon Paint Group is pursuing Maximization of Shareholder Value (MSV) as its sole mission. Our sustainability initiatives are premised on our dedication to meeting obligations to our customers, suppliers, employees, society, and other stakeholders. We are determined to fulfill expectations from our stakeholders in our quest for MSV.
We believe that our autonomous and decentralized management, which efficacy is predicated on our partner companies possessing a deep understanding of the requirements and dynamics of their respective regions and markets, will result in highly effective sustainability initiatives that proactively address social issues and meeting social needs, positioning us ahead of the competition. These sustainability activities which are closely tied to our business operations are underpinned by tailored risk management processes led by the head of each Partner Company Group.
We are committed to steadily reducing greenhouse gas (GHG) emissions (Scope 1 and 2) through initiatives tailored for each region and market. Additionally, we have also focused efforts on Scope 3 GHG emissions across our supply chain. By paying attention to the environmental impact of our products, we believe that we add value to our customers and consumers and thereby developing new business opportunities. As examples, our products that reduce the number of required paint applications or products with shorter curing times contribute positively to the environment. As customer needs shift, we believe that we are well posed to continually respond to emerging local needs with agility and ingenuity.
At the other end of our value chain, we put in place sustainable procurement practices while fostering stronger relationships with our suppliers.
We believe that our broad based approach to sustainability through the five pillars of environment & safety, people & community, innovation & product stewardship, governance and sustainable procurement ensure that we stay true to our obligations and commitments.
Yuichiro Wakatsuki, Director, Representative Executive Officer & Co-President
Wee Siew Kim, Director, Representative Executive Officer & Co-President
September 30, 2023
---
Basic Policy on Sustainability
/
Sustainability structure