Diversity and Inclusion

Basic Policy
Respect for the people around us and active acceptance of diverse values are important for our sustainable growth. We place great importance on the diversity of employees and other people involved in the business and respect human rights. Based on our management philosophy, we aim to eliminate discrimination based on factors such as race, religion, gender, age, sexual orientation, disabilities, nationality, and to become a company where people can fully demonstrate their individuality and capabilities.
Management system
In 2020, Nippon Paint Holdings formulated an ESG Statement, designated Diversity & Inclusion as an item of materiality, and is undertaking human resources initiatives. Specifically, the Global Team that works directly under the Directors, Representative Executive Officers & Co-Presidents discusses policies and initiatives concerning the human resources policies for each company and reports their outcomes to the Co-Presidents.
Group companies in Japan established our Diversity Committee in 2011, which began working with partner companies to establish policies on diversity promotion, monitor progress, develop employee skills in an ongoing, systematic manner, and improve working environments and systems. Rather than setting uniform goals for the entire organization, we are characterized by how visions are set out for conducting business at each company, with policies being development autonomously. Moreover, utilizing the best practices of each Group company is a strength that allows Nippon Paint Group to undertake highly effective initiatives.
Measures to promote women's advancement
Every fiscal year since fiscal 2016, Group companies in Japan have dispatched female employees chosen through internal recruiting on external cross-industry training exchanges. Polishing leadership skills by collaborating with people from other industries and gaining exposure to a range of role models allows our employees to develop their own careers and helps us to training managerial personnel. We are also actively engaged in appointing managerial and executive personnel from outside the Group with highly specialized skill sets. As a result of our internal training and external appointment efforts, in fiscal 2020 Nippon Paint Holdings alone had one female director, one female executive officer and general counsel, and two female corporate officers in positions of responsibility.
Each NIPSEA company is working continuously to improve gender ratios in management and its Board of Directors, in countries throughout Asia. DuluxGroup has instituted policies to increase the ratio of women at each level of the organization, with a particular focus on achieving an appropriate gender balance at senior management levels, and consequently the number of senior female leaders has doubled in teams at all business units over the past five years. Dunn-Edwards is working to improve the gender ratio in management and in the Board of Directors, while also undertaking initiatives to address racial diversity.
---
Work-life balance initiatives
Group companies in Japan have established flexible working systems in step with the life events of their employees, including work-from-home systems and systems allowing paid leave to be taken in hourly increments, shortened working hours, and childcare and nursing care, as well as promoting initiatives such as seminars to explain systems.
System
Eligible people
Summary
Flextime system
All employees
In principle, employees work core hours of 10 a.m. to 3 p.m. and are able to choose their own starting and finishing times
Shortened work hours system
Employees with preschool children and those caring for family who require nursing
Employees may shorten their working hours in 30-minute increments up to a limit of two hours per day
Childcare leave
Employees with children up to grade four in elementary school
Seven days per year for one child and ten days per year for two children
Leave can be taken in hourly or daily increments
Nursing care leave
Employees caring for family who require nursing
Seven days per year for one nursing recipient and fourteen days per year for two recipients
Leave can be taken in hourly or daily increments
Menstrual leave
Female employees
When it is difficult for an employee to work on menstrual days. Two days within the menstrual period
Paid leave by unit system
All employees
Leave can be taken in hourly or half-day increments
One-week holiday
All employees who have been with the company for at least two years
Acquisition of five consecutive days of paid annual leave every year
Work-from-home system
Those raising children or caring for family
Employees engaged in overseas-related work
Employees may work from home up to four times per month
During the COVID 19 pandemic, this system applies to all employees, with no limit applied to the number of times
Childcare allowance
Employees caring for children under the age of three
Subsidies available for childcare fees when using childcare facilities
Childcare leave system
Employees caring for children under the age of three
Up to three years
Nursing care leave system
Persons caring for family who require nursing
Authorization of leave for up to six months per year to provide nursing care
---
Establishment of Working from Home System
---
Encouraging men to take childcare leave
Male employees' participation in childcare is important in terms of responding to the requests of these employees, and also to mitigate the impact of childcare, which is skewed towards women, and to allow both spouses to build a sustainable career. Group companies in Japan are encouraging men to take childcare leave to support men actively participating in it. In particular, we are using in-house media to offer messages from management and stories about men's experiences with childcare leave, and working to create an environment in which it is easy for men to take it.
A comment from a male employee (photograph at right): "I couldn't do any of the things I wanted to do; feeding the baby, changing diapers, putting my child to bed; it was a constant process of self-examination and failure. I realized just how much I had been relying on my wife to raise my children. This woke me up to how being close to my child's growth would be an asset for me; it was a great opportunity for me to re-look at the way I work."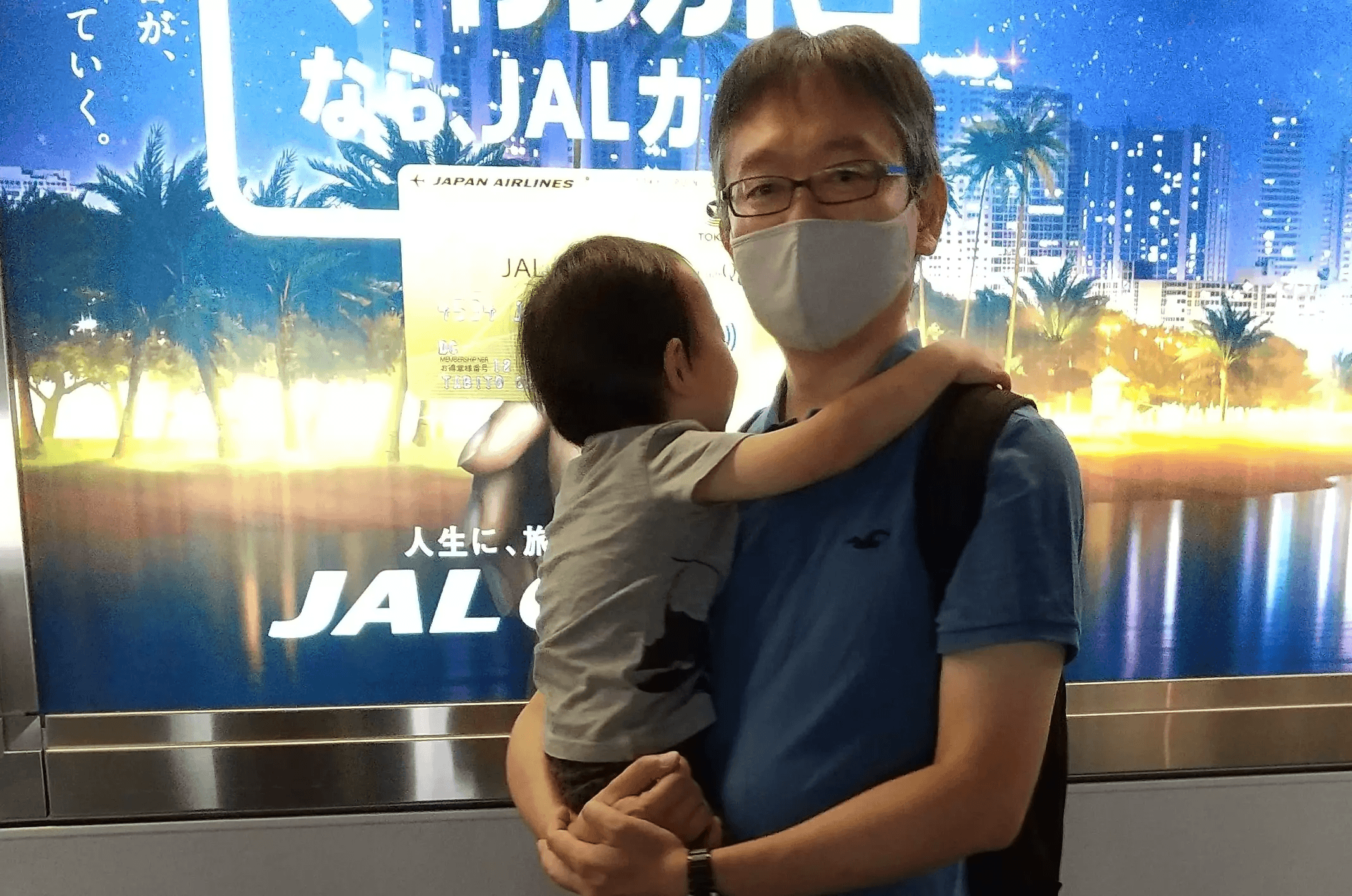 Employees who have taken leave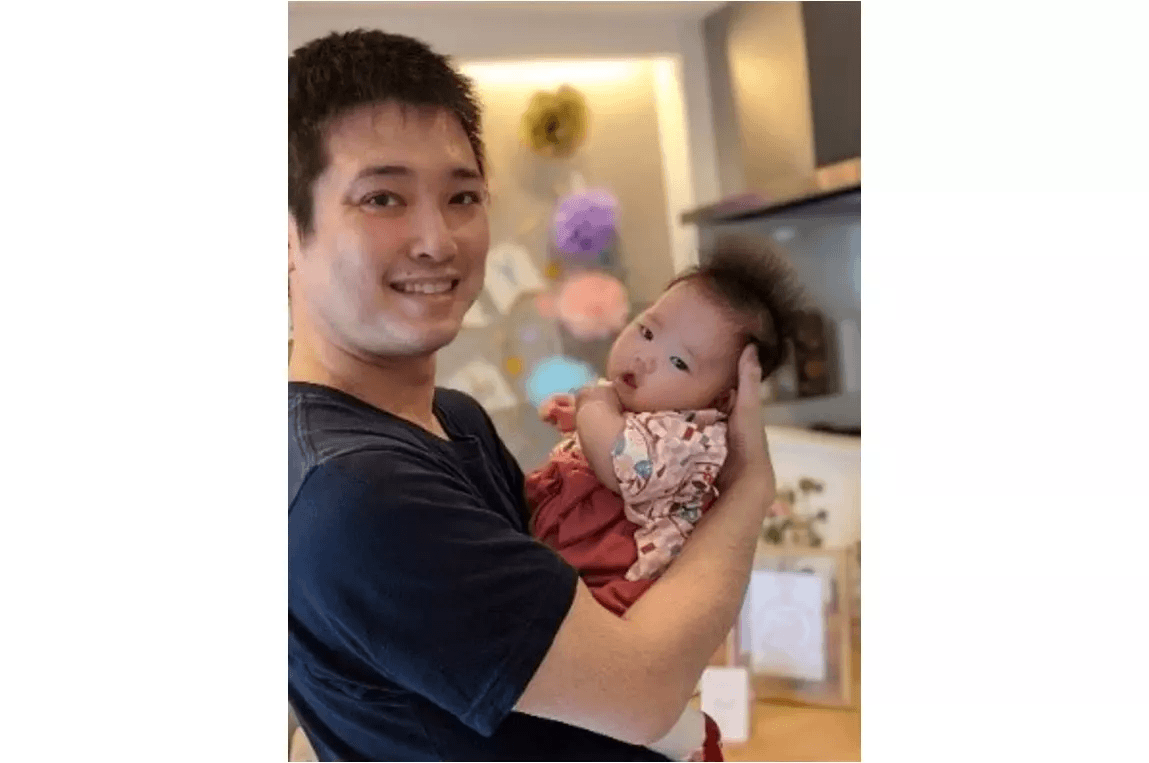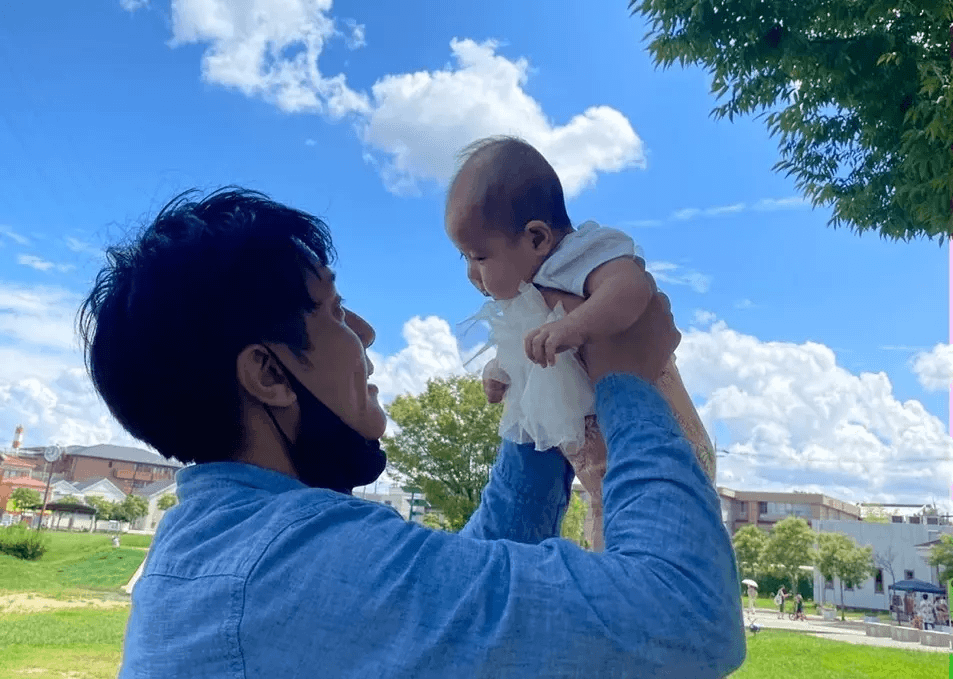 ---
Related data




FY2018
FY2019
FY2020
Number of employees (people)
Male
2,386
2,433
2,517
Female
584
619
670
Ratio of female employees (%)
Female
24.5%
25.4%
26.6%
Ratio of female managers (%)
Female
4.1%
4.3%
4.9%
Ratio of female officers (%)
Female
-
5.8%
20.0%
Average age (years)
Male
45.2
44.9
44.1
Female
40.2
39.5
39.8
Average number of years worked (years)
Male
16.1
14.4
13.4
Female
16.4
14.9
13.4
Number of new graduates (people)
Male
30
48
67
Female
12
24
17
Ratio of employees taking childcare leave (%)*1
Male
4.0%
9.1%
15.8%
Female
90.9%
87.5%
86.7%
Ratio of employees with disabilities (%)*1


2.27%
2.04%
2.01%
Ratio of full employees leaving the company at their own discretion (%)*2


2.0%
1.6%
1.5%
Ratio of fixed-term employees to directly employed personnel (%)
Male
9.8%
9.7%
9.4%
Female
24.5%
23.9%
23.9%