We operate various businesses in six fields, including automobiles, buildings and single-family detached homes, large structures,
such as bridges, rolling stock, such as Shinkansen bullet trains, large machinery, vessels, and office equipment and electric home appliances.
We maximize the functions of paints by taking full advantage of the overall technology strength of our group in and outside Japan and through collaboration with the external network. We help solve various social issues based on four keywords: reducing the risks of infectious diseases, contributing to creating a smart society, reducing environmental impacts, and cutting social costs.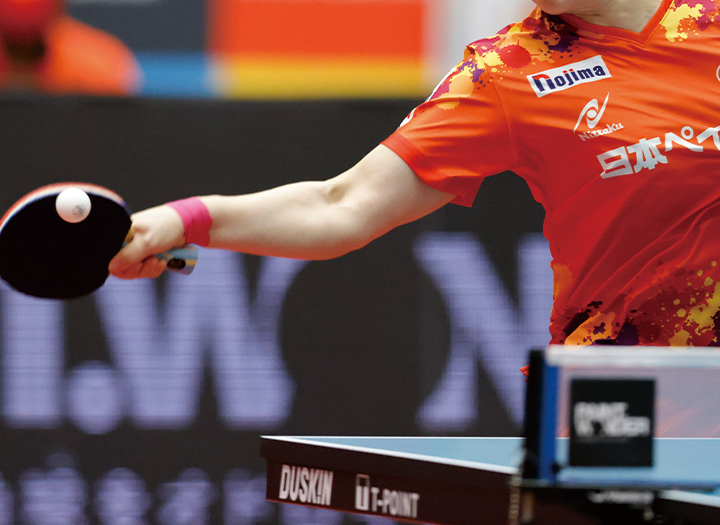 Nippon Paint Holdings supports Nippon Paint Mallets to create a sense of unity among the entire group and thereby improves corporate strength as a globally unified team.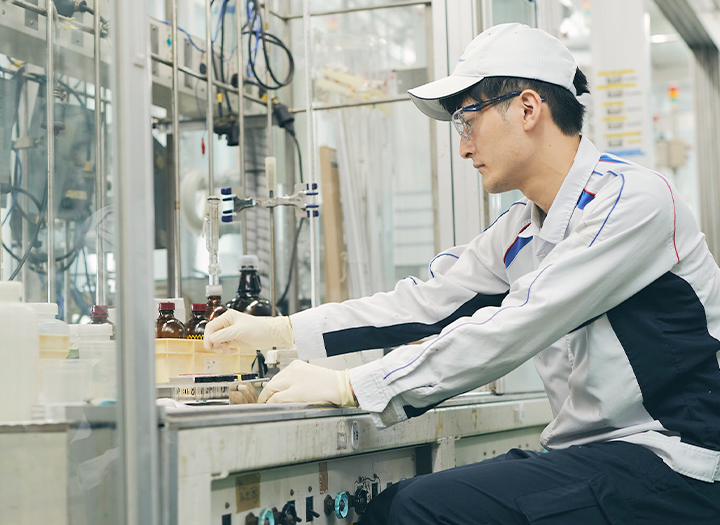 Nippon Paint Group seeks personnel who demonstrate creativity with new ideas and continue to take on challenges to attain ever-higher goals without being constrained by conventional practices and common sense.
We are committed to creating new products and services for solving various social issues as a globally operating general paint manufacturer.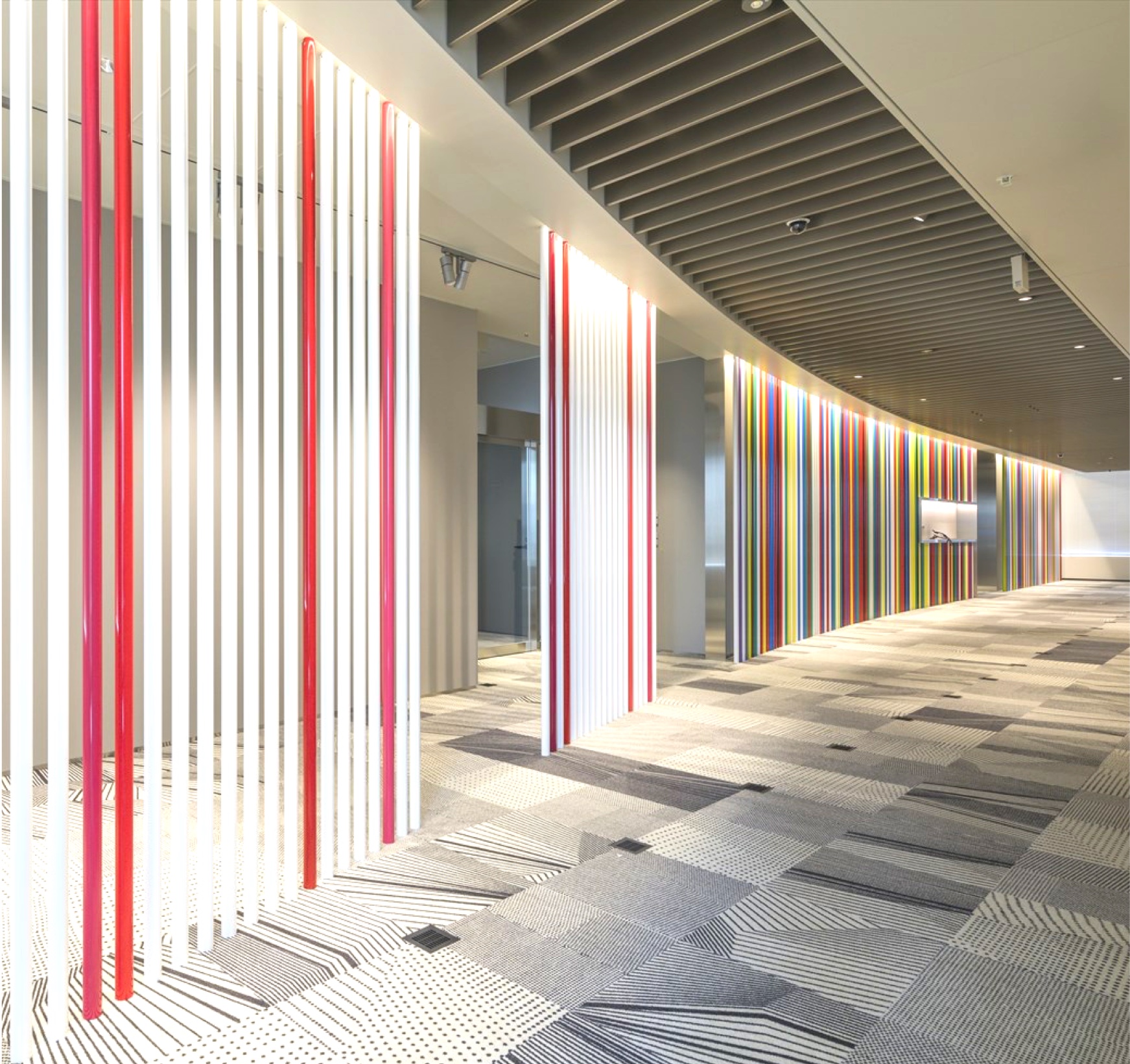 DATA
Group employees
30,000persons
Countries and regions in which we engage in business
35countries/regions
Ratio of overseas sales
70% or more
The Nippon Paint Group is a general paint manufacturer that consists of more than 100 global group companies. We engage in business in Japan, Asia, the Americas, Europe, and Oceania.