We operate various businesses in a wide range of fields, including automobiles, buildings and single-family detached homes, and large structures, such as bridges, Shinkansen bullet trains, large machinery, vessels, and office equipment. We offer paints that meet the needs of customers as well as a wide range of technologies and services around the world.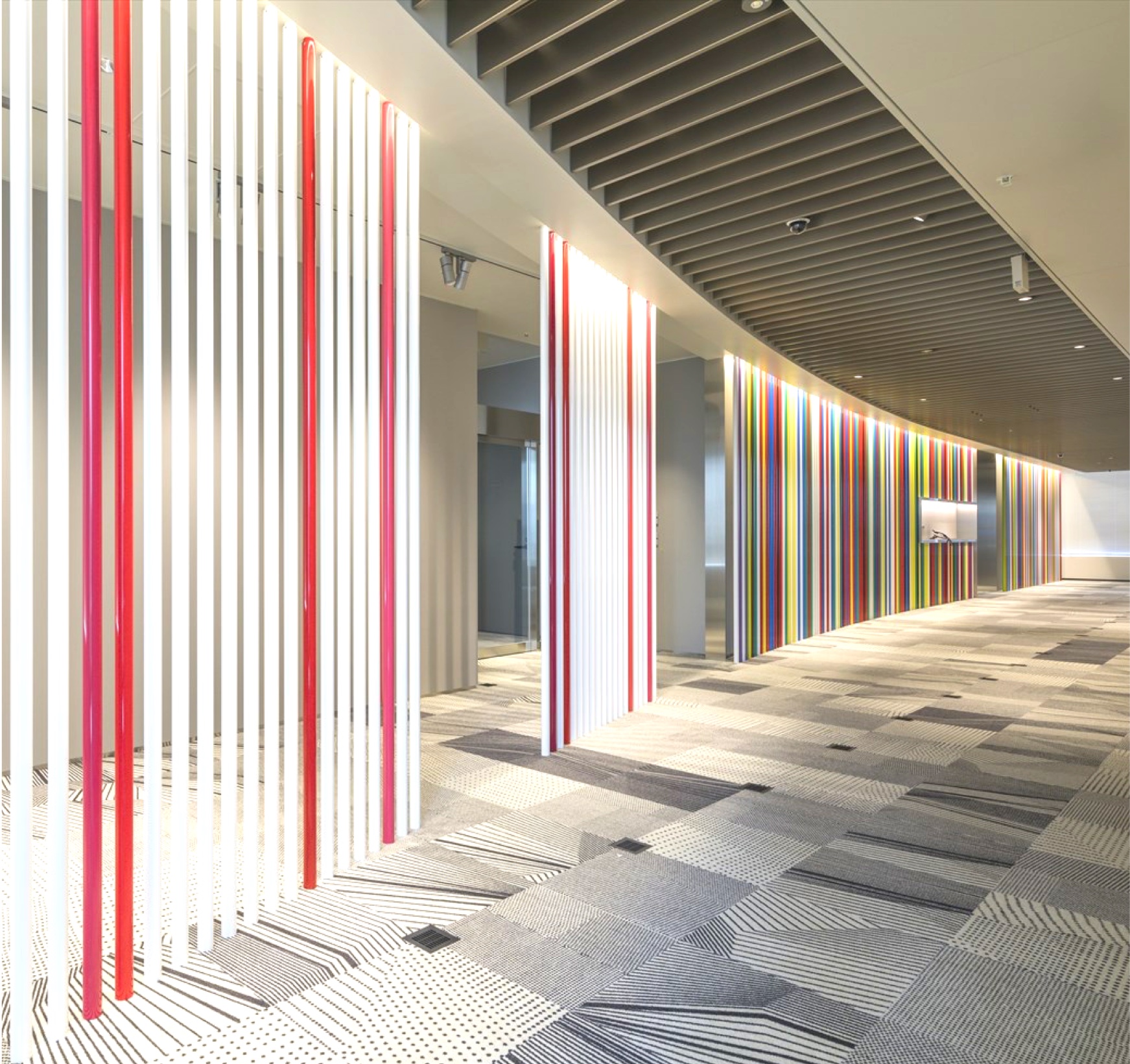 We are committed to creating new products and services for solving various social issues as a globally operating general paint manufacturer.
DATA
Group employees
33,000 persons
Countries and regions in
which we engage in business
45 countries/regions
Ratio of overseas sales
80 % or more
The Nippon Paint Group has reorganized its domestic group companies into four major operating companies and has started anew. I wish the days when people's happy lives are depicted with colorful memories. We will continue to color various products such as automobiles, home appliances, and homes with high quality.