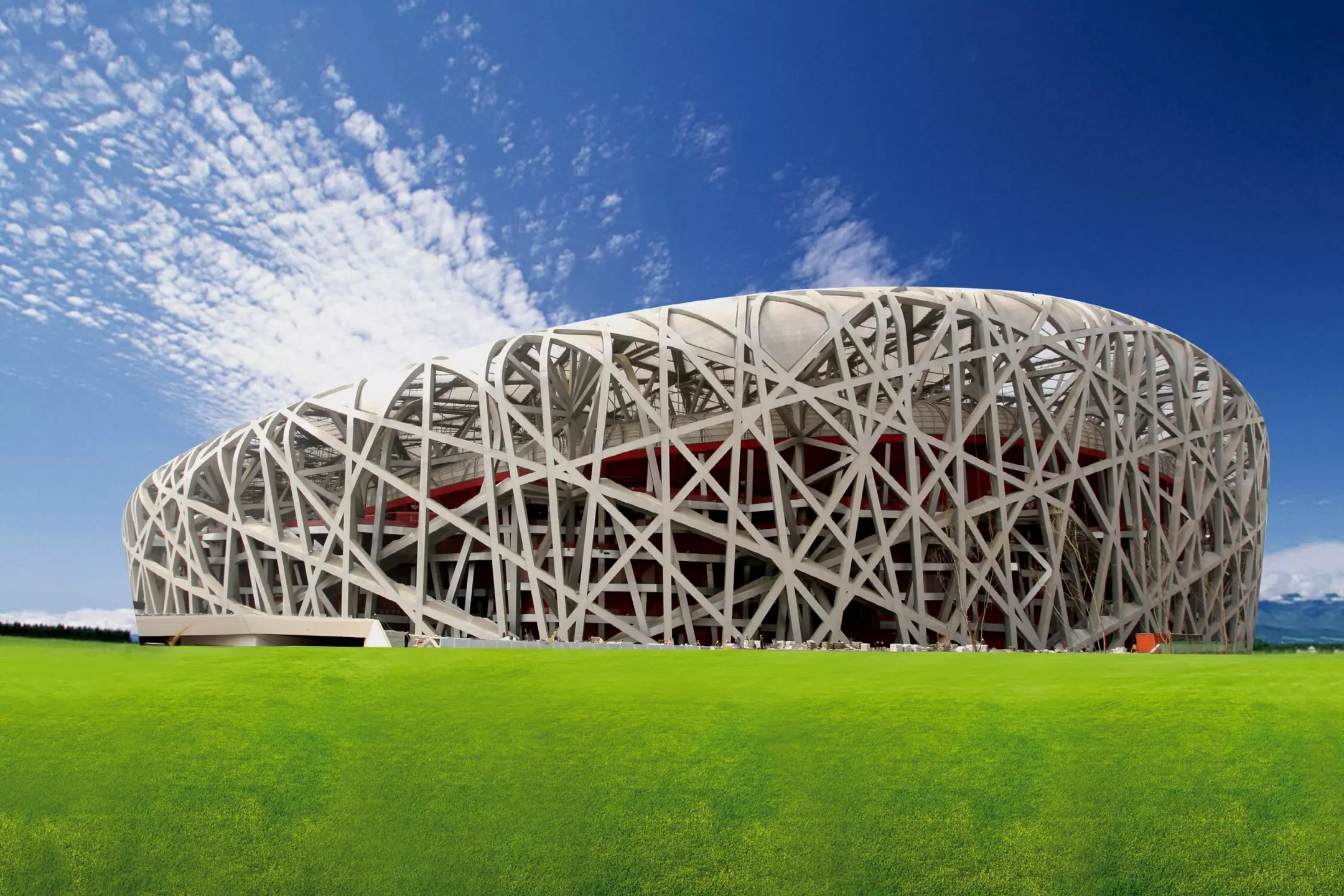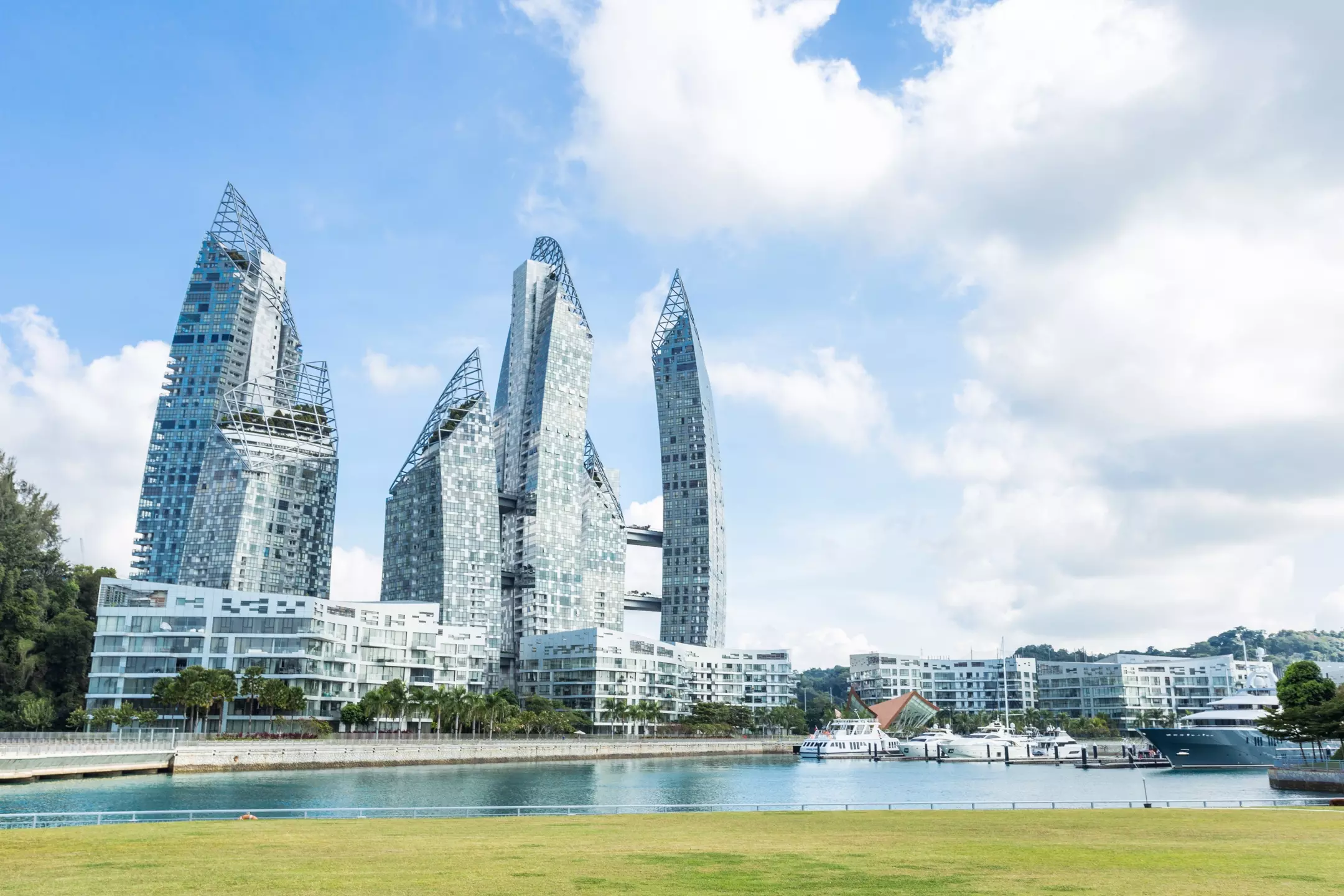 Paints for architectural structures
Our trade-use paints are widely used at construction sites, including single-family detached homes, buildings, and bridges. As environmental protection and infrastructure maintenance emerge as social problems, we endeavor to improve convenience for customers by developing high-value-added products and increasing the efficiency of logistics and color toning services.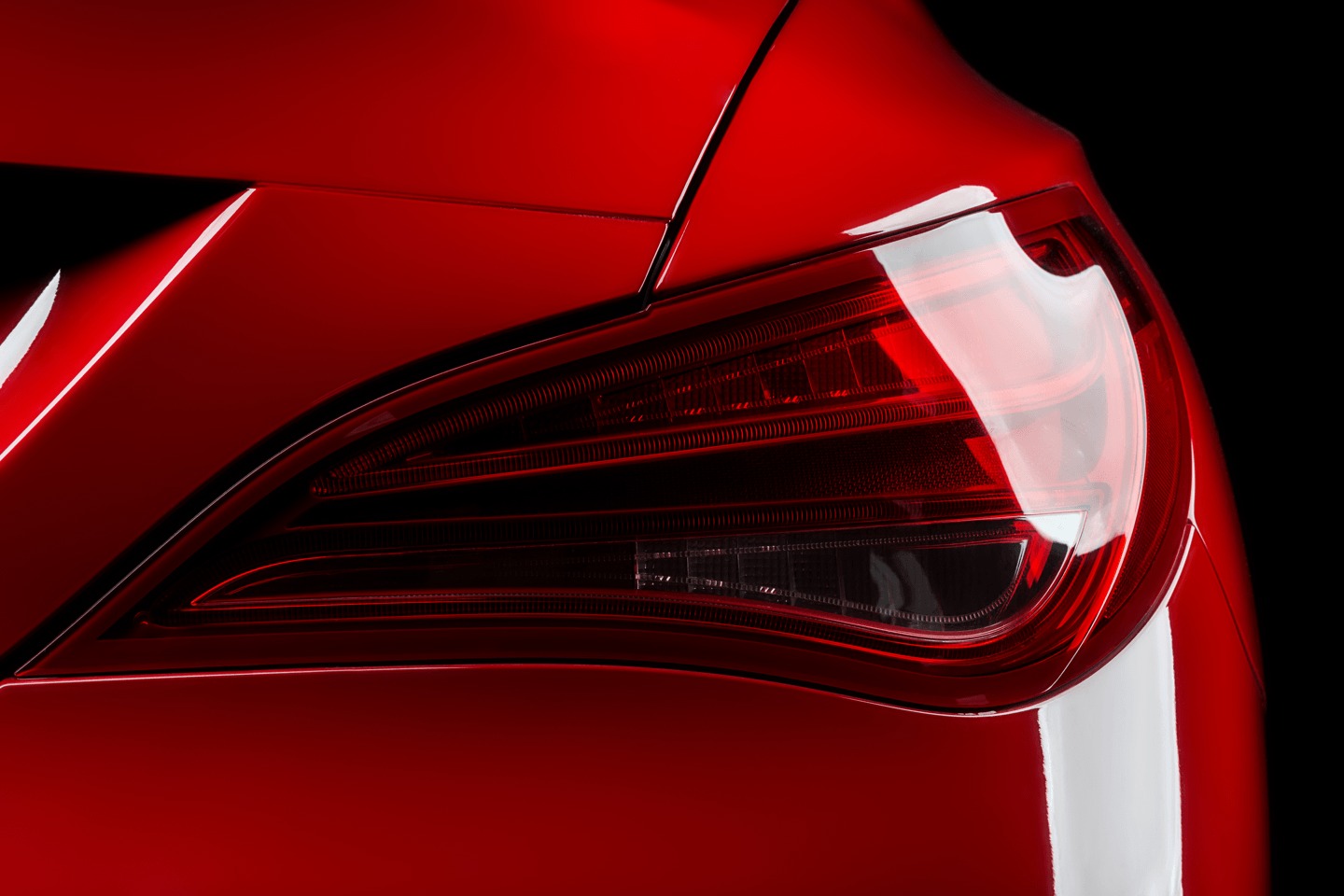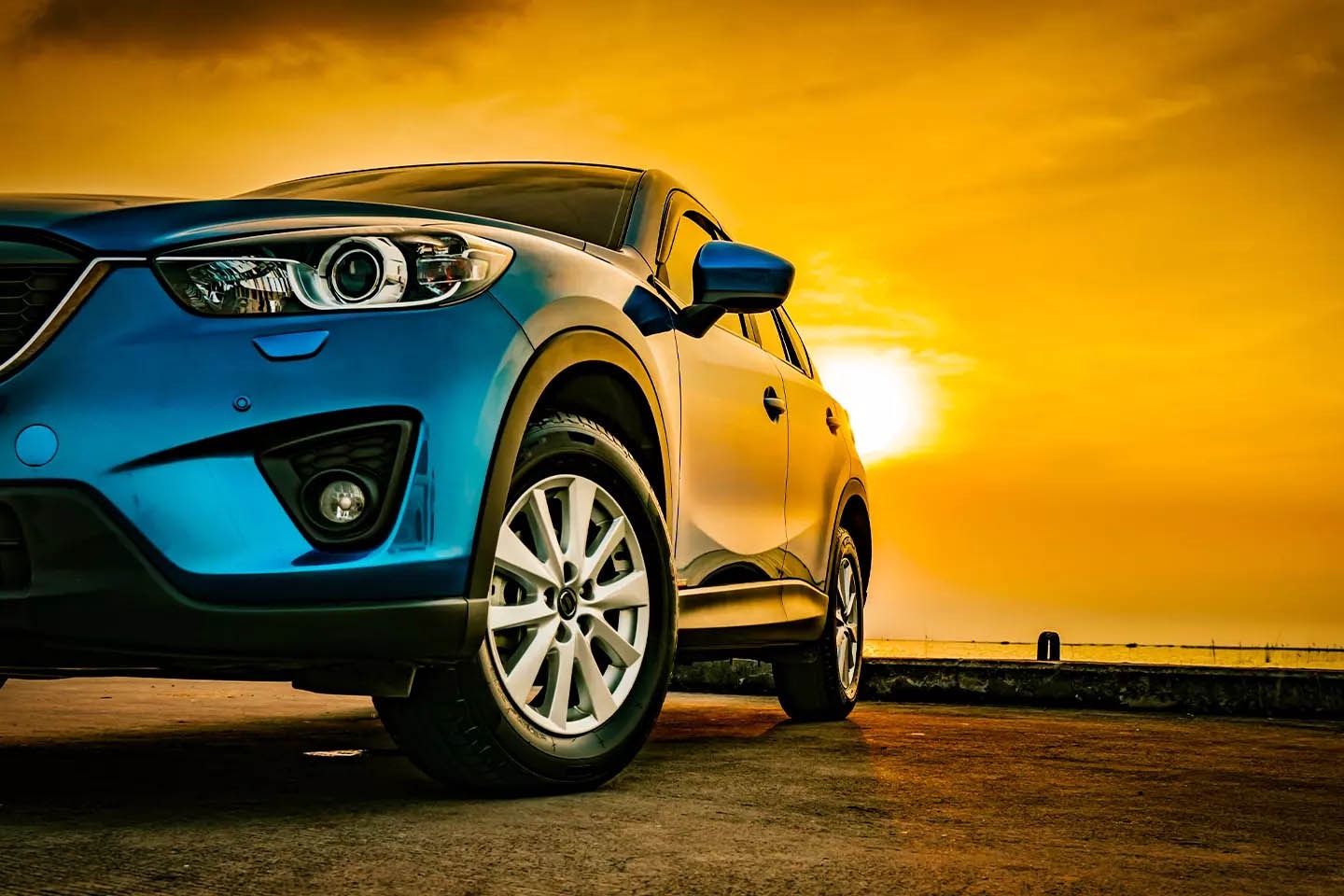 We develop highly functional paints, which exhibit their functions when coated on car bodies, and premium colors of high design quality to offer added value to automobiles. We contribute to automakers' efforts to deliver attractive cars by harnessing our group's coating technologies.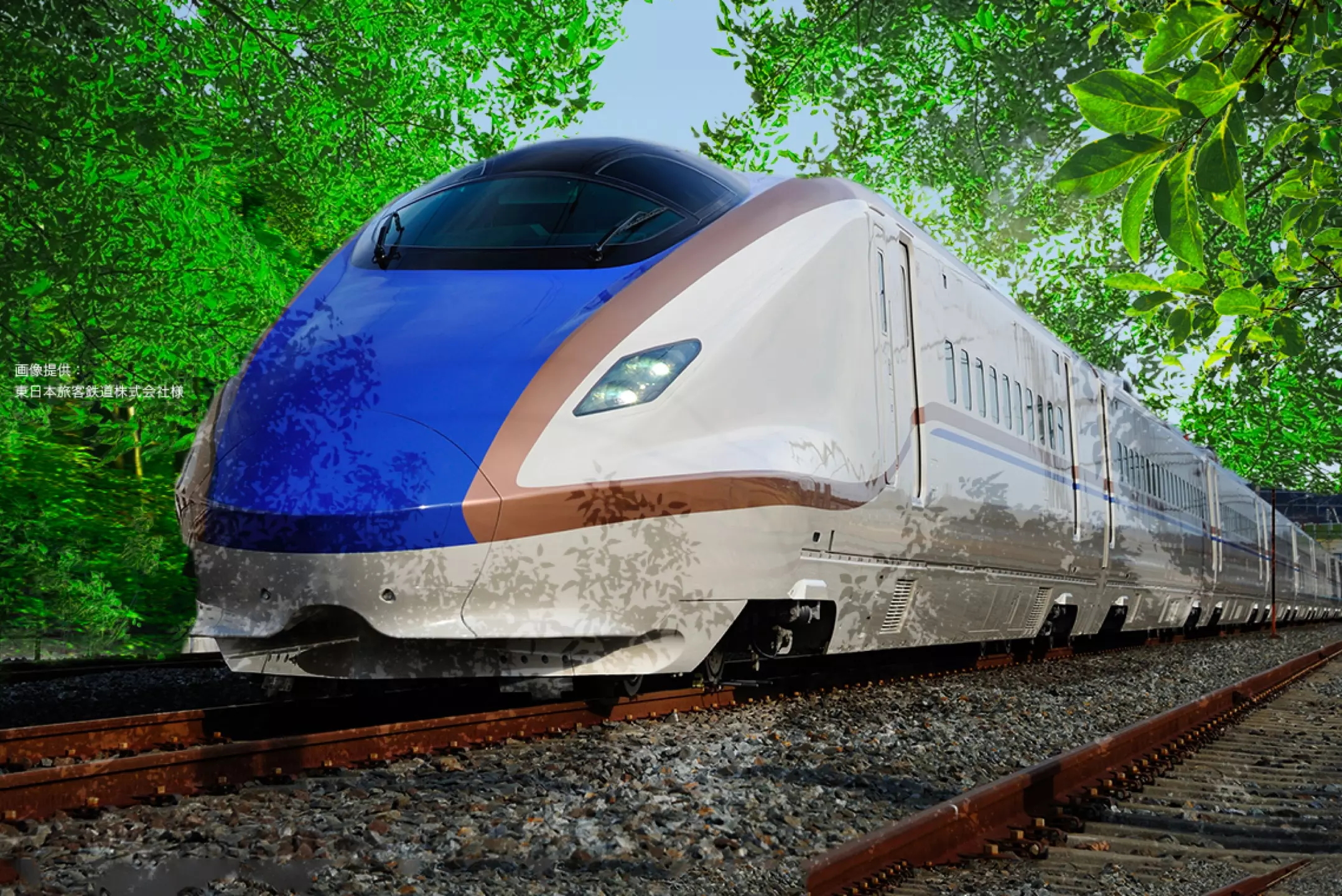 We offer paints for various industrial fields, including construction and farming machinery, exterior construction materials, office equipment, and electric home appliances. We develop customized and optimal paints to meet various needs of customers.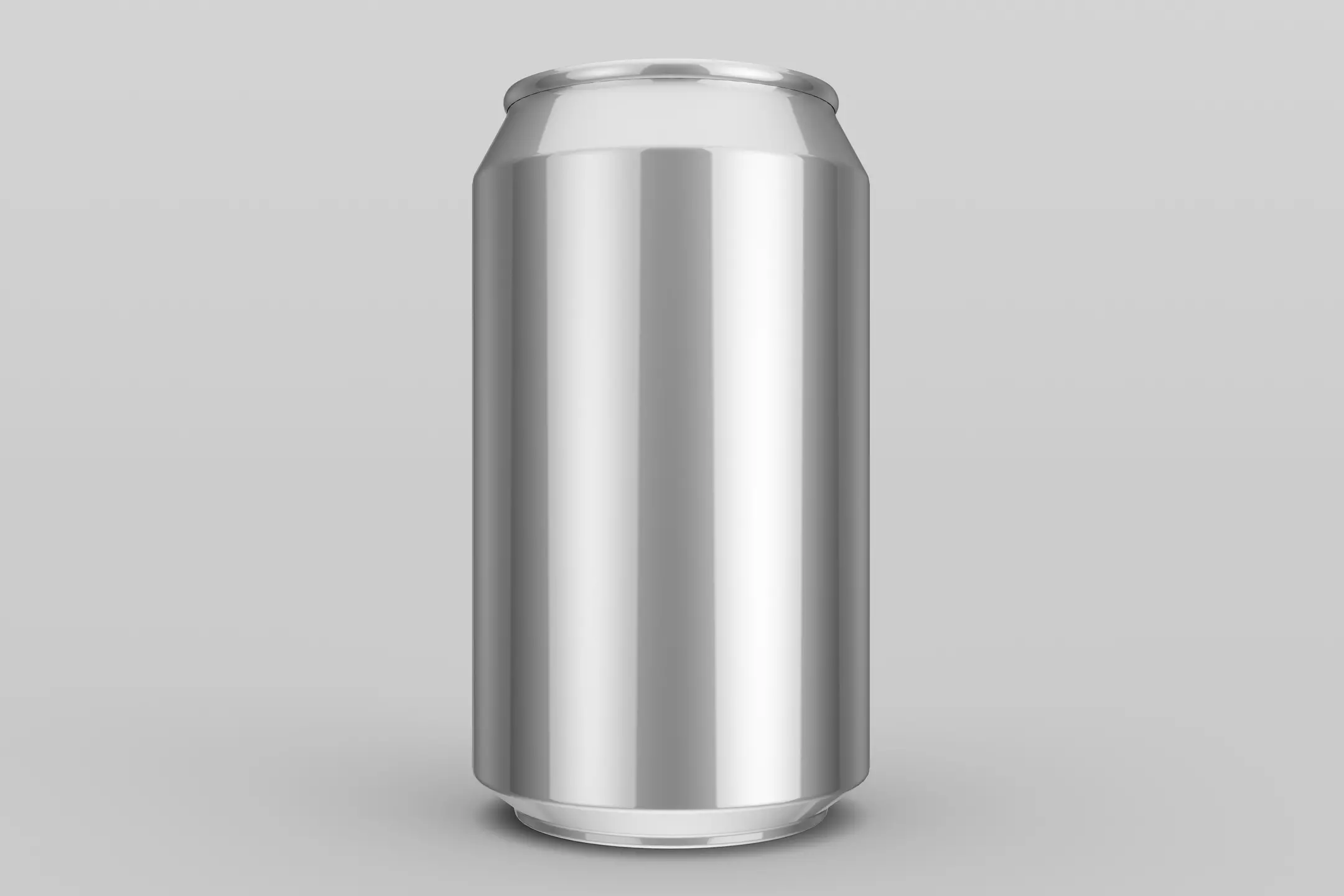 Surface treatment adds new functions by forming ultra-thin films on the surface of materials. We increase the value of the surface of materials by offering functional coatings, which demonstrate various functions on the outermost surface, such as hydrophilicity and rust prevention, and substrate films, which maintain adhesion between a coating film and a material.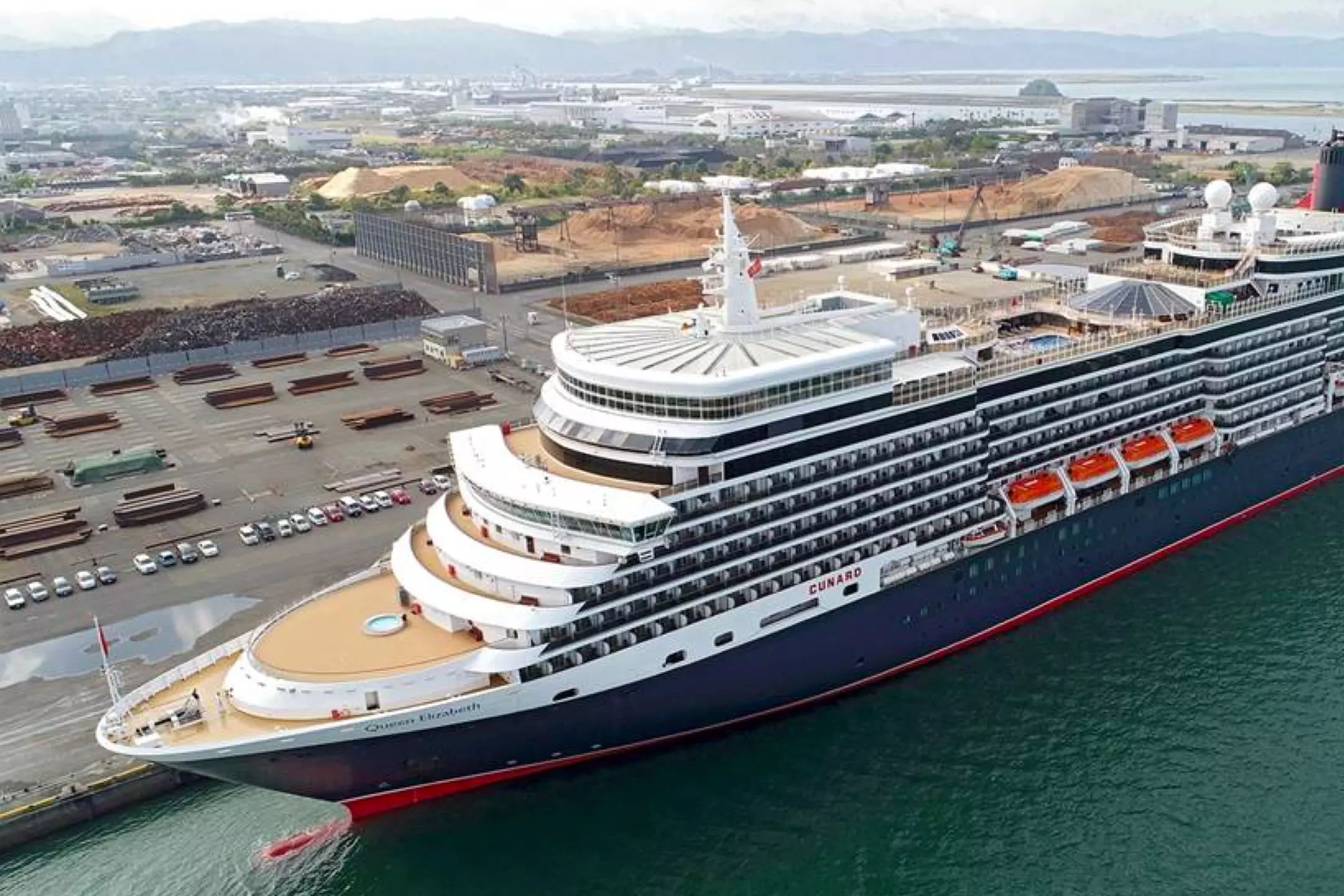 The marine coatings business is the founding business of the Nippon Paint Holdings Group, which has a history of more than 130 years. It represents the history of technology innovation to protect vessels with low environmental impact and high energy efficiency.
We remain committed to developing and offering cutting-edge environmental products that help solve social issues, including paints for increasing fuel efficiency and helping cut CO2 emissions, thereby contributing to the development of global marine industries.
Paints for home use (DIY)
We deliver products that make daily lives colorful. The applications include interior and exterior walls, roofs and floors, gardening items, and small interior objects to achieve safety, reliability, and comfort. We offer satisfaction and joy to customers through paints.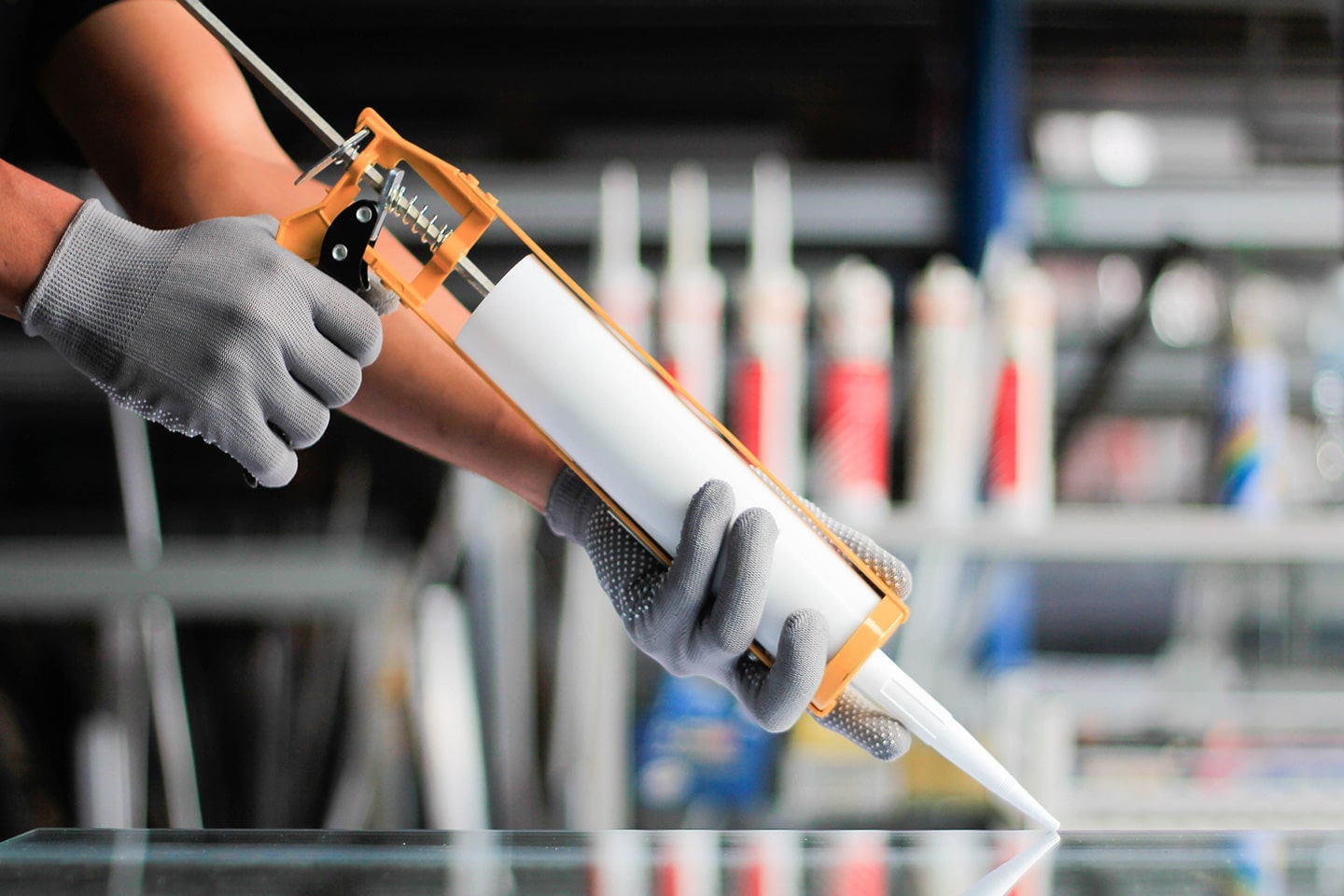 The Nippon Paint Group operates the paint related business that supplies Sealants, Adhesives and Fillers (SAF) and Construction Chemicals (CC), which are essential for construction, as well as decorative films that replace coatings.