Products/Businesses

2020.03.02
Voluntary Action Declaration Submitted for the "White Logistics" Movement
March 2, 2020
Nippon Paint Holdings Co., Ltd.
Public Relations
Phone: +81-6-6455-9140
Email: nphd-kouho@nipponpaint.jp
#news release
#Products・Businesses

Voluntary Action Declaration Submitted for the "White Logistics" Movement
— Initiatives toward sustainable logistics —
Three major domestic group companies of Nippon Paint Holdings Co., Ltd. (head office: Kita-ku, Osaka City; Chairman, President & CEO: Masaaki Tanaka; hereinafter, "NPHD"), namely Nippon Paint Co., Ltd. (head office: Shinagawa-ku, Tokyo; President: Masuo Kida), Nippon Paint Automotive Coatings Co., Ltd. (head office: Hirakata City, Osaka; President: Shoichi Mure), and Nippon Paint Industrial Coatings Co., Ltd. (head office: Shinagawa-ku, Tokyo; President: Takeshi Shiotani), have announced their support of the White Logistics Movement, an initiative led by the Ministry of Land, Infrastructure, Transport and Tourism; Ministry of Economy, Trade and Industry; and Ministry of Agriculture, Forestry and Fisheries of Japan, and have submitted their voluntary action declaration based thereon.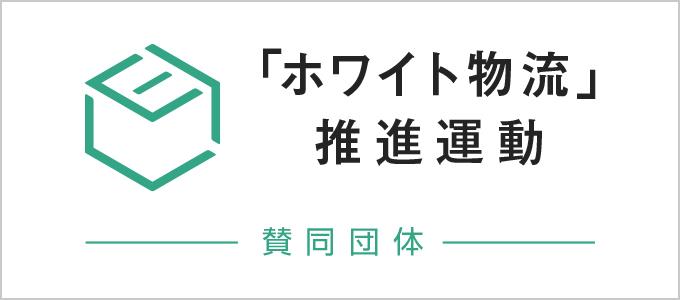 The White Logistics Movement was launched to tackle the truck driver shortage that has become a severe problem in Japan, ensure stable logistics operations essential for people's lives and industrial activities, and contribute to economic growth. It aims to improve productivity of truck transportation and logistics efficiency as well as to create a better working environment for all drivers, including female drivers and elderly drivers aged over 60.
[Major initiatives by the NPHD Group toward improved logistics efficiency]
The NPHD Group has conducted the following initiatives as part of its efforts toward improving logistics efficiency.
① Improvement of the loading ratio by promoting consolidated shipments to and from the Tochigi Plant in Japan
② Reduction of waiting times at loading docks experienced by trucks arriving at and departing from the Osaka Logistics Center in Japan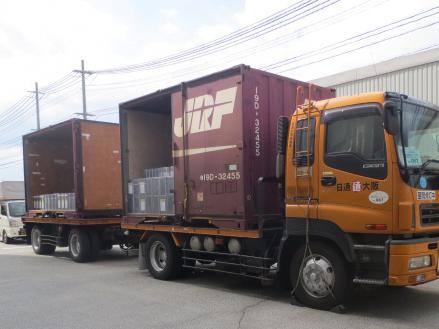 Utilizing railway containers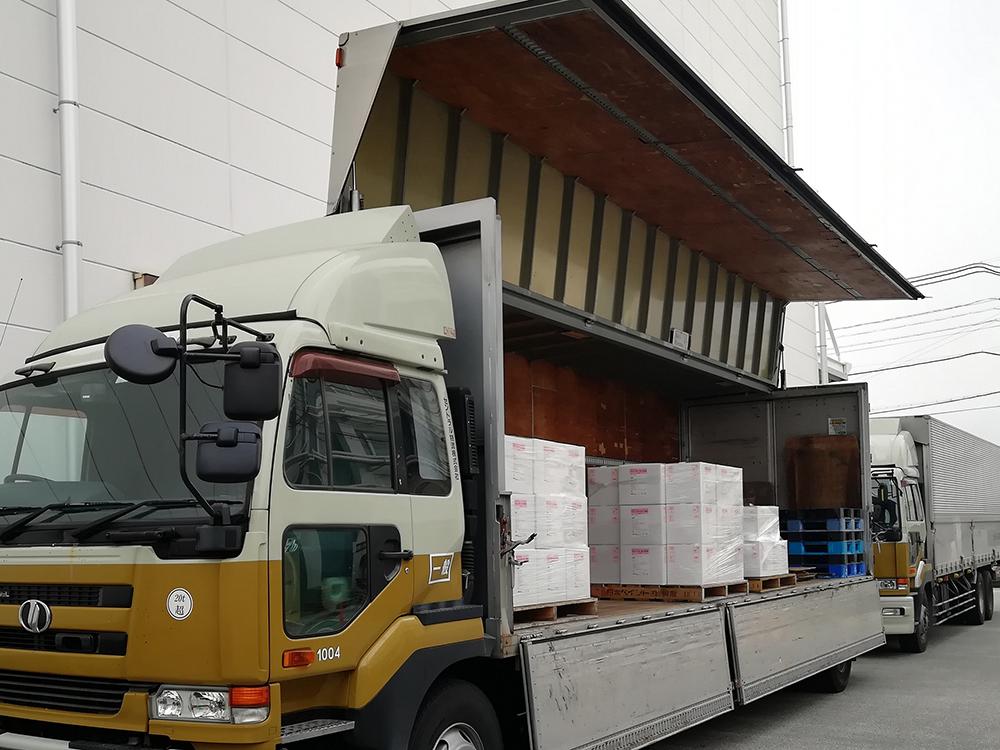 Consolidated shipment
[Voluntary Action Declaration for the White Logistics Movement]
Nippon Paint Co., Ltd., Nippon Paint Automotive Coatings Co., Ltd., and Nippon Paint Industrial Coatings Co., Ltd. have released the voluntary action declaration below to contribute toward realizing sustainable logistics.
| Action | Details |
| --- | --- |
| Giving serious consideration to suggestions for logistics improvement | When we receive suggestions from logistics operators regarding ways to improve drivers' working environment and other matters, we will give serious consideration to such suggestions and take necessary measures in cooperation with them. |
| Promotion of written transportation agreements | We will promote revision and documentation of transportation agreements to ensure sustainable and stable logistics. |
| Focusing on the legal compliance status of logistics operators before making agreements | When we select logistics operators to make agreements with, we will consider their legal compliance status regarding the handling of hazardous materials, etc. |
| Working with logistics operators undertaking work style reforms, etc. | We will work with logistics operators that are proactively undertaking initiatives to promote work style reforms and enhance safety. |
| Taking safety measures for loading and unloading | We will strive to improve safety and quality in logistics by implementing activities in cooperation with logistics operators to maintain and improve transportation safety and quality, including loading and unloading processes. |
In cooperation with logistics operators, the NPHD Group will continue its efforts to establish a sustainable logistics framework for the transportation of paints that support our society.