Company Information/Management

2020.04.27
Logo of "PAINT.WONDER-- Color the world with brilliant innovation" and Corporate Movie Unveiled
April 27, 2020
Nippon Paint Holdings Co., Ltd.
Public Relations
Phone: +81-6-6455-9140
Email: nphd-kouho@nipponpaint.jp
#news release
#Company Information・Management
Logo of "PAINT.WONDER-- Color the world with brilliant innovation" and Corporate Movie Unveiled
Nippon Paint Holdings Co., Ltd. (hereinafter "NPHD"; Head office: Kita-ku, Osaka; Chairman, President and CEO: Masaaki Tanaka) has set the logo of the company's new corporate identity "PAINT.WONDER," which represents its commitment to provide solutions to social issues through technological innovation in paints.
Paint is a familiar but miracle material that can color and protect everything and even provide new functions. NPHD believes that the evolution of paint technology has potential to make the world more prosperous and to make paint itself a new culture of life. The NPHD Group, which has been dedicated to providing solutions to social issues since its establishment in 1881, will communicate "wonder" to people around the world under the concept of "PAINT.WONDER."

Masaaki Tanaka, Chairman, President and CEO said, "Paint and coating technologies are used in many aspects of society in every way. Realizing the potential of paints and the sophistication of our technologies, you will experience "wonder," feeling "Wow, paint technology is being used even here!" The NPHD Group's paint, coating and surface treatment technologies bring color, comfort and security to people's lives around the world, and they also have potential to provide solutions to various social issues. "PAINT.WONDER" is a message representing the NPHD Group's excitement, expectations for the spread of paint technology, and determination for the future."
[Corporate movie to introduce the world of "PAINT.WONDER"]
A new corporate movie introducing the world of "PAINT.WONDER" has been released on the official YouTube channel of Nippon Paint Holdings.
The 90-second movie depicts the NPHD Group's determination and the challenges involved in connecting its sophisticated technologies cultivated over its long history to the future. The movie introduces the wonderful features and technological sophistication of the NPHD Group's paints as seen in daily lives as well as exciting paint technology expected in the future. We believe that it will make you feel the true wonder of paint. Please visit the following site to watch it.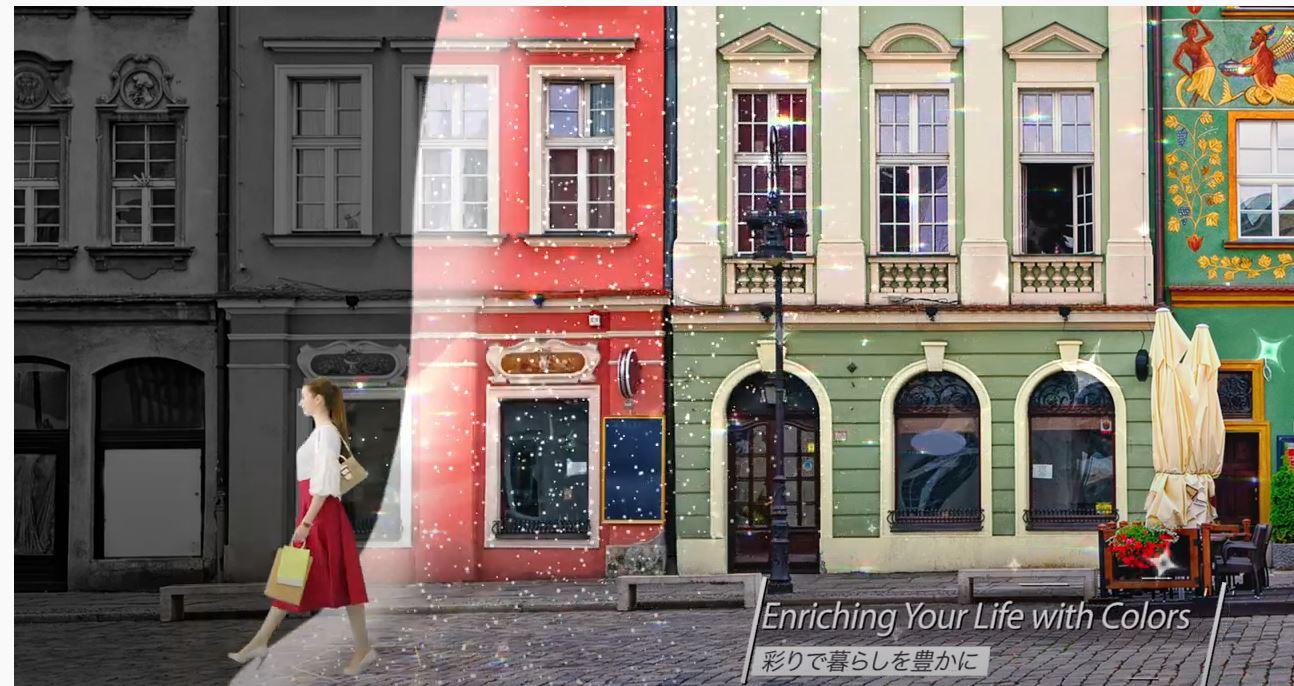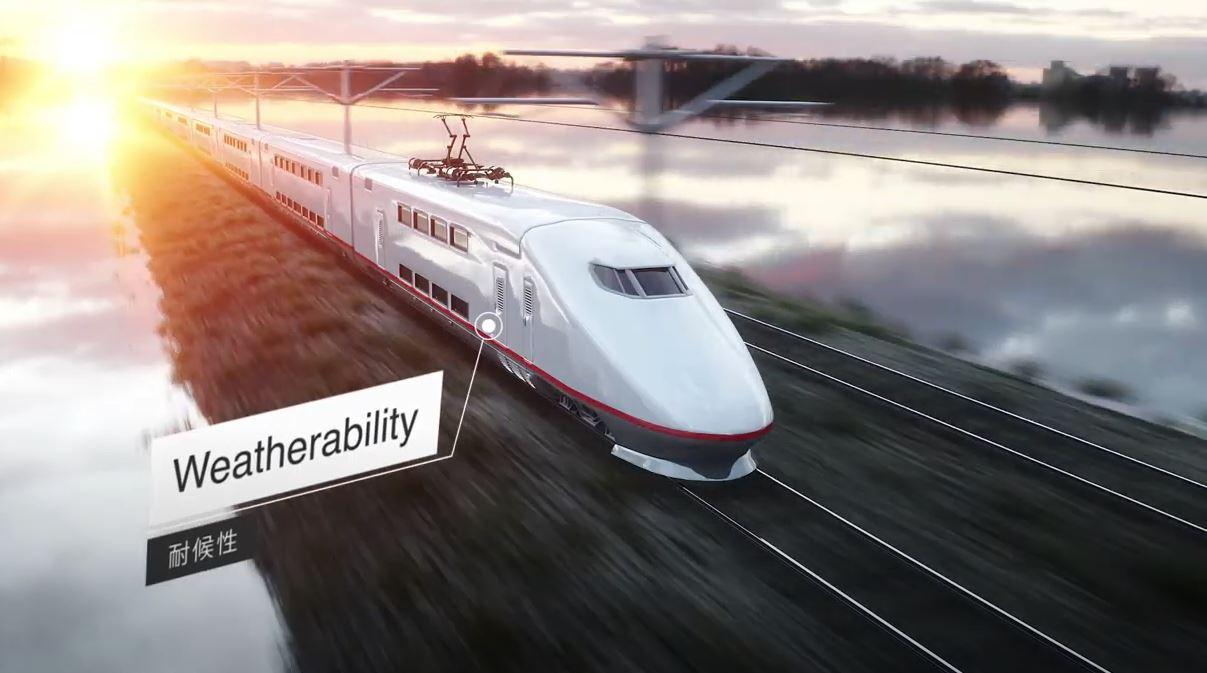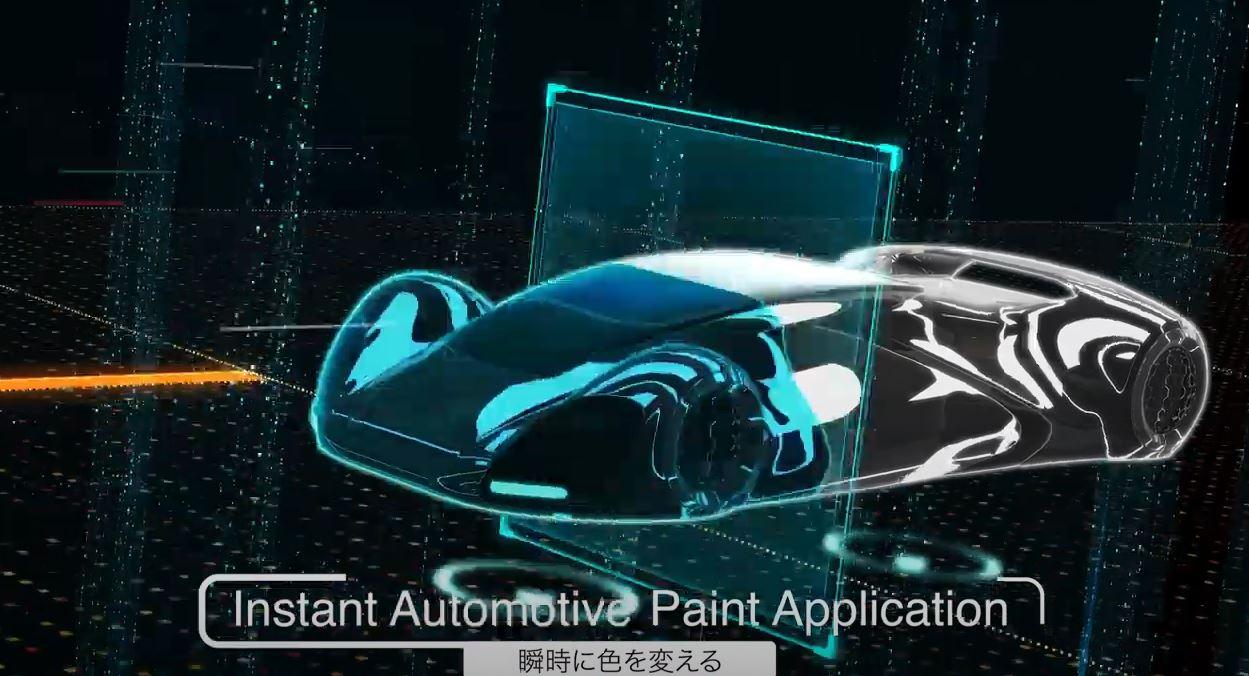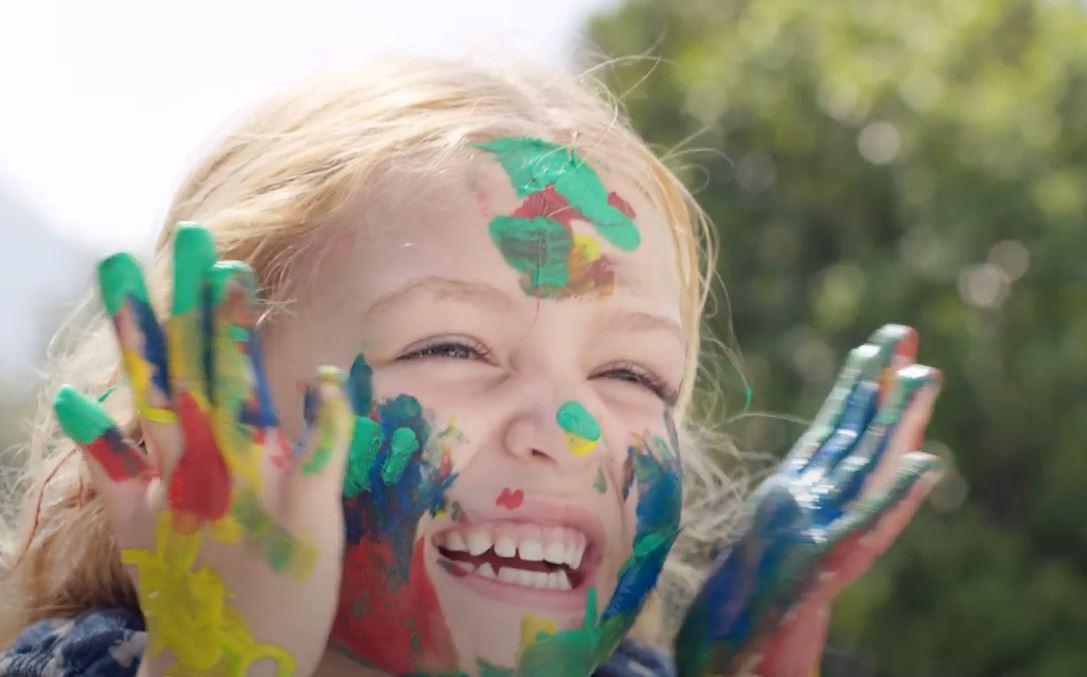 You can see the movie by searching "Nippon Paint Holdings Official" on YouTube channel, or "Nippon Paint Holdings Corporate Movie" on YouTube.