Products and Business

2020.04.28
Launch of the "Stay Home & Enjoy Painting" Website
April 28, 2020
Nippon Paint Holdings Co., Ltd.
Public Relations
Phone: +81-6-6455-9140
Email: nphd-kouho@nipponpaint.jp
#Products・Businesses
#news release
Launch of the "Stay Home & Enjoy Painting" Website
- Information about simple DIY projects to enjoy time at home-
Nippon Paint Holdings Co., Ltd. (Head office: Kita-ku, Osaka, Chairman, President and CEO: Masaaki Tanaka) subsidiary Nippe Home Products Co., Ltd. (NHP, Head office: Shinagawa-ku, Tokyo; President: Issei Yamaguchi) started operating today a website called "Stay Home & Enjoy Painting." With many people required to stay home and limit outings in Japan, this website has a variety of ideas for ways for individuals and families to enjoy simple DIY projects at home.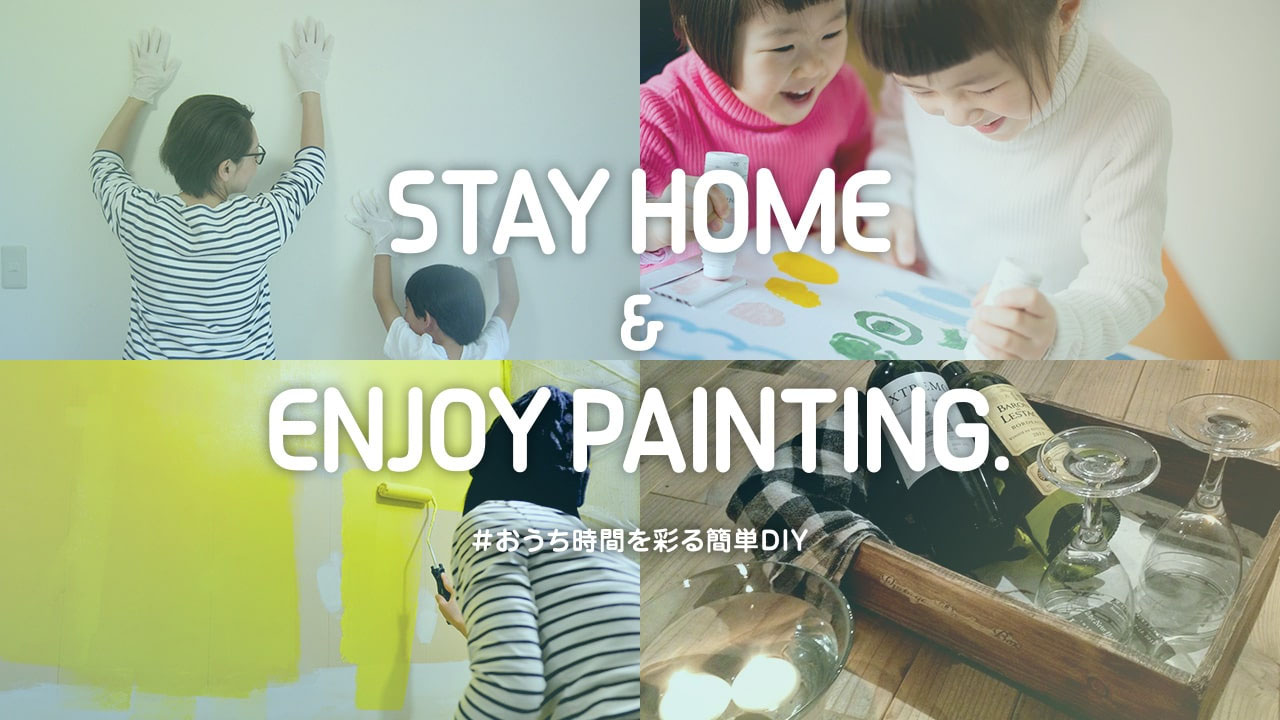 < Stay Home & Enjoy Painting URL > Japanese Only
https://www.nippehome-online.jp/stayhome/
< Nippe Home Products EC site URL> Japanese Only
https://www.nippehome-online.jp/
The special website presents four ideas for colorful ways to enjoy time at home, including DIY projects that can include children. All of the projects are simple even for beginners. One unique idea involves "MORUMORU" paint, which can be applied by hand. Using no painting equipment at all, this project enables people to easily create a wall with a stucco-like appearance. The campaign page also provides easy to understand assistance for selecting colors, brushes and other equipment in order to eliminate any concerns of people using paint for the first time.
This addition to the website of Nippe Home Products, a group company of the Nippon Paint Holdings Group, shows how this company's diverse lineup of products can be used for enjoyment and lasting memories by people who normally do not have time to spend together at home.
Four "Stay Home & Enjoy Painting" DIY Projects
1. Paint a wall with your hands!
Apply "MOROMORU" paint, which has a mud-like consistency, by hand with your children to give a wall a stucco-like appearance. People who buy this paint in May will receive masking tape with no extra charge.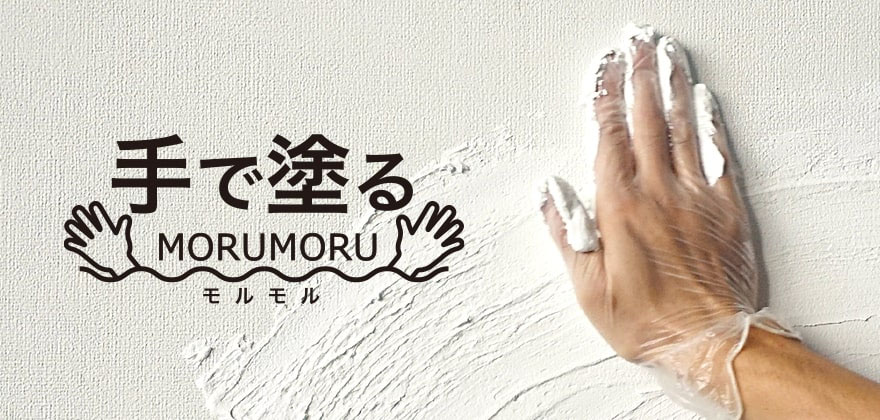 2. A new way to paint pictures
Like nothing else in the world, "PEN CURE" makes it easy to paint pictures without using brushes or other utensils and with no need to clean up afterward.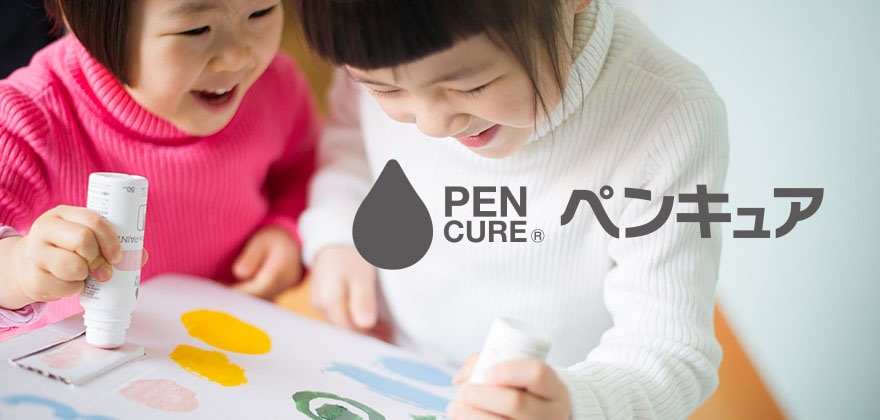 3.Give wood a new look
The "WOOD LOVE" series of products makes it easy to give items made of wood the appearance of an antique.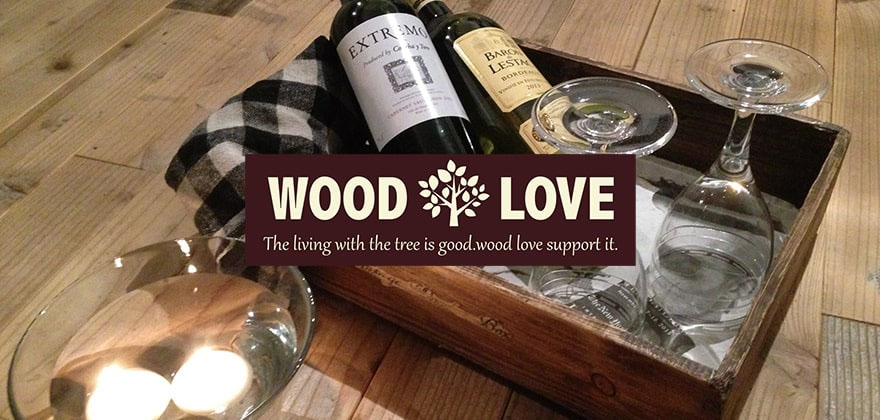 4. Painting on a big canvas
Use "STYLE," a DIY painting kit with brushes and other supplies, to give a wall an entirely new look.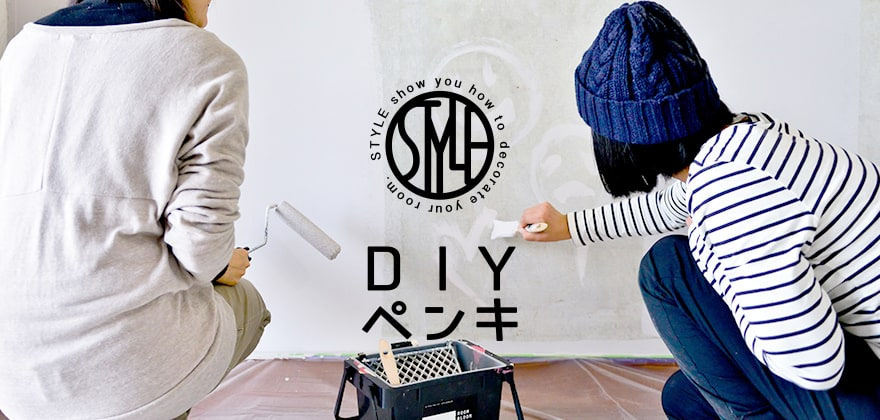 For more information about this release
Public Relations, Nippon Paint Holdings Co., Ltd.
(General Manager: YukikoYamamoto)
2-1-2 Oyodo Kita, Kita-ku, Osaka, Japan
Tel: +81(0)6-6455-9140
FAX: +81(0)6-6455-9270
For more information about the products of Nippe Home Products
Business Planning, Nippe Home Products Co., Ltd.
(General Manager: Koji Kadowaki and Yumiko Yamagiwa)
4-1-5 Minamishinagawa, Shinagawa-ku, Tokyo Japan
Tel: +81(0) 3-3740-1270
FAX: +81(0) 3-3740-1247