Sustainability

2020.06.03
Nippon Paint Holdings Makes Additional Donation of Medical Masks and Antiseptic Solutions
Nippon Paint Holdings Co., Ltd. (Head office: Chuo-ku, Tokyo; Chairman, President & CEO: Masaaki Tanaka; hereinafter the "Company") has decided to newly donate a total of 140,000 medical masks (surgical mask equivalents and N95-type masks) produced by the Group's affiliated plants in China and 1,700 liters of disinfectant alcohol to sterilize equipment and supplies to 76 institutions including medical institutions and public institutions in Japan in light of the continuing difficulty in securing masks and antiseptic solutions, etc. at medical institutions in Japan.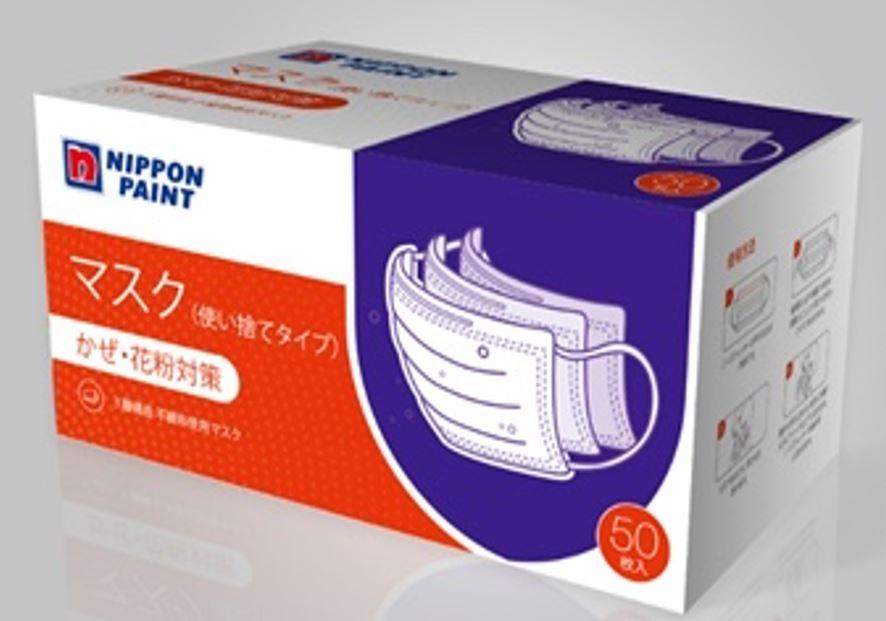 The Company donated approximately 40,000 medical masks (surgical masks and N95-type masks) obtained from our Group companies around the world to medical institutions in Japan on March 24. The Company also contributed around 4,300 SS size masks for children form our stocks to Kita-ku, Osaka City, in response to a request from the Osaka municipal government. Those masks are being used at children's facilities and medical institutions for children in Osaka.

We would like to express our appreciation to the Group's overseas affiliated plants for producing masks, to Daishin Chemical Co., Ltd. for willingly accommodating our request to manufacture disinfectant alcohol, and to logistics companies for transporting alcohol, as well as other persons concerned.

The Company, based on the management philosophy of seeking to achieve mutual prosperity, will continue to promote voluntary and continuous social contribution activities as a corporate citizen trusted by local communities.