Company Information/Management

2020.09.28
Nippon Paint to Launch on Saturday, October 3, a New Company Commercial Featuring the Excitement and Fascination of Paint
#Company Information・Management

September 28, 2020
Nippon Paint Holdings Co., Ltd.
Contact Person: Yukiko Yamamoto
General Manager of Public Relations
Email: nphd-kouho@nipponpaint.jp
Nippon Paint to Launch on Saturday, October 3, a New Company Commercial Featuring the Excitement and Fascination of Paint —Mikako Tabe to Serve as the Company's Brand Ambassador to Promote the Appeal of Paint-
Nippon Paint Holdings Co., Ltd., (head office: Chuo Ward, Tokyo; Chairman, President & CEO: Masaaki Tanaka; hereinafter, "the Company") will launch a new company commercial on Saturday, October 3, 2020.

The Company decided to have Ms. Mikako Tabe, an actress who has starred in many TV dramas and movies, to represent it as its brand ambassador to promote PAINT.WONDER, a world of paint and coatings technology with fascinating possibilities for the entire world. From the Nippon Paint Room, which exhibits a miniature collection of objects, including buildings, roads, bridges, cars, and ships, all coated with the Company's paint, Ms. Tabe will introduce the excitement and fascination of paint and its functions, which go beyond just adding color.

Playing in the background will be a song titled "Flowers"—sung and written by Masayoshi Yamazaki—selected for its rhythmic beat guaranteed to bring out the best of the world of PAINT.WONDER. Through the commercial, Nippon Paint aims to show the ubiquity of paint, which can easily go unnoticed, and introduce its functions that provide our daily life with protection and a rich variety of vivid colors.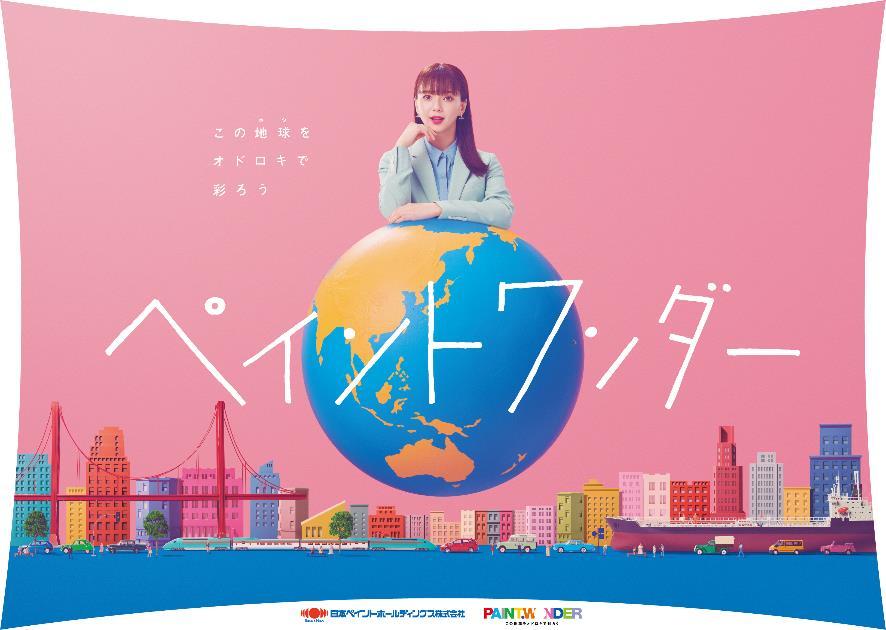 [Commercial script]
The commercial will open with Ms. Mikako Tabe speaking into a microphone before a group of journalists at a press conference, saying, "Hello everyone, please allow me to introduce Nippon Paint." The setting for the press conference (i.e., the Nippon Paint Room) will have a mysterious aura, created by miniature buildings, roads, bridges, cars, and ships, all coated with the Company's paint, and Ms. Tabe will introduce both its diverse colors and functions. The commercial is guaranteed to become a success because, in addition to promoting the functions of the Company's paint, along with her stating, "Paint is not only about adding color," it prominently features Ms. Mikako Tabe's cute smile and her elegant and dignified demeanor of a grown woman.
[Scenes from the making of the commercial]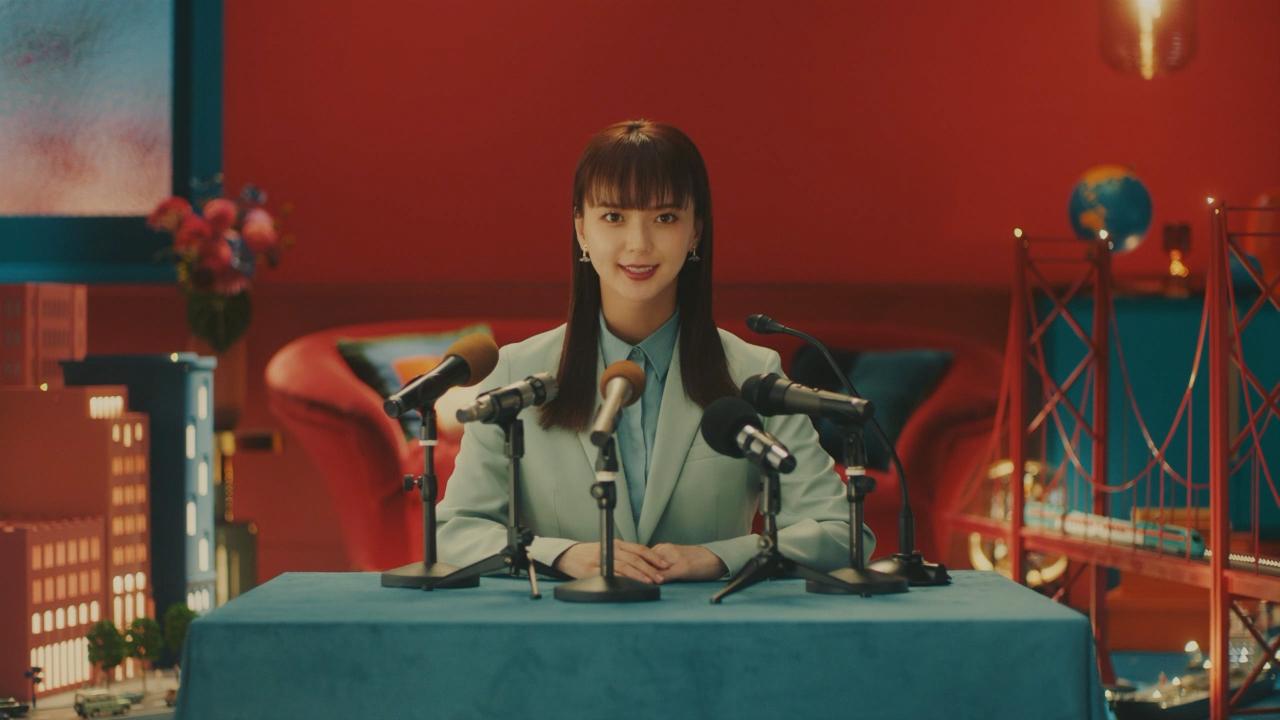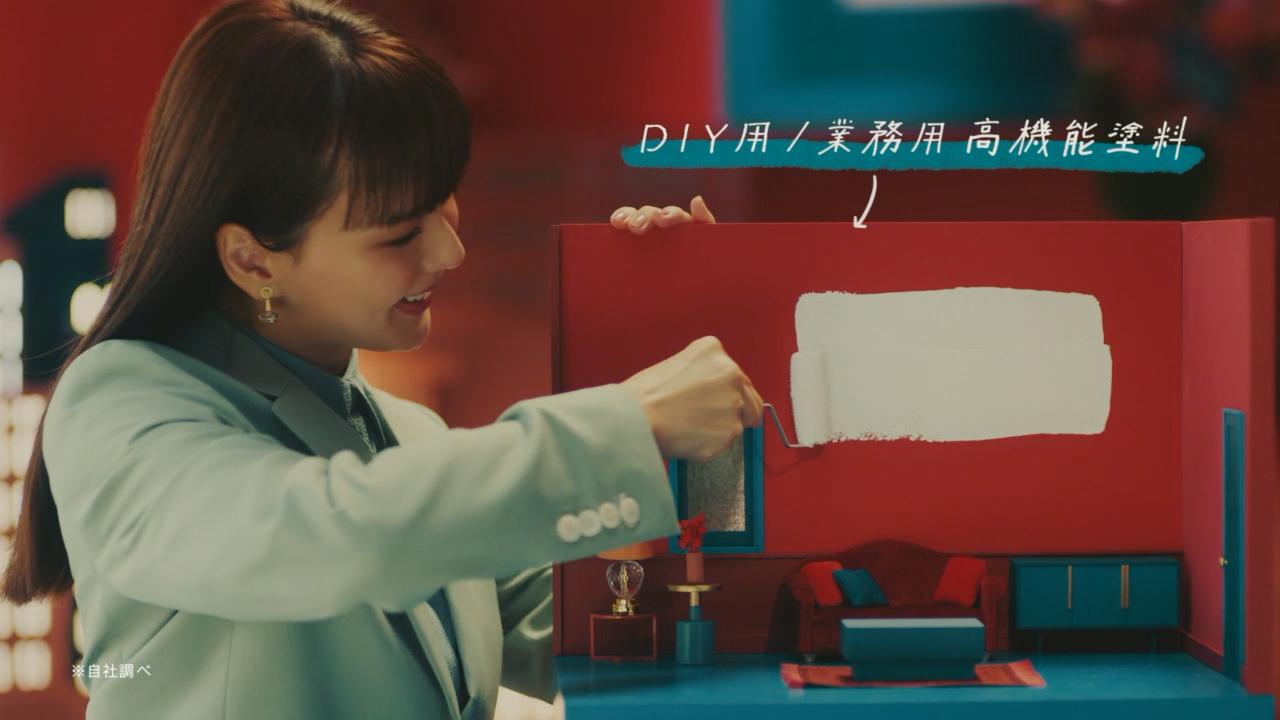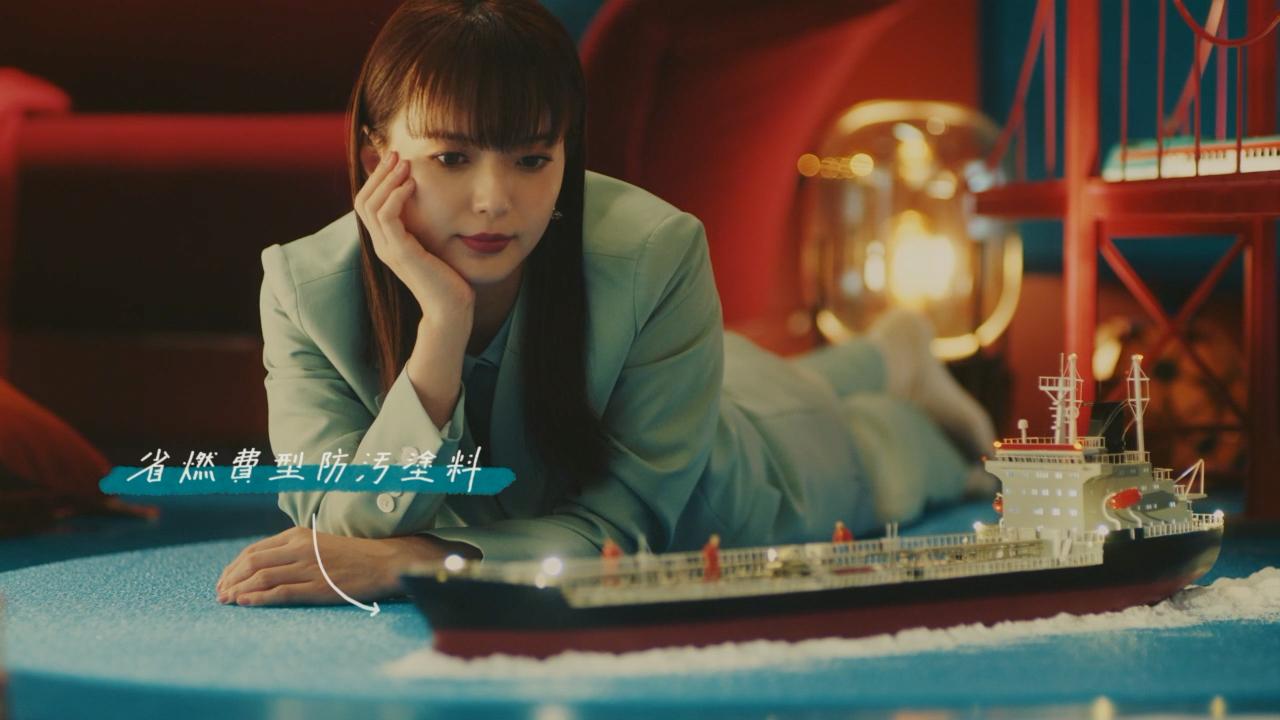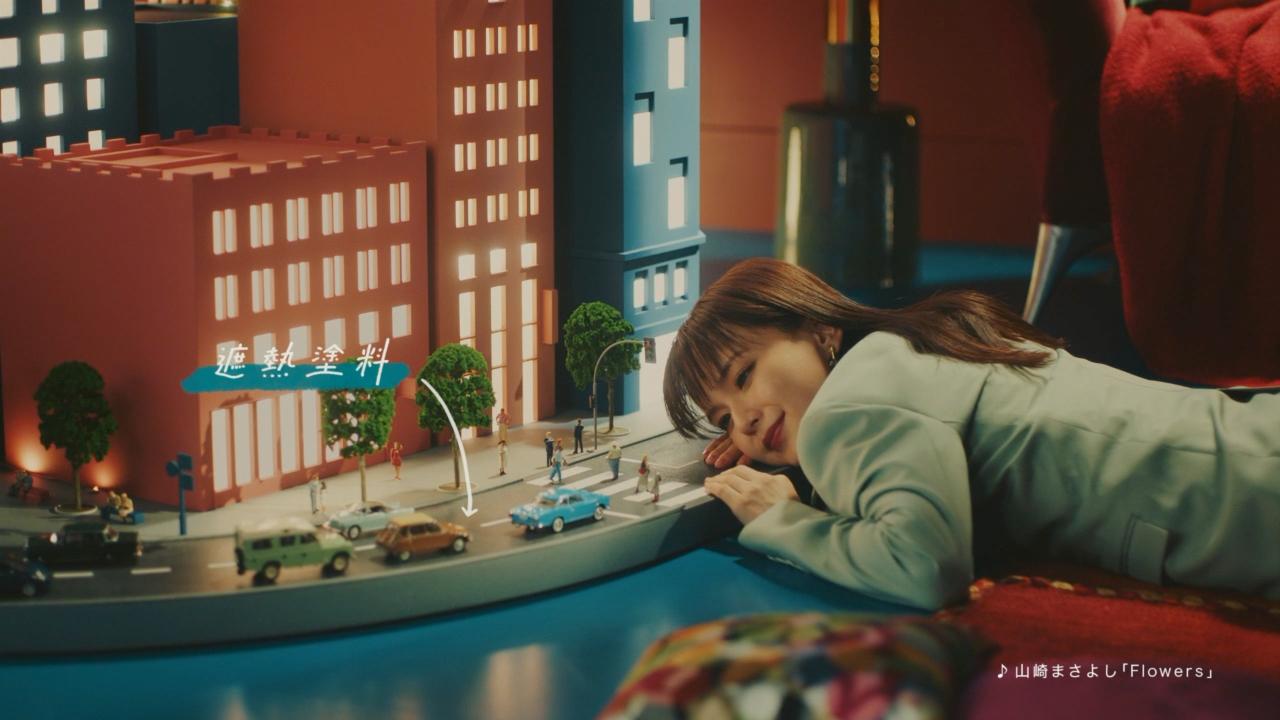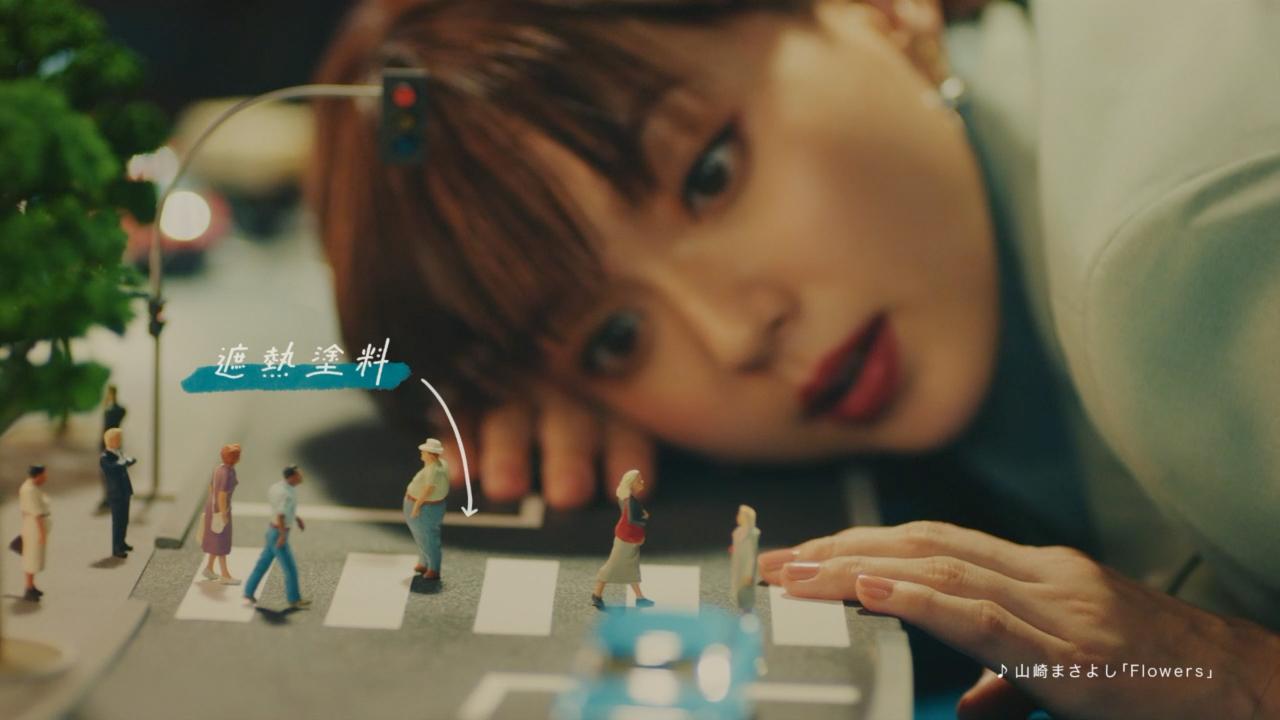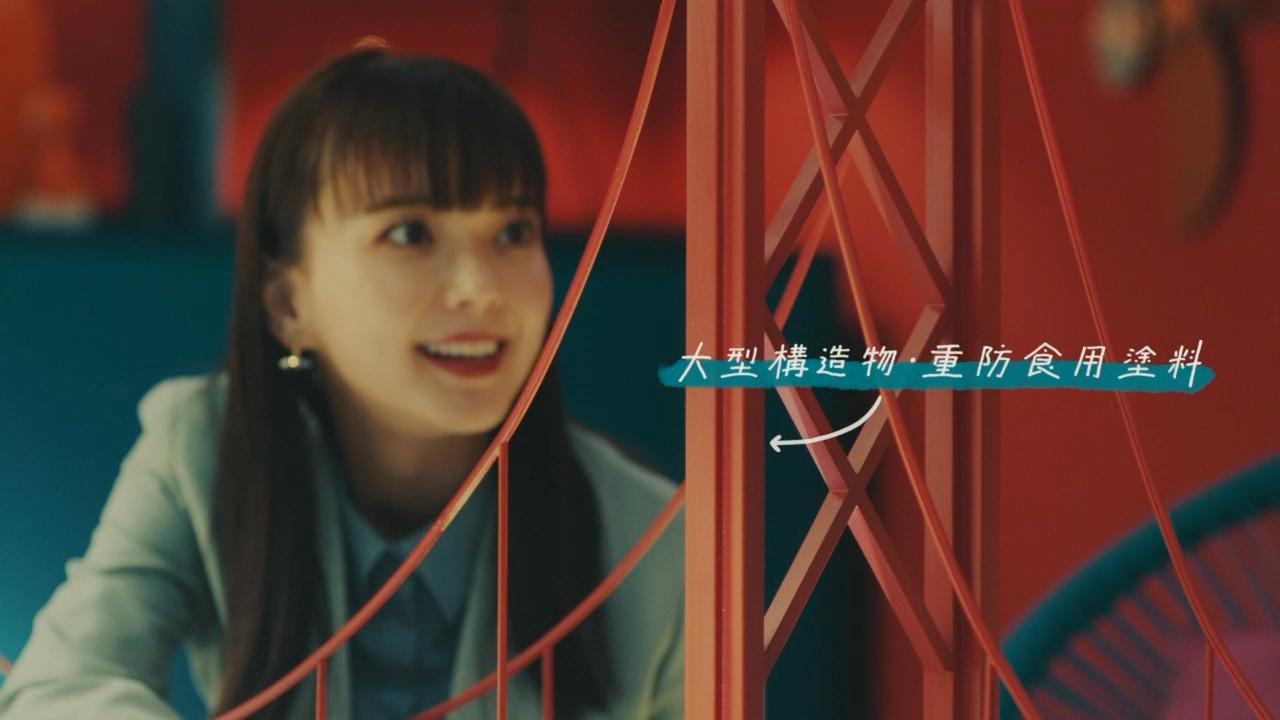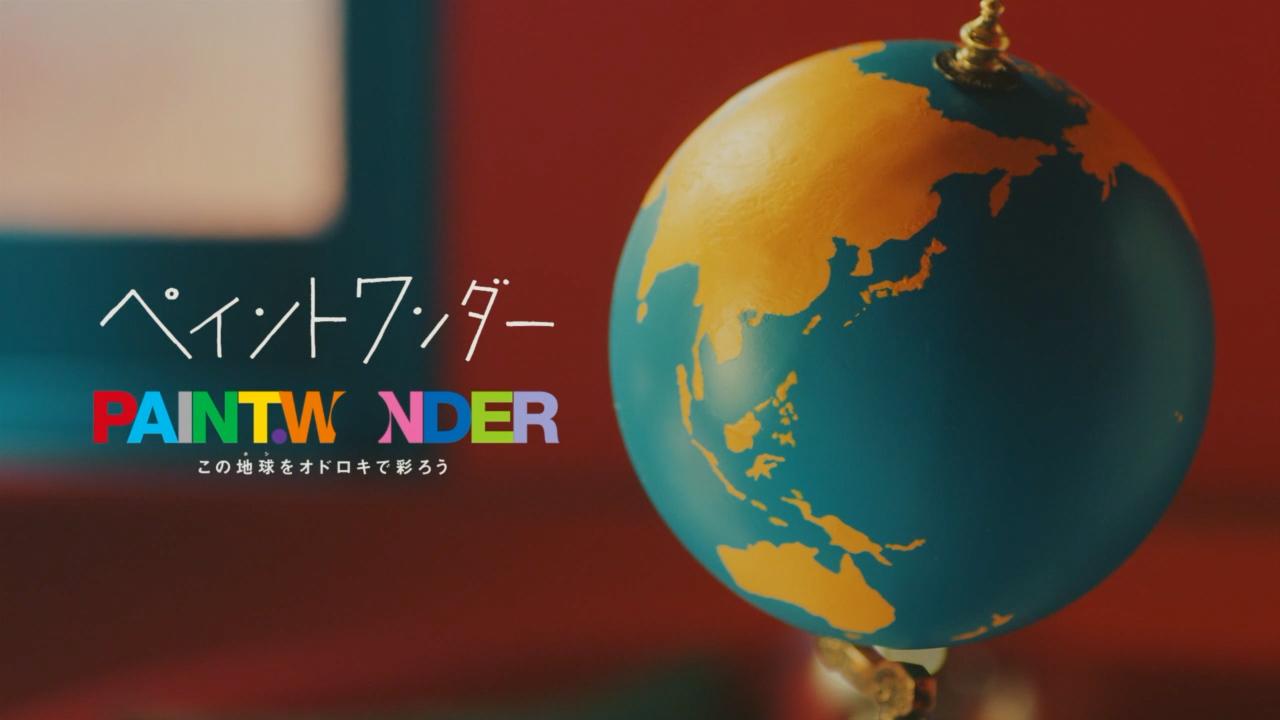 [Details]
Title: From the Nippon Paint Room (30 seconds)
To be aired: On Saturday, October 3, 2020 and thereafter (In Japan)
Programs to be sponsored:
TV Asahi series: Hakase-chan (Kid Professors); airs every Saturday from 18:56 to 20:00
TBS series: Oshietemorau mae to ato (Before and after Receiving Instructions); airs every Tuesday from 20:00 to 20:54
[TVCM brand ambassador (actress)]
[About the singer-songwriter and Flowers]