Research and Development

2020.11.10
Technology to exhibit special viscoelasticity by controlling the urea reaction
We offer more flexible and durable urea resin coating films. We contribute to saving labor and manpower by extending the service life of industrial products.
#Improving living standards
#New Normal
#Industrial coatings
#next-generation technology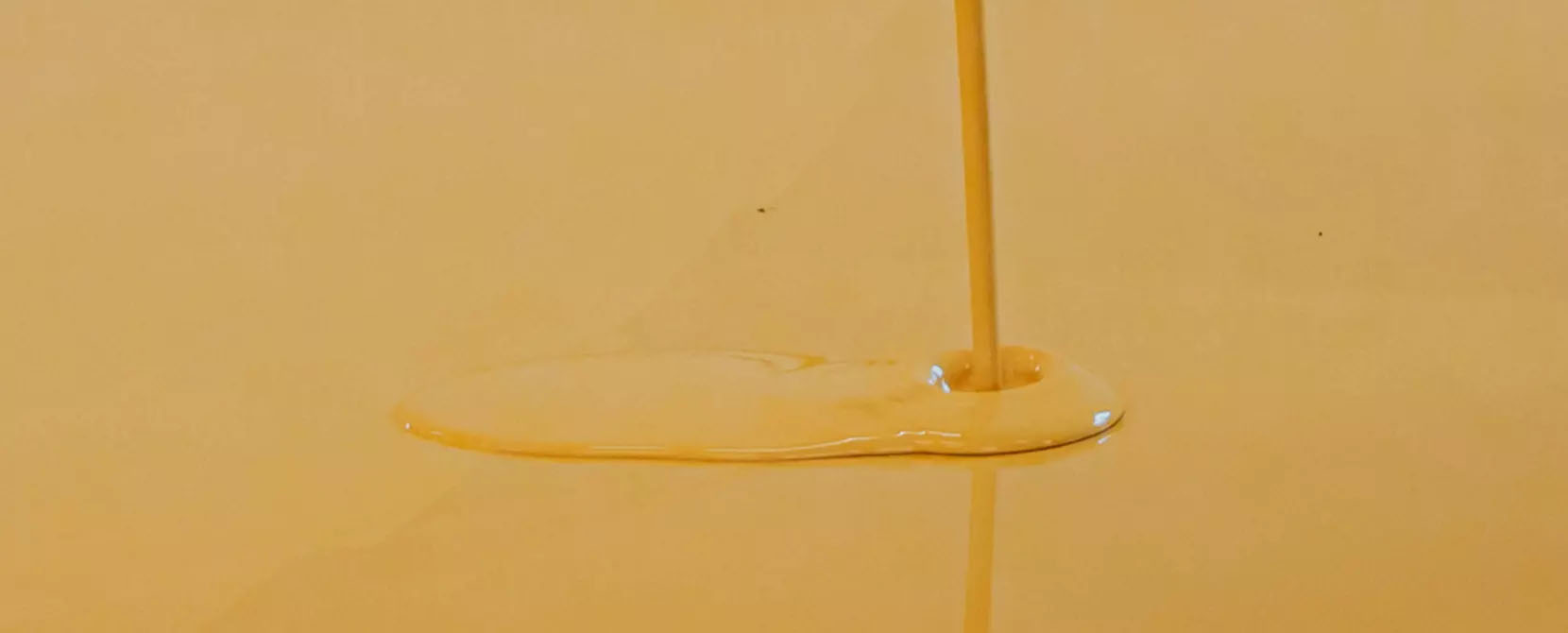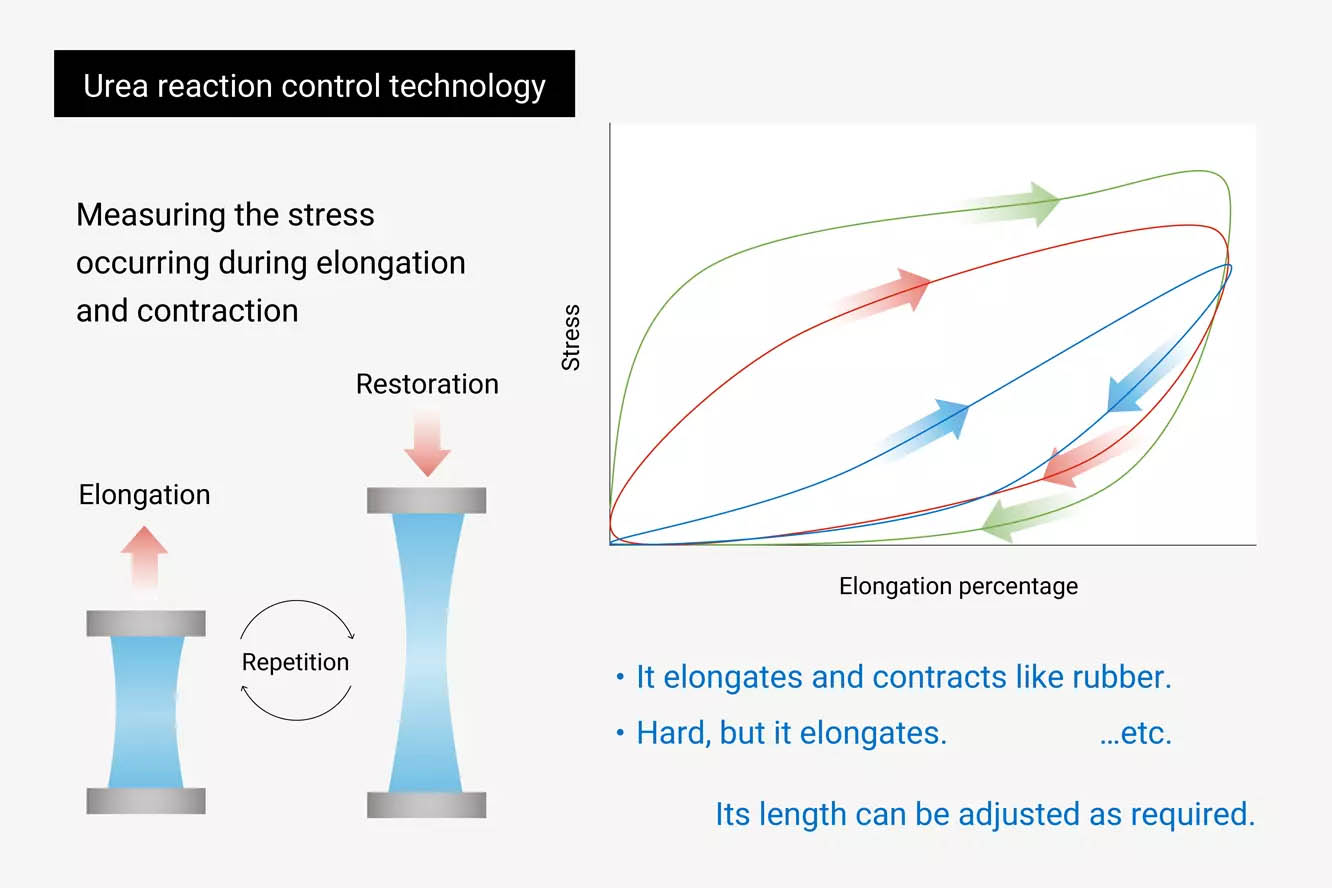 What is the technology to exhibit special viscoelasticity by controlling the urea reaction?
We have developed a technology to control the urea-forming reaction, which was a long-standing issue. Unlike other resin materials, urea resins were considered to exhibit various physical properties due to the urea group. However, industrially feasible physical properties were limited due to many restrictions attributed to too fast of a reaction. The establishment of reaction control technology makes it possible to design coating films with various physical properties that are different from those of general coating films.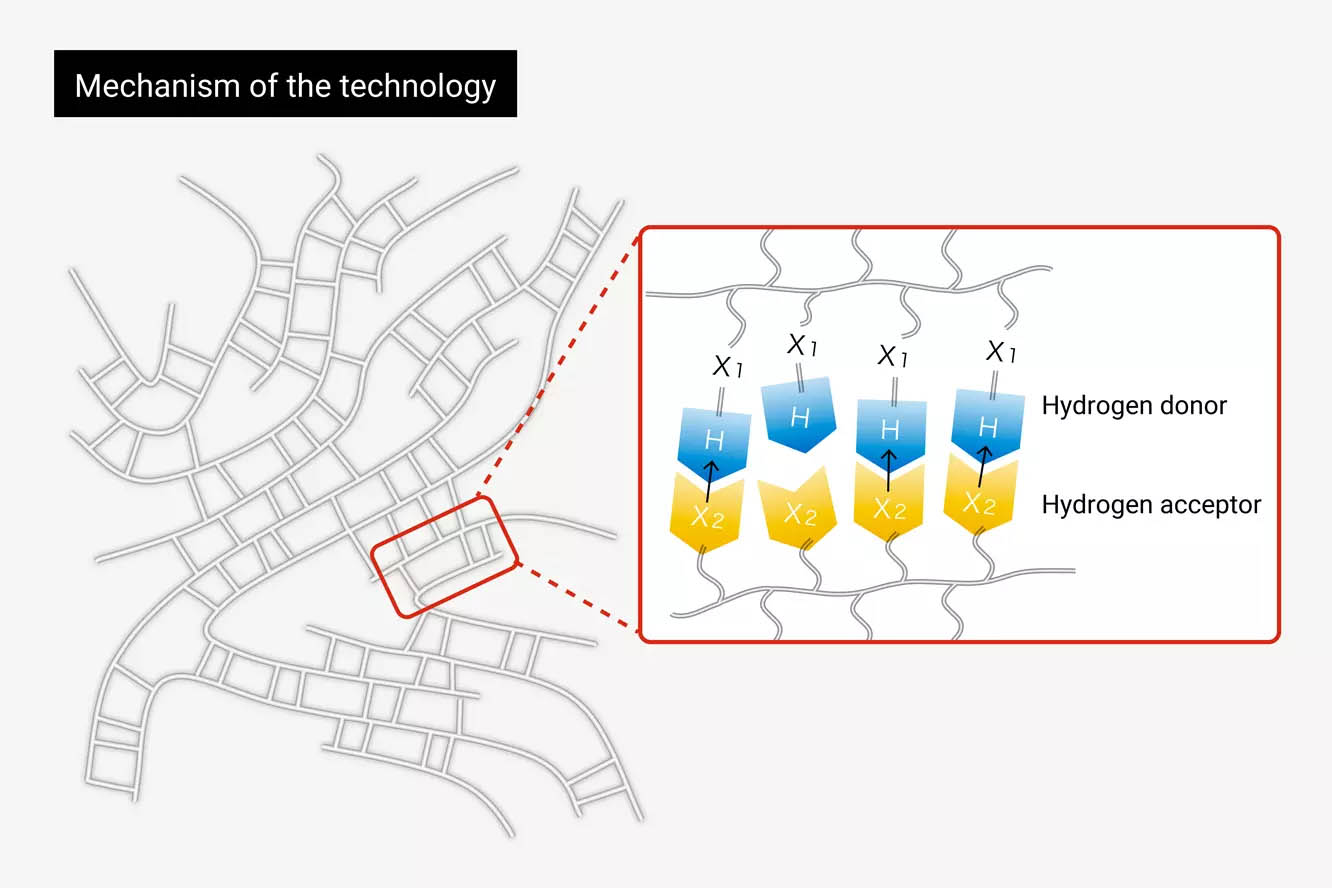 What are the key features of this technology?
Urea resins are expected to form coating films that are stronger than those of general resins due to superb hydrogen bonding. However, the physical properties that could be exhibited were limited because the reaction speed was too fast. It has become possible to design coating films that take full advantage of hydrogen bonding, which is a unique characteristic of urea resins, by controlling the urea-forming reaction. Physical properties different from those of conventional coating films have been achieved.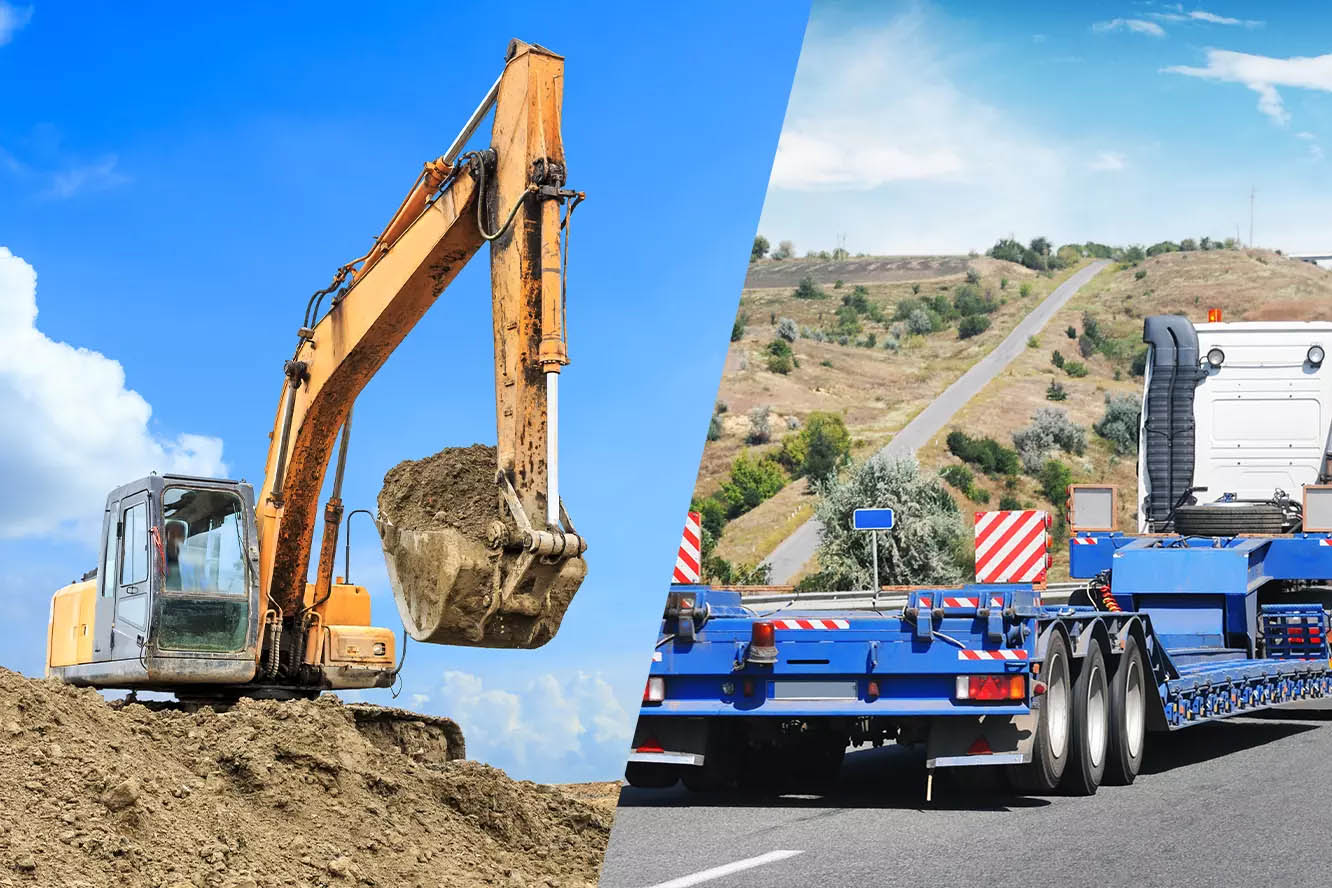 Contribution to solving social issues
Industrial products and infrastructure components are required to ensure high durability with long-term use in mind. Many man-hours are spent for checkups and repair to maintain the condition. In a society with a declining birthrate and an aging population, it is important to reduce these man-hours in building sustainable infrastructure. Urea resins contribute to protecting various components (e.g., soft, hard) that are required to be durable because these resins can exhibit various unconventional physical properties and demonstrate superb durability.