With automotive innovations including CASE and MaaS drawing attention in recent years, automobile manufacturers have been engaged in research and development activities on automated driving systems and driving assistance systems. They are also conducting demonstration tests in many parts of Japan with the goal of commercial implementation of automated driving technology. A type of automated driving technology that is becoming the mainstream involves a sensing technology called LiDAR (Light Detection and Ranging). LiDAR allows automated driving of a vehicle by detecting obstacles and localizing the position of the vehicle using map matching. However, LiDAR cannot quickly recognize dark-colored objects such as asphalt roads. Nippon Paint's Target Line Paint enables LiDAR to recognize dark color, such as paint used on asphalt road surface, by using a technology that controls the intensity of reflection according to the wavelength of light.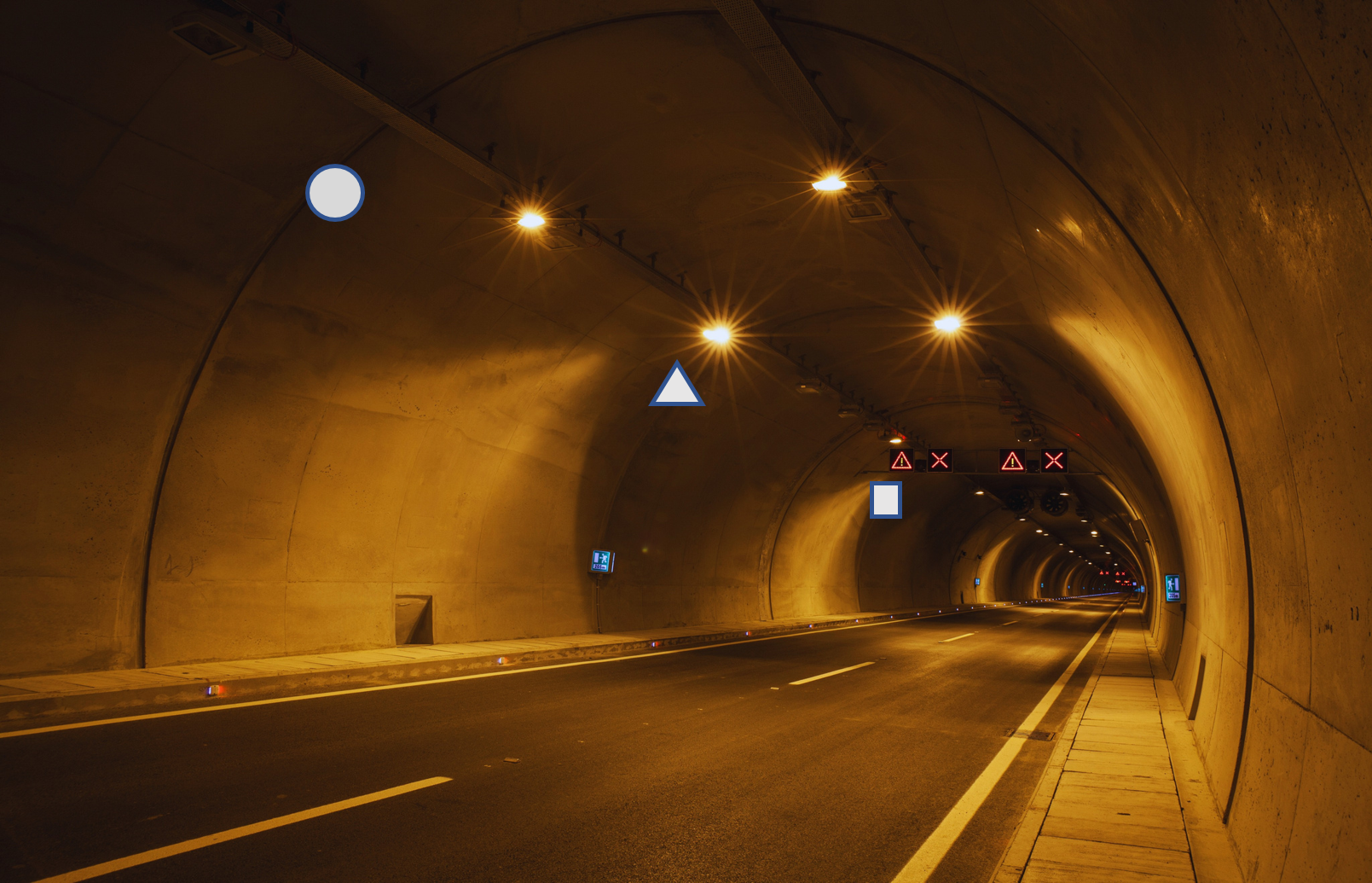 Target Line Paint enables LiDAR to recognize objects in any location


GPS connection instability that affects the recognition and accuracy of map matching of LiDAR is a problem for automated driving. Instability can occur below roadside trees, under bridges, and in areas where scenery is monotonous, such as inside tunnels. Our Target Line Paint is designed to be easily recognized from LiDAR. As a result, this product can be used in any location, such as roads and guardrails, without impairing LiDAR's sensitivity. In areas where the scenery does not change, such as inside tunnels, the accuracy of map matching can be improved by marking the road at regular intervals by utilizing the characteristics of paint.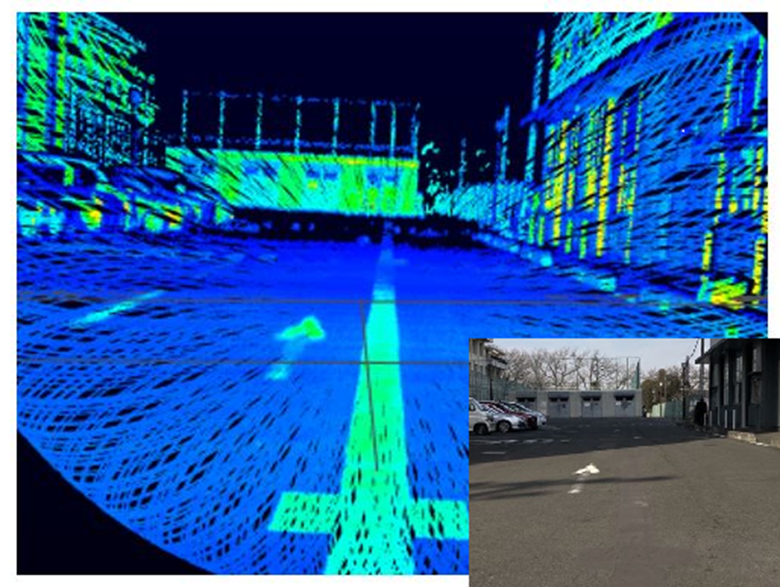 Paint that is not easily noticeable to people but can be recognized by LiDAR even in dark colors
Conspicuous marks on roads and guardrails can be confused with important pavement markings or be unsightly in scenic areas. LiDAR is not sensitive to black or dark colors, but Target Line Paint can be recognized by LiDAR even in these colors. As a result, this paint can be used on asphalt roads and dark-colored guard fences by selecting colors of a similar shade.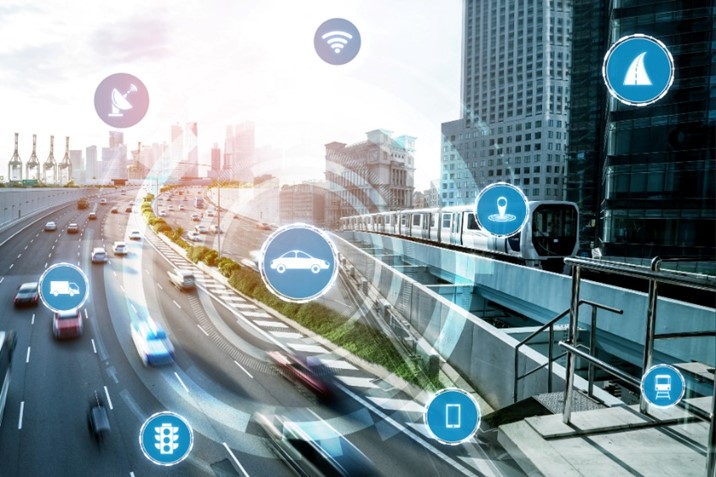 Lowering the cost of infrastructure projects
The Japanese government is creating a roadmap to increase the use of automated driving vehicles in Japan. However, the practical application of automated driving vehicles is costly because it requires technology upgrades for vehicles as well as for roads and other infrastructure to improve the driving environment.
Applying Target Line Paint on roads and guardrails can help create the infrastructure required for automated driving. Furthermore, this product can reduce the cost, construction time and maintenance of this infrastructure.
Due to its characteristics, Target Line Paint can be used in a wide range of places and objects. This versatility makes it suitable for meeting requirements for automated driving technologies and other elements of the transition to a smart society.
Activities for commercialization
We are currently conducting demonstration tests using Target Line Paint with various companies in many locations in Japan.

The Nippon Paint Group will continue to develop products that can contribute to solving issues in the paint and coatings industry and revitalizing the market with the goal of addressing social challenges through its paint and coatings technology.
Contact us about Target Line Paint