There are various paints that can be used for DIY depending on the application and purpose, including wallpaper, wall cloth, and wooden, steel, and concrete materials.
We offer an array of paints for making daily lives colorful and protecting housing, including paints for interior wallpaper and wall cloth, paints for protecting and maintaining wooden materials, such as wood decks, paints for waterproofing concrete materials of verandas, and paints for steel materials that can be applied on rust. Our paints contribute to making the living space more pleasant and comfortable.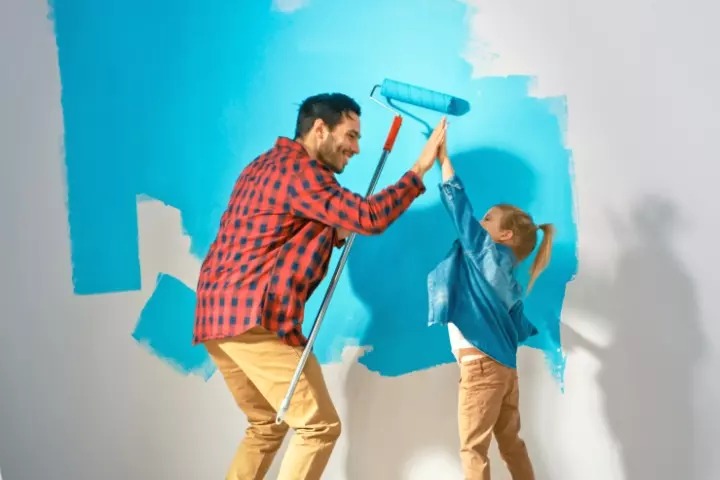 The joy of using paints to make daily lives colorful by simple DIY
The interior space can be personalized by painting. We offer paints and painting tools for beginners and professionals. With extensive color variations, you will find colors to create an ideal space. You can experience the joy of DIY to make your daily life colorful through paints.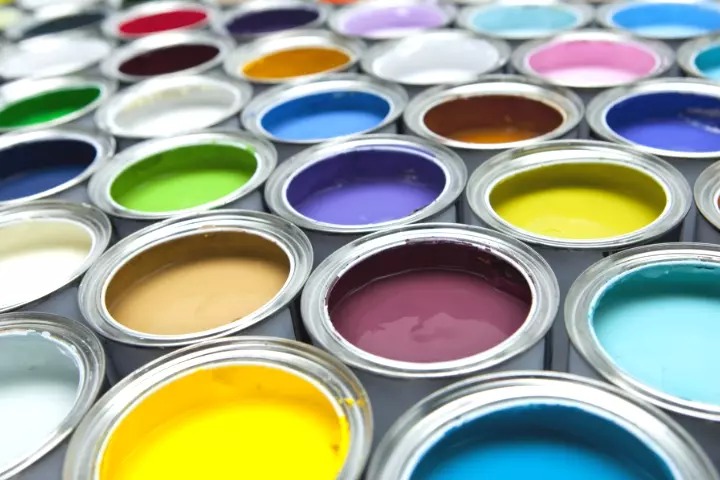 Products that apply the group's technologies and environmental measures
We help protect people's lives using paints and ensure safety and reliability by applying functions required of paints for professional use, including mold and rust prevention and protection of wooden materials, to DIY products. We develop environmentally friendly products, mainly water-based paints, on a group basis while working to achieve low environmental impact in the manufacturing phase.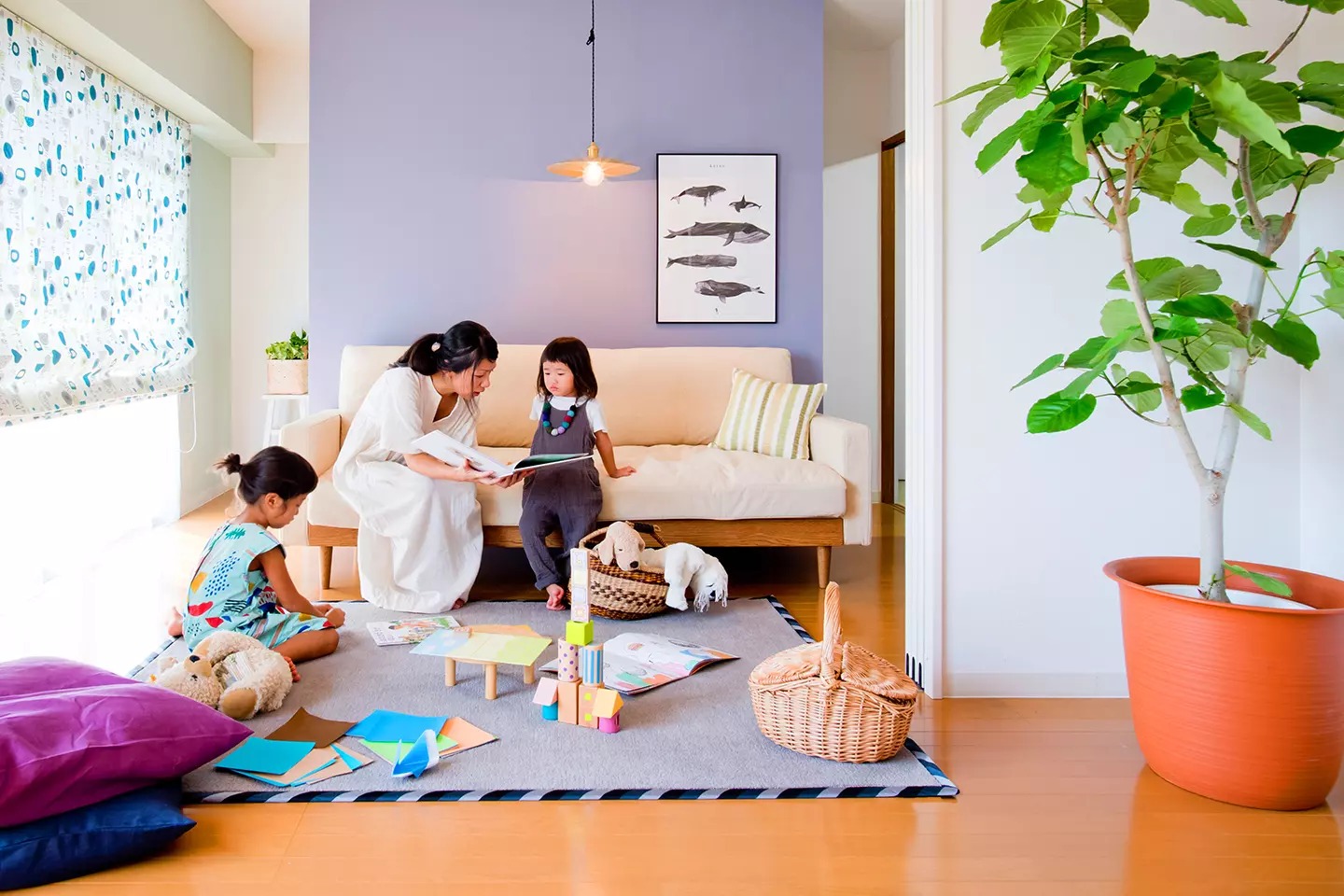 Development of highly functional paints toward solving social issues
We offer paints, including DIY products, with various functions to solve social issues, such as paints that demonstrate anti-viral and anti-bacterial performance, by using various technologies of our group.
Global Expansion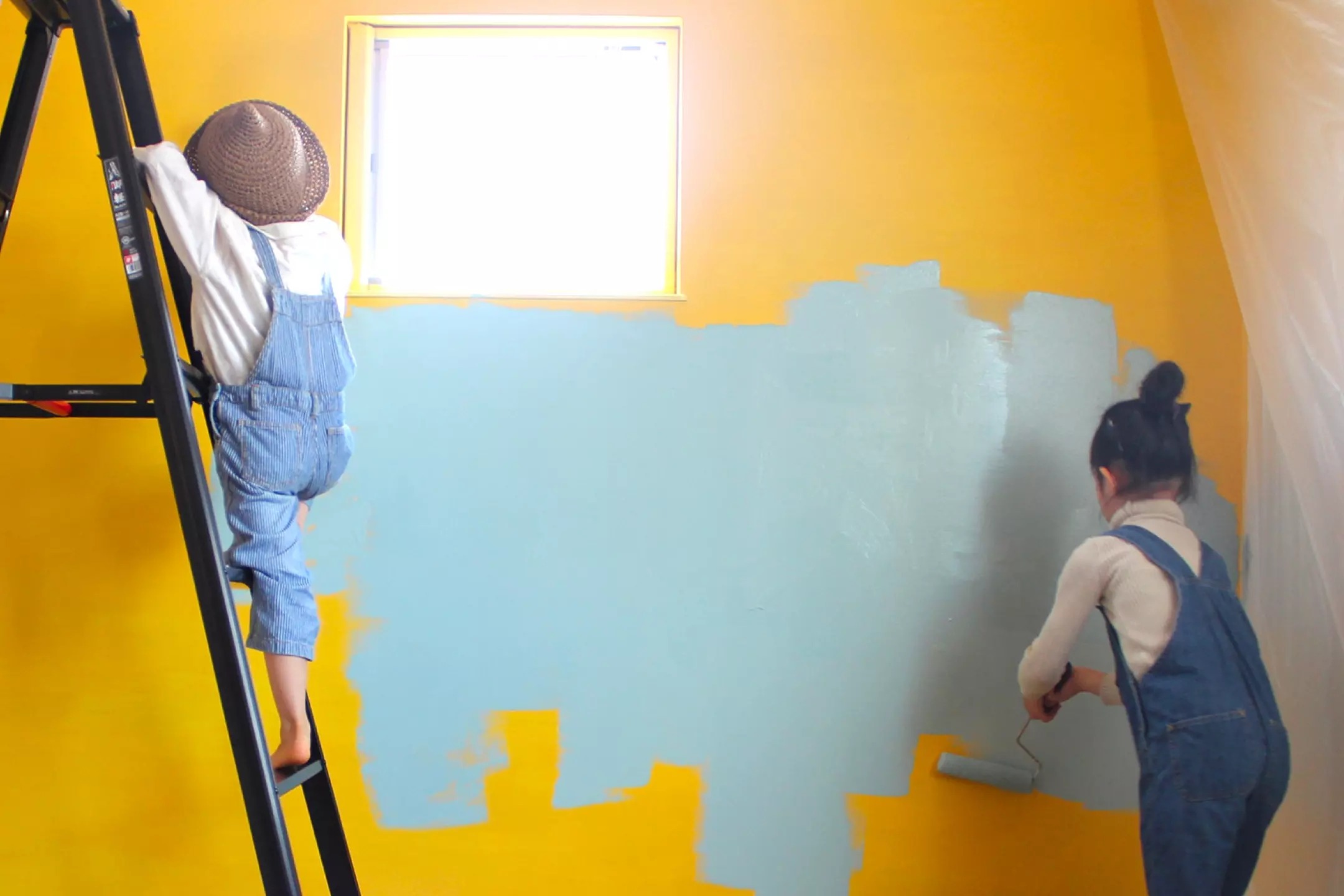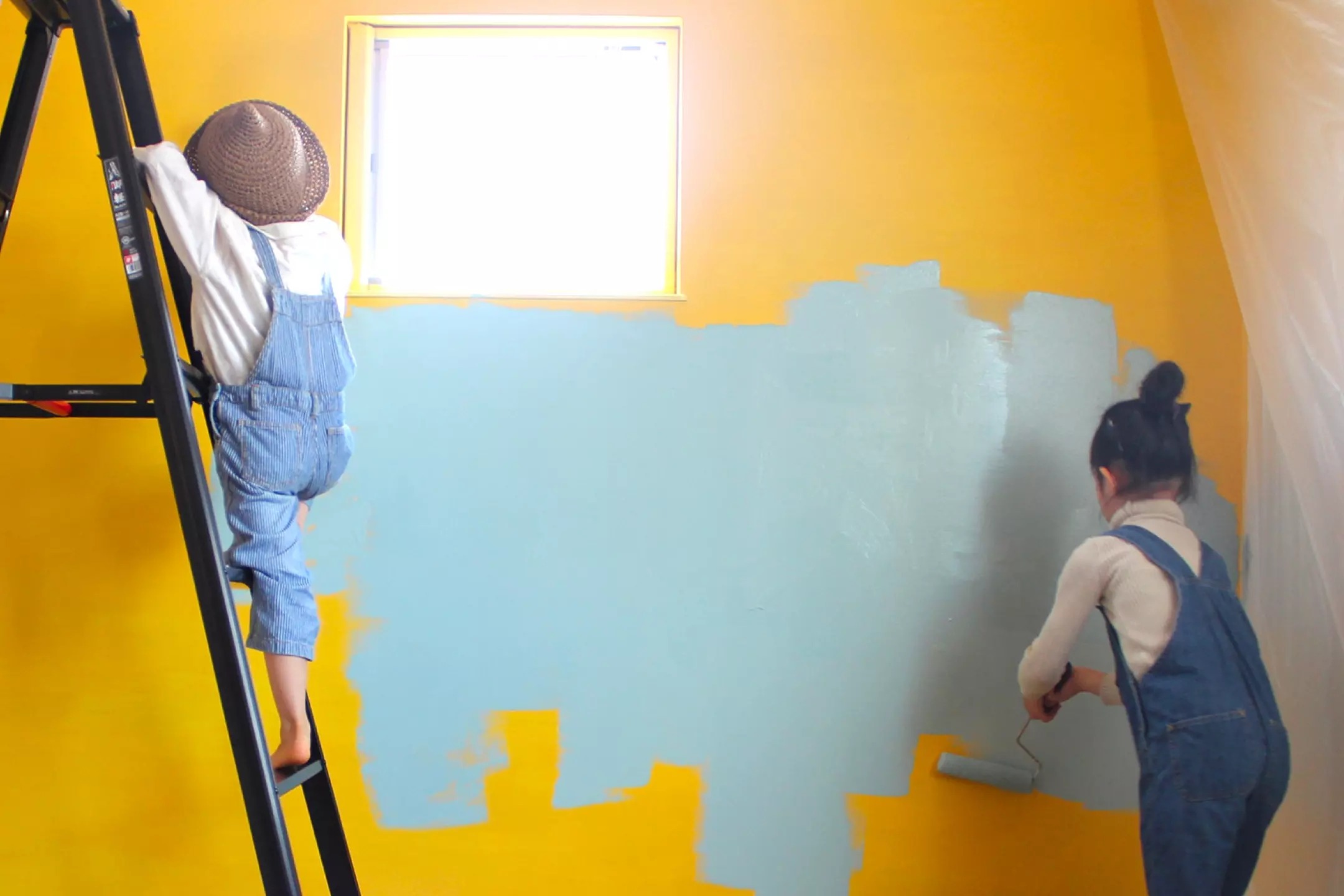 Paints for home use in Japan (DIY)
We contribute to achieving pleasant lives of the next generation while staying abreast of the changing times and keeping the needs of customers in mind. We offer various DIY products based on the basic theme of "ensuring harmony between people and their lives and the environment."