Playing a key role in a wide range of industrial fields
Always offering products ahead of the times
We make proposals in a wide range of industrial fields, including construction machinery, farming machinery, exterior construction materials, office equipment, and electric home appliances, through an integrated system encompassing development, design, production, and sales. We will continue to meet the quality requirements in the market by harnessing our proprietary engineering and proposal capabilities accumulated through operations as a general paint manufacturer. We are also committed to deploying environmentally friendly powder paint products, which have the top market share in the industry in Japan, developing highly durable paints, and offering functional paints that are friendly to the global environment for the future of energy, including insulation materials for storage batteries.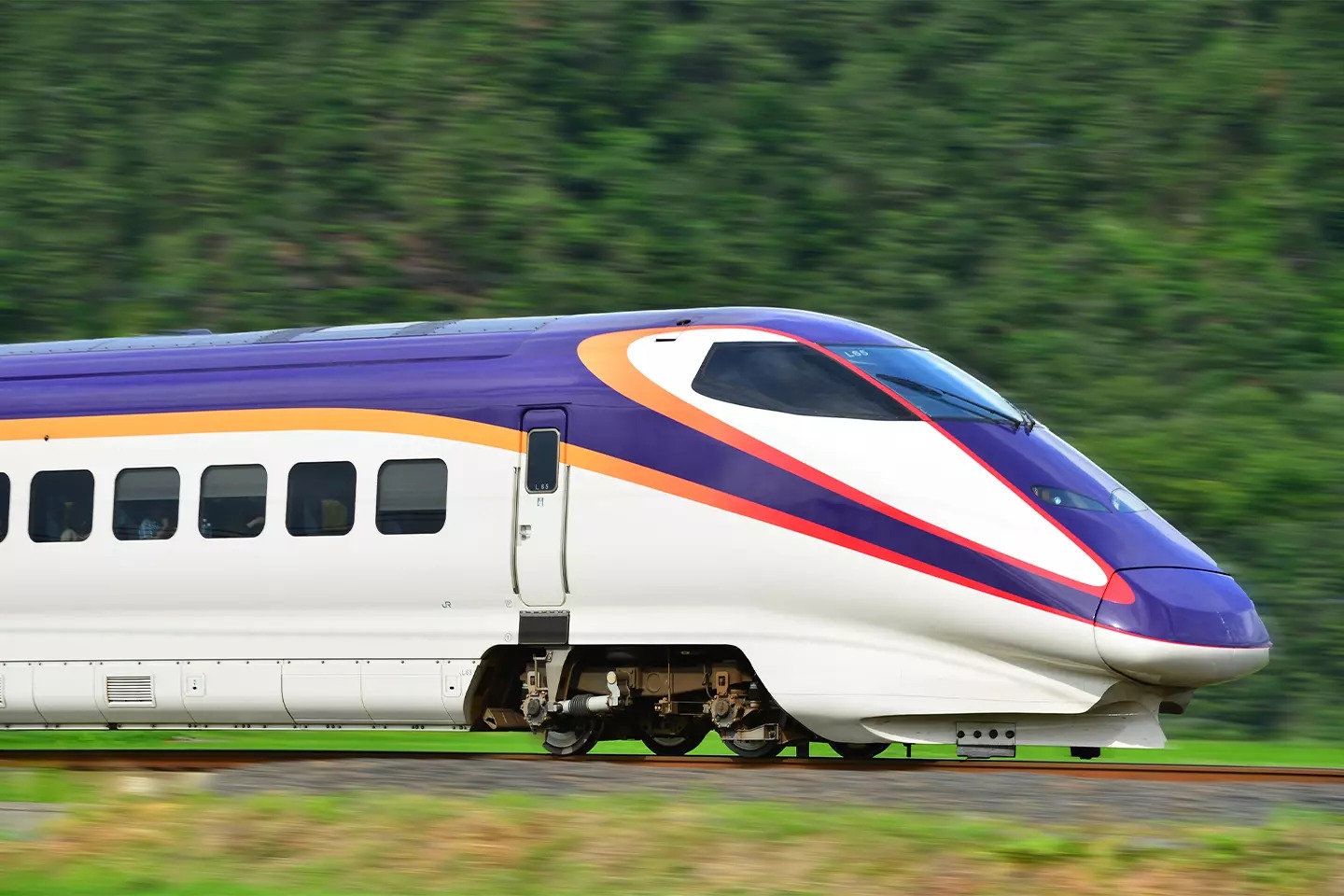 Industrial coatings for various industries
Industrial coatings are used for various metallic products, including machine parts, construction materials, construction machinery, and rolling stock. Our customers are manufacturers in almost all the fields that handle metallic products. We offer solvent-based paints, water-based paints, powder paints, and electrodeposition paints. As a paint manufacturer, we support various manufacturing industries, including the parts and finished products manufacturing industries.
(Photo courtesy of Yamagata Shinkansen: East Japan Railway Company)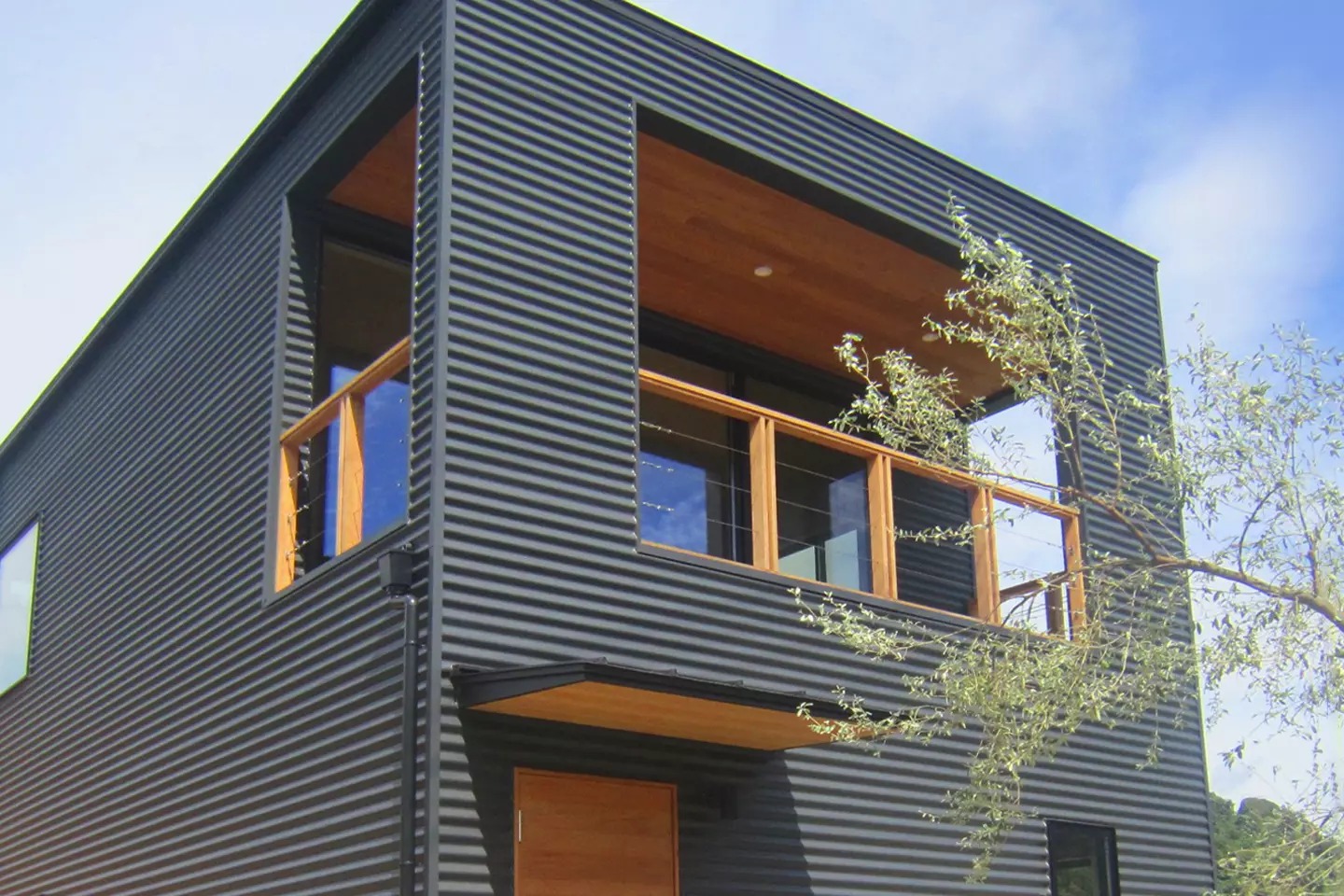 Coil coating paints for finishing high-performance and high-design-quality processing materials
Coil coating paints are used for many metallic materials, including galvanized steel sheets, aluminum, and stainless steel sheets. We offer products that add colors and functions in a wide range of applications, including construction materials and electric home appliances. The coil coating paints are environmentally friendly products because they do not emit VOCs externally. Solvents that vaporize from paints are burned in an oven.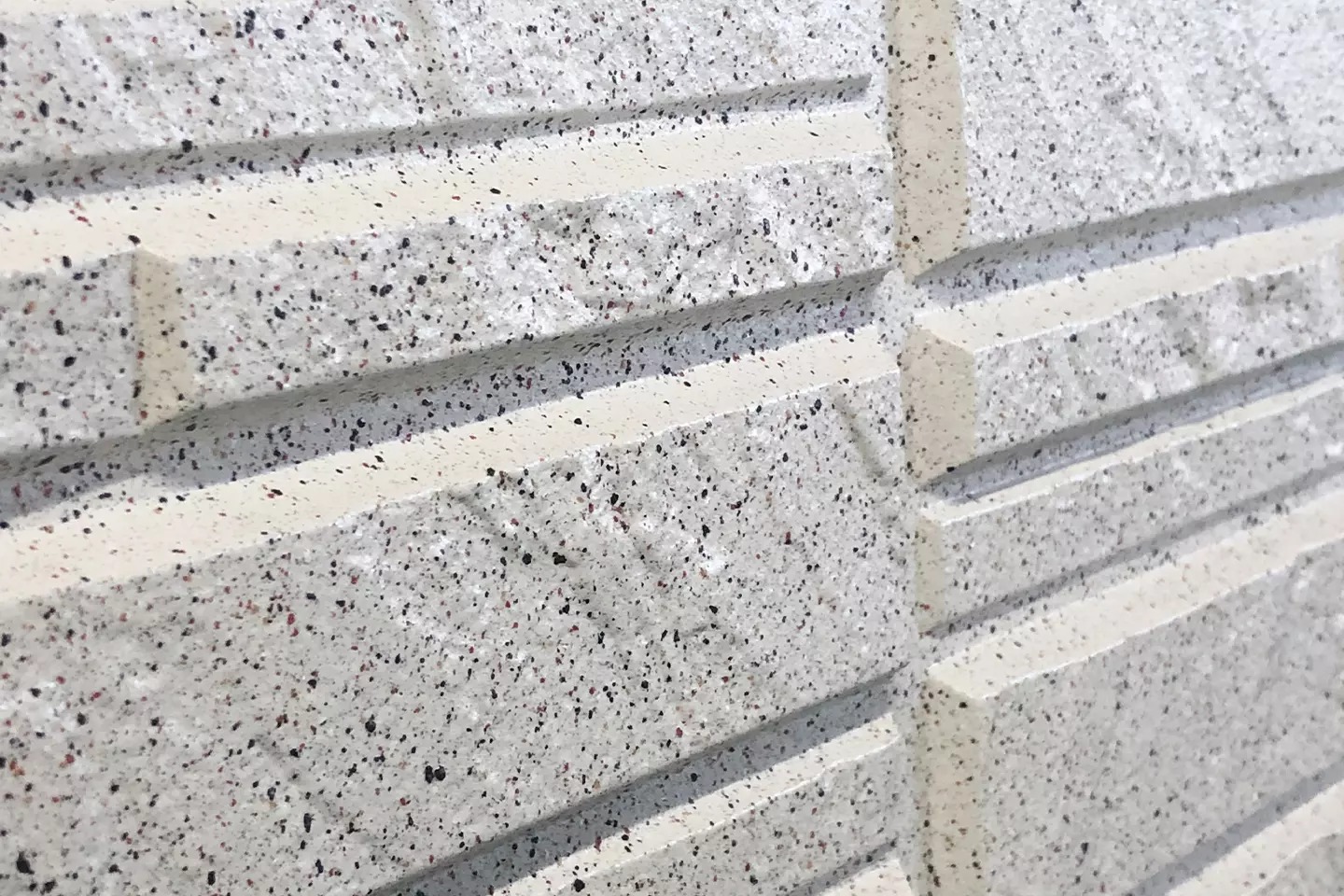 Paints for ceramic construction materials for housing and society
The coatings are used for ceramic sidings and ALC boards, which are used for 75% of single-family detached homes in Japan. In the global market, the market for dry exterior construction materials is also expected to expand. We pursue highly functional coating films to reduce the life cycle cost of buildings from the viewpoint of functionality and appearance.
Global Expansion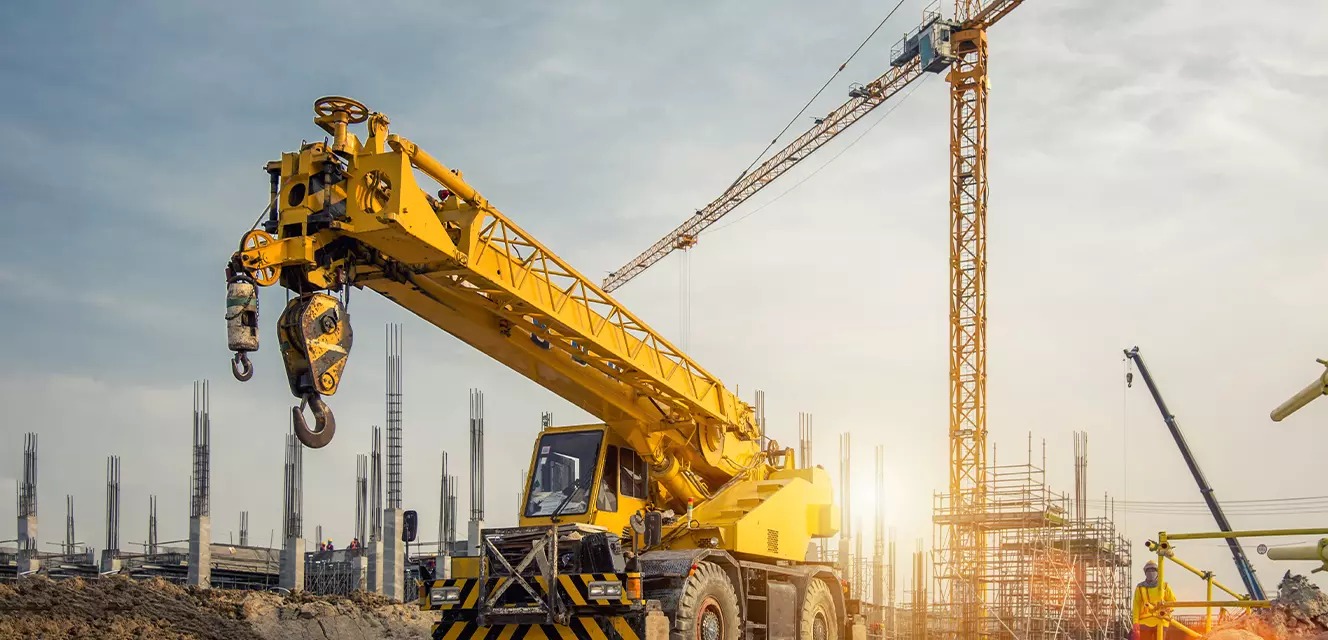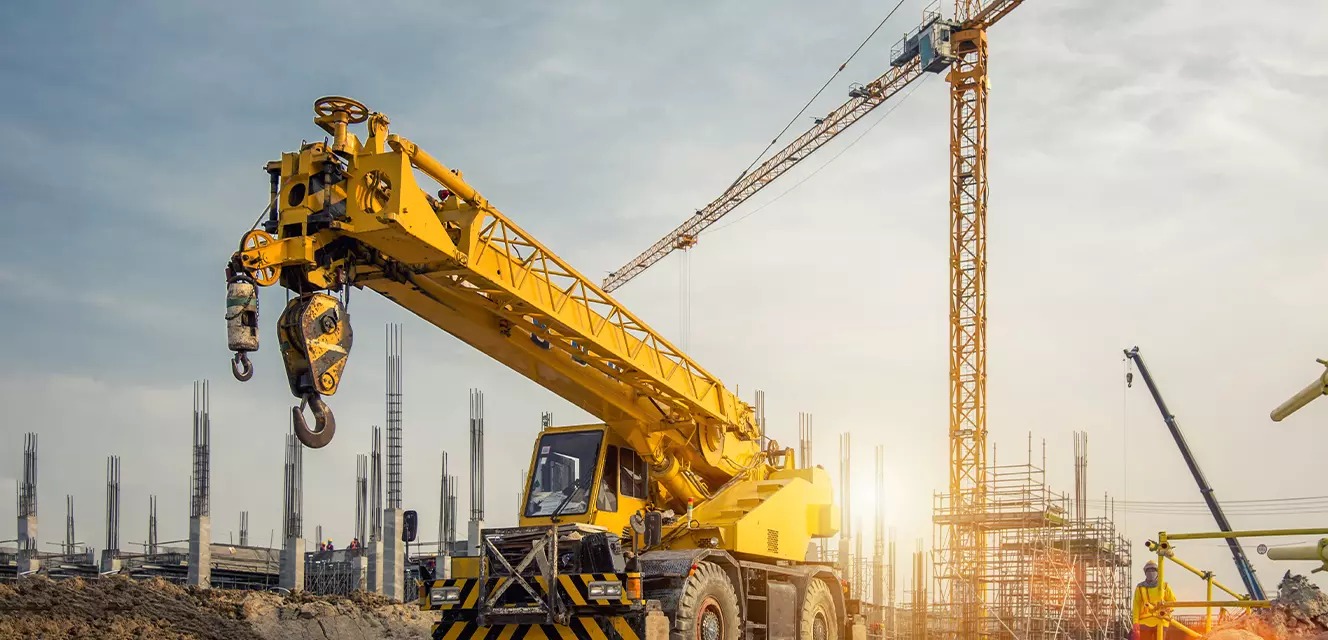 Industrial coatings for the global market
We are engaged in global operations, directly or indirectly, by deploying our business in respective regions outside Japan and by working with customers in their overseas business deployment through the development of coating materials based on our design capability to meet the local needs and our capability to stay ahead of the times.