Company Information/Management

2021.09.22
140th Anniversary Vol.4: Global Expansion and Technological Innovation (Rapid Progress Period 1965-1979)
#Company Information・Management
#Careers
#140th Anniversary

Enhancement of corporate strength through bold capital investment under the growing economy
In the 40s of the Showa Era (1965-1974), when Japan's high economic growth accelerated, cars, air conditioners, and color TVs were typical items strongly yearned for by common people. Riding the wave of rapid economic growth in Japan and public momentum of aiming for more affluent life, we made bold capital investments and achieved remarkable corporate growth.
With the increasing demand for automotive paints, the Aichi Plant, which was newly established in addition to the Hiroshima Plant, provided a full range of auto body paints, from electrodeposition coating to intermediate coating and finish coating. At the Chiba Plant, we built a synthetic resin factory, completing a powder paint production line.
In addition, to enhance our research and development function, we established the Research Center (the then facility no longer existing) and the Technical Research Center in Osaka, the Tokyo Technical Research Center in Tokyo, and the Seafront Laboratory (the current Marine Seafront Research Center) in Okayama Prefecture in preparation for progress of marine development, thereby completing a system for comprehensive research and development, from basic research to applied research and the development of production technologies.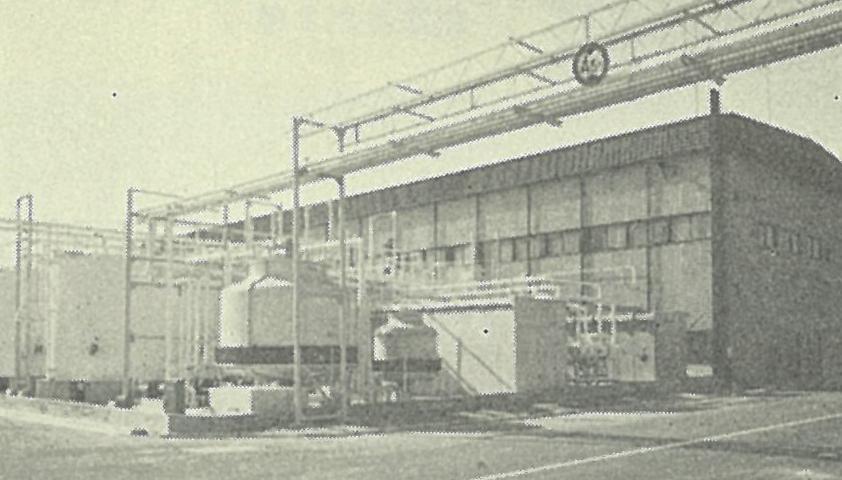 Aichi Plant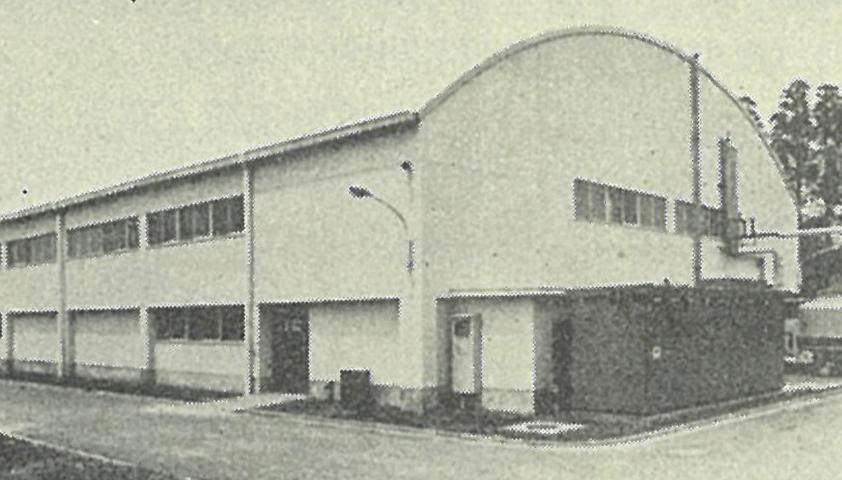 Chiba Powder Paint Plant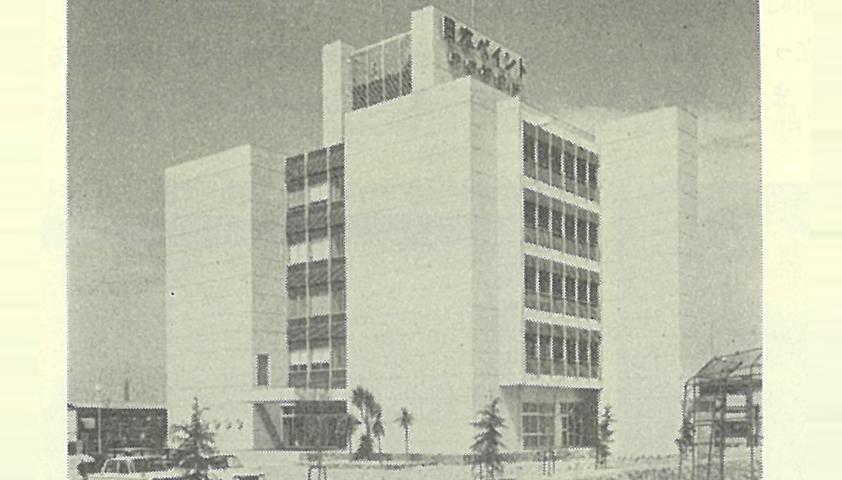 Research Center in Osaka
Establishment of Group Network in Southeast Asia
In 1952, we started exports of paints to Taiwan and signed a partnership with a US company as the first step to resume overseas business activities after the war. While Japan was growing as a major exporting country at the time, in 1962, we established Pan Malaysia Paint Industry Limited (the current NIPPON PAINT (SINGAPORE) COMPANY PRIVATE LIMITED) in Singapore and built a local plant in 1965, starting overseas production earlier than others. Afterward, we expanded joint ventures to the entire Southeast Asia region to establish a production and sales network of the Nippon Paint brand in the region. We established seven joint ventures in 1971, including one each in Malaysia, Thailand, Indonesia, China and Hong Kong, and the overseas holding company NIPSEA Holdings International Limited in Hong Kong in 1974, realizing our Southeast Asian group scheme in about eight years.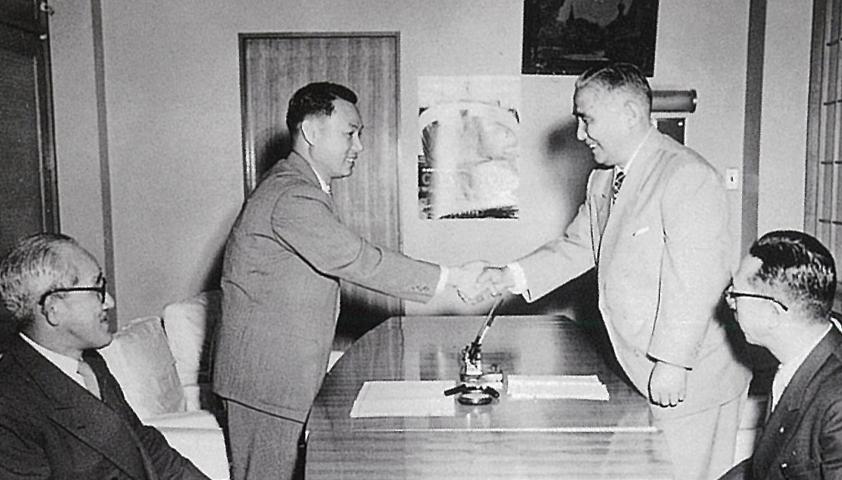 In 1957, agreement was reached on a joint venture with the Taiwanese company Asia Industries Ltd., and operations began the following year.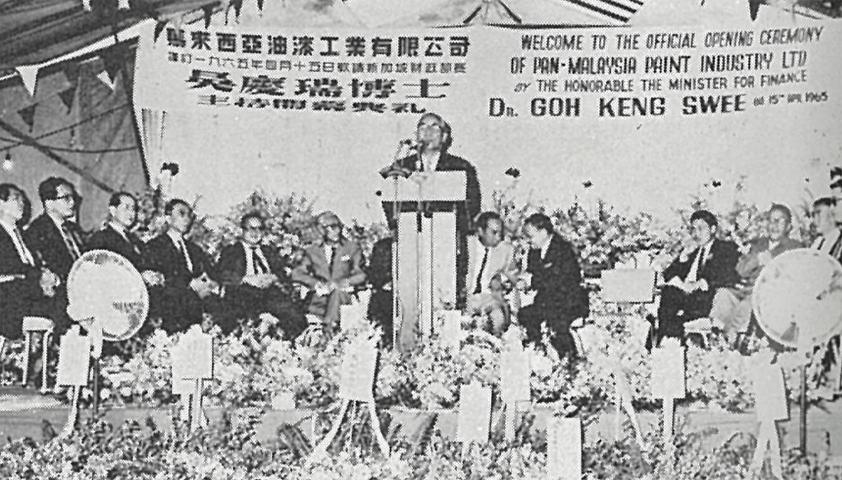 In 1962, Pan Malaysia Paint Industry Ltd. was established in Singapore, and in 1965, a local plant was built.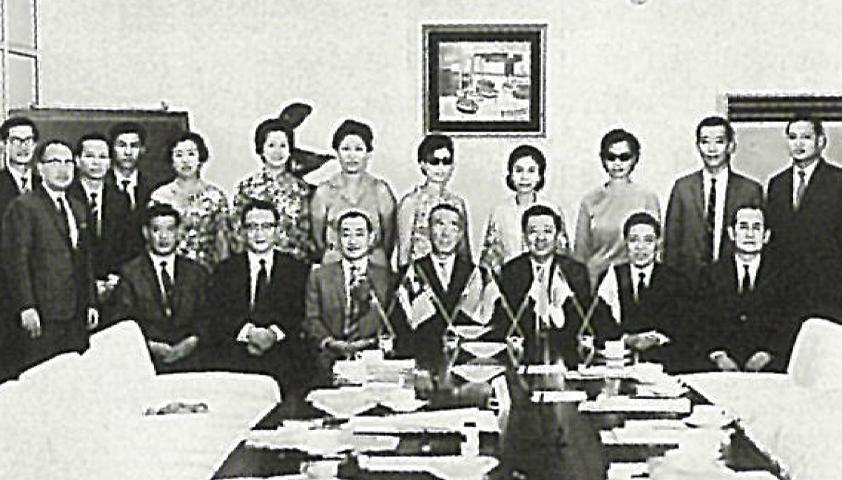 Joint board meeting of overseas joint ventures held in September 1970. Executives of five Nippon Paint Group companies each in Singapore, Thailand, Indonesia, Hong Kong and Taiwan gathered.
Proactive product development through innovation
The rapid growth of the Japanese economy was driven by technological innovation. We also developed unique technologies while refining technologies introduced from the United States. In 1965, we signed a technology partnership agreement regarding water-soluble industrial paints and electrodeposition paints with the U.S. company PPG Industries, and in 1969, we signed the same regarding coil coating paints with the U.S. company Sherwin-Williams Company. In 1971, we established Nippon Bee Chemical Co., Ltd. (the current Nippon Paint Automotive Coatings Co., Ltd.) for manufacture and sales of paints for plastics and vacuum vapor deposition(*).
In 1976, we expanded the market share of electrodeposition paints, and in 1977, there was major progress also in the field of marine paints, which is a core field of our technologies along with automotive paints. In the same year, we signed a technology partnership agreement with the British company International Paint Ltd., and in 1978, we developed a new self-polishing bottom paint ("Nippe SPC"). Since this product has the effect of reducing the fuel consumption of vessels, it was chosen by major ship owners in Japan and overseas as their designated bottom paint, which opened a new era of bottom paint.
Around that time, an increasing number of tall buildings and huge urban structures were built, and we also made remarkable progress in the category of architectural paints, such as heavy-duty anticorrosion paints, rust-proof paints for steel frames, and paints for interior and exterior walls.
* A paint that enhances the adhesion of a vapor deposition layer, which is a metal-like coating film formed by the deposition of vapor of metals, such as aluminum and indium, to protect the deposition layer and make it look better.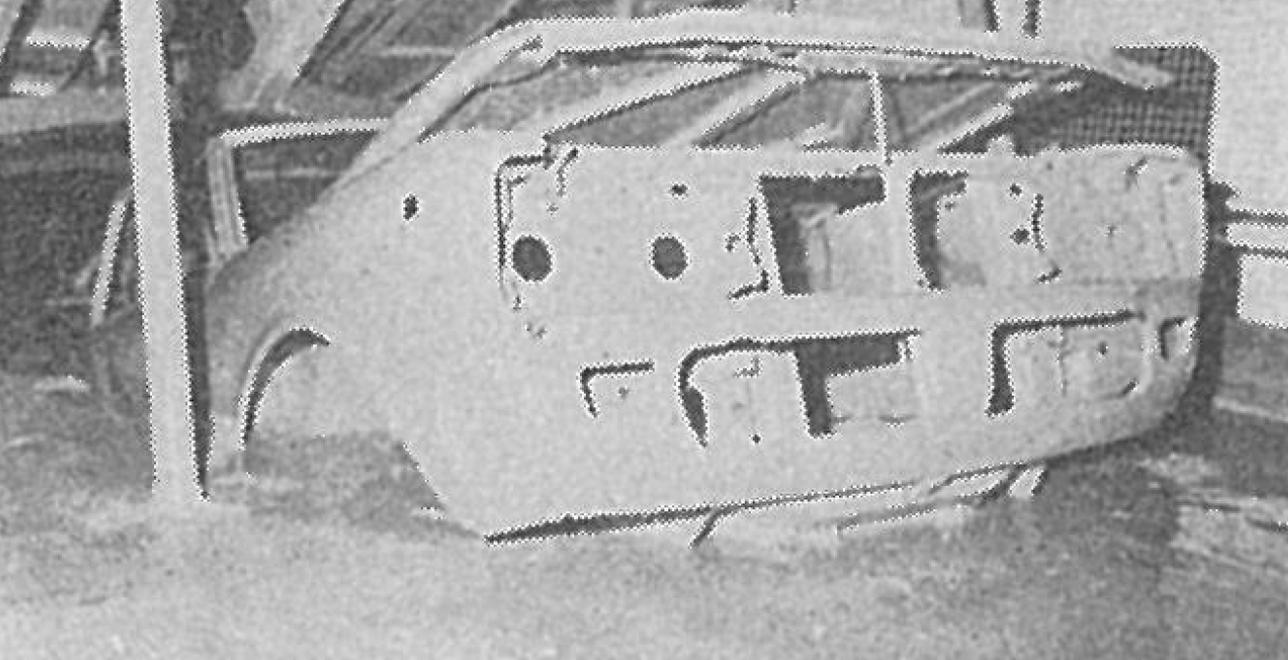 Electrodeposition coating of an auto body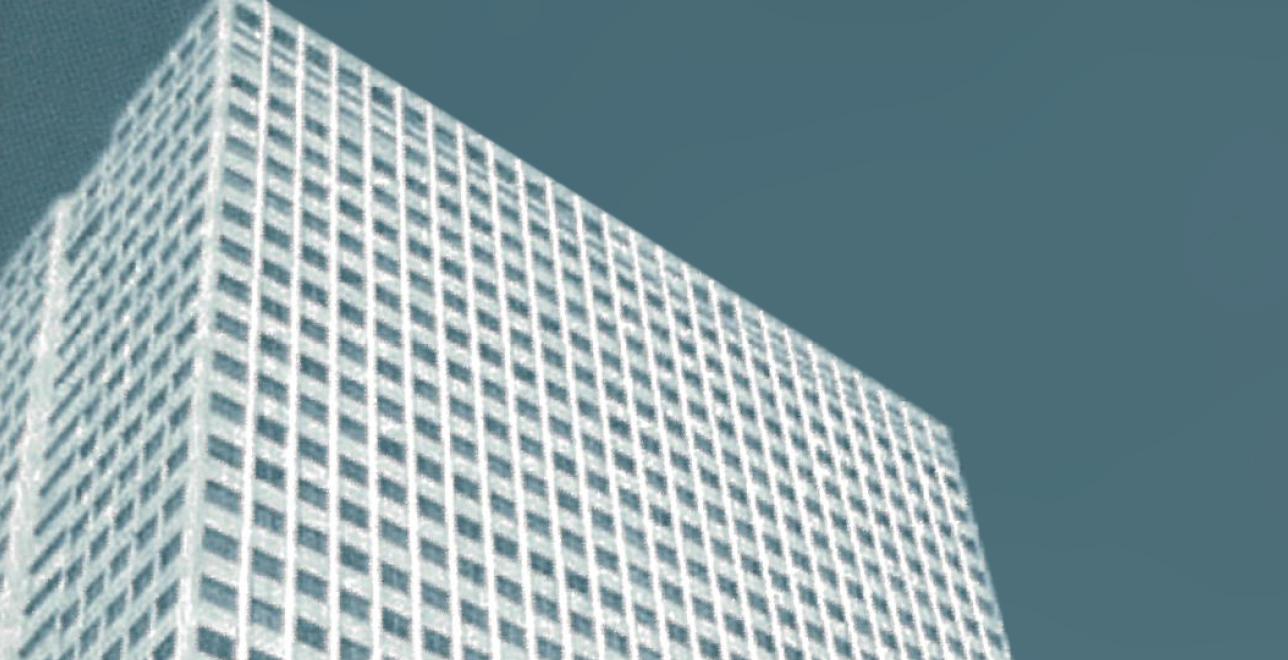 The Kasumigaseki Building, which was built in 1968, marked the beginning of the skyscraper era. Rust-proof paints for steel frames were used for this building, which boosted the evolution of architectural paint technology to the next stage.
---
Related Links